Continuing Education Classes
Please click on class titles for more information.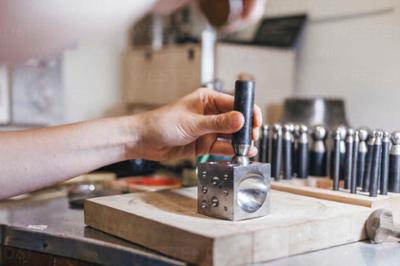 Continue your jewelry making journey as you take your metal smithing skills to the next level. The basic skills you've acquired are just the starting place. In this class you will refine your sawing, soldering and other skills as you see your design...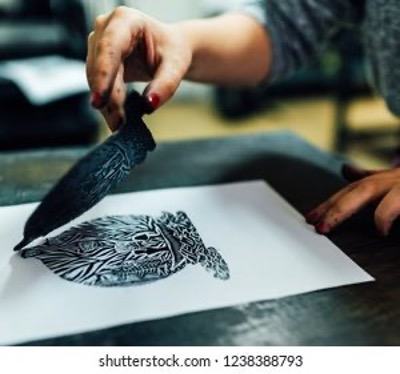 In this course, we will create greeting cards and gift tags to pair with gifts for your loved ones. We will create a new collection of cards and tags each week! This course introduces the endless possibilities of designing and producing handmade...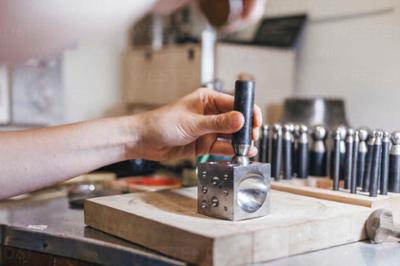 Have you taken some classes and just need a place to work with access to tools? Enjoy access to our well equipped studio with the guidance of Instructor Amy Pike. Amy is a graduate of HCCs Professional Crafts Metals program and an instructor...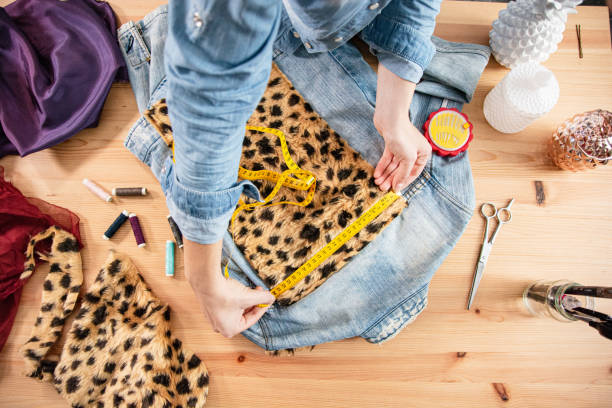 Have clothes that are no longer wearable but love the pattern or fabric? Want to explore garment deconstruction and reconstruction? We will experiment with remaking unused garments into useful accessories, combining clothes to make new garments...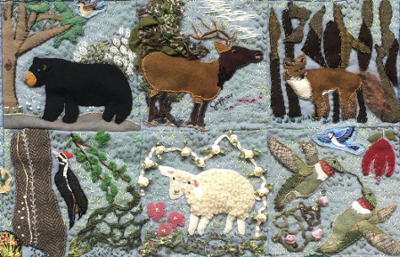 Slow-Sew. Wool applique and embroidery are soothing, portable and affordable. Blocks work up quickly. Students will explore working with and felting wool and discovering threads and multiple hand embroidery stitches. Three block patterns will...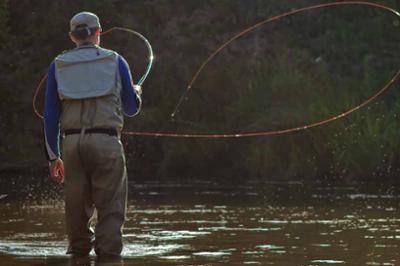 Build or restore your own fly rod. The course reviews the methodology of rod building will consist of techniques that are well over 100 years old. All materials will be provided but students are welcome to bring a rod for evaluation and restoration.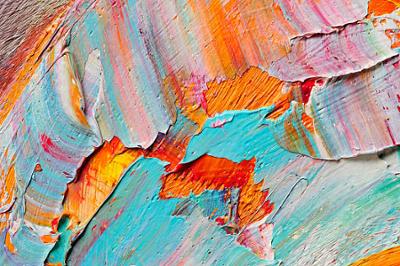 Have you always wanted to try oil painting but just were not sure where to begin? This class is for you! Each class we will cover skills that will help you learn the magic of oil painting. We will discuss the tools used and how to care for and clean...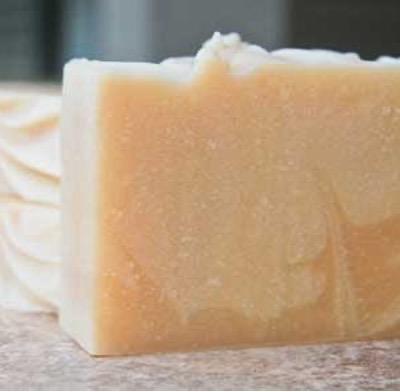 This fun 1 ½ day workshop is for the beginner or the experienced soap-maker. We will cover the basic chemistry behind the soap making process, tools/materials needed, important safety rules, and all the steps to make handmade, cold-process soap....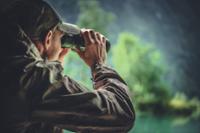 Confidence in the wilderness is what this course is all about. Hikers, backpackers, hunters, foragers and outdoor enthusiasts will all learn beginner to advanced survival and bushcraft skills.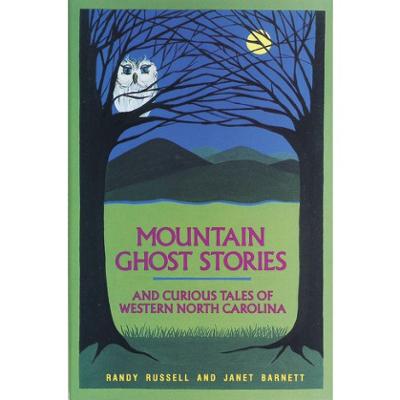 Prepare yourself to make some hauntingly delightful prints of local ghost stories! In the class we will learn the basics of relief printmaking by using ghost stories as our subject matter. Each student will select an Appalachian ghost story to depict...