Continuing Education Classes
Please click on class titles for more information.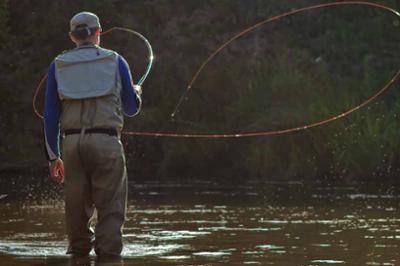 Build or restore your own fly rod. The course reviews the methodology of rod building will consist of techniques that are well over 100 years old. All materials will be provided but students are welcome to bring a rod for evaluation and restoration.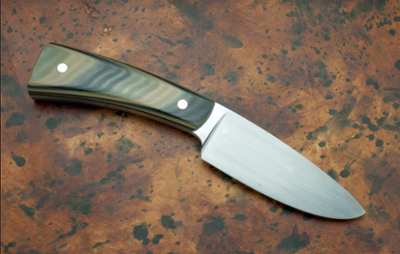 This 3-day class. Students will be instructed on how to construct a Camp or Hunting Knife, including handle material selection, and forging techniques. Materials and supplies will be provided to make a finished Camp Knife. Instructor: Ken Hall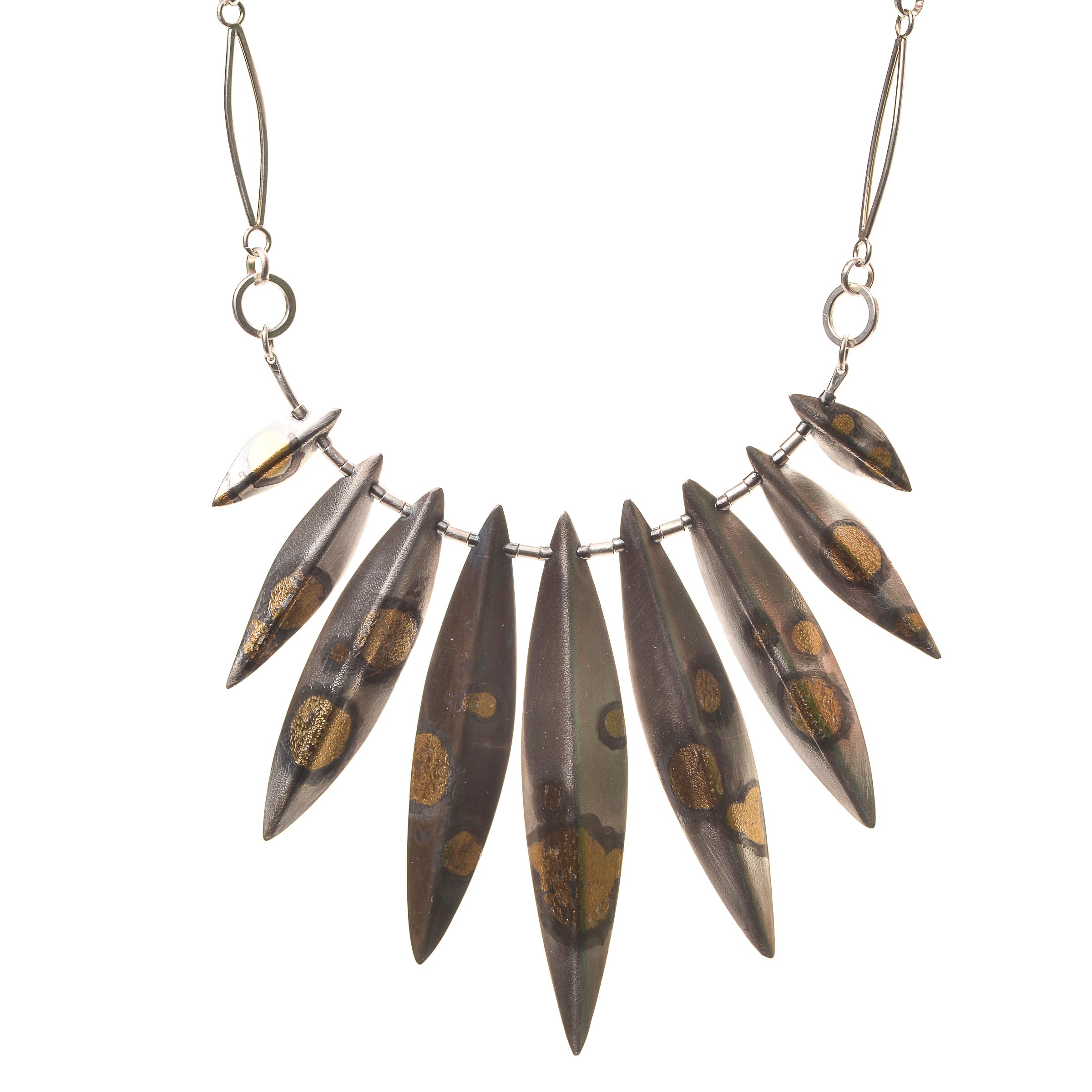 Carry on the tradition of metal smithing practiced throughout history. You will learn in a well-equipped metals studio on our beautiful campus. Through a series of projects, students will become familiar with the basic tools and techniques used to...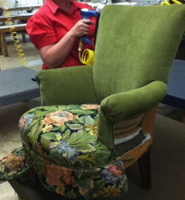 This hands on course begins the first class-Students should bring a simple desk or dining chair with a seat bottom or a footstool for their first project. Instructor: Lani Hendrix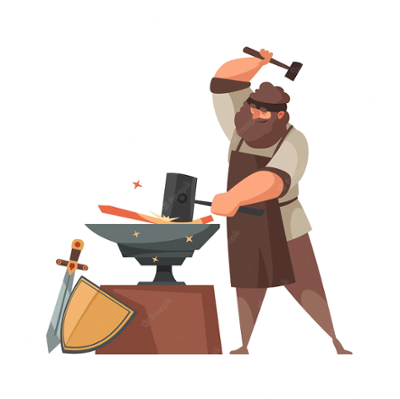 This course covers ideas and techniques for designing, heating and shaping metal. Topics include hammer control, use of power tools and advanced techniques such as metal lamination. Upon completion, students should be able to use traditional and...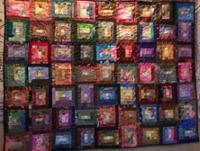 Great class to try quilting without a big investment. Develop a portable, creative and useful hobby which can also be used to provide warmth to family, friends and quilts for those in need. Students will learn template and rotary cutting methods,...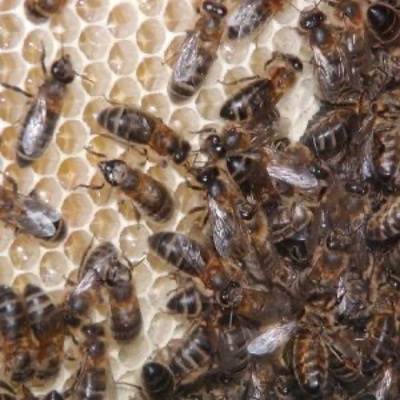 The one day workshop will introduce Backyard Beekeeping basics to individuals considering the possibility of maintaining a honeybee apiary. Prior knowledge about honeybees is not required! Subjects covered include: the importance of honeybees...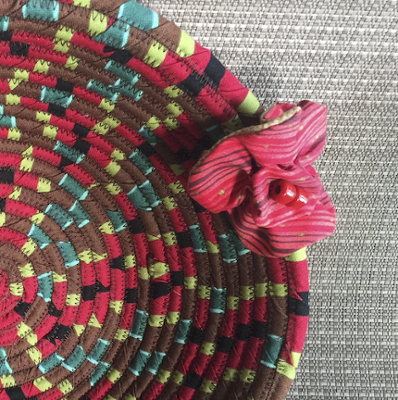 Coiled basketry can be produced by hand or machine. They can be left raw or covered with fabric. Students will learn methods to produce coiled baskets, coasters and even purses and vases. Students will learn to coil cord and stitch by hand and...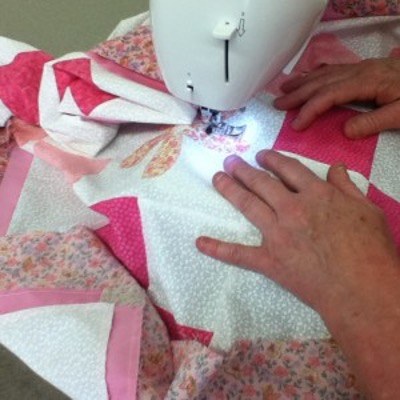 This 10 week session begins the first class learning the basics of choosing and project-cutting with a ruler and rotary blade. Sewing on one of our babyloc machines these classes are for beginners to accomplished quilters. Come bring the projects...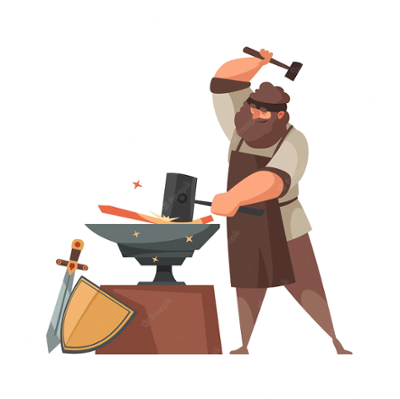 Throughout this course, students will learn the basics of skills of forging and hone those skills into creating their own simple blacksmith's knife. These simple and elegant knives have been hand crafted since the Iron Age and are a great starting...