Continuing Education Classes
Please click on class titles for more information.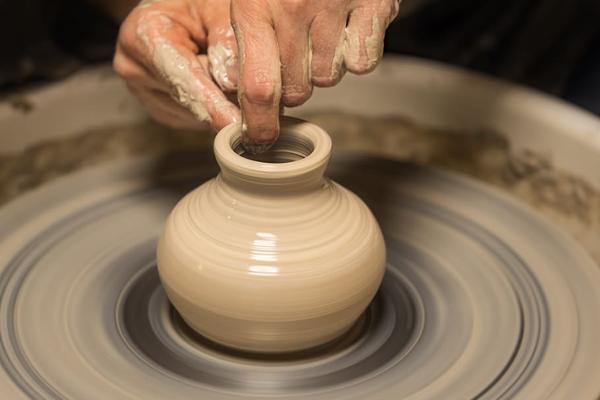 Have you ever wanted to throw pottery on the wheel? In this course Cory Plott will gladly reveal techniques to help you understand the process of pottery. The first few weeks will cover a combination of throwing and sculpting techniques, followed...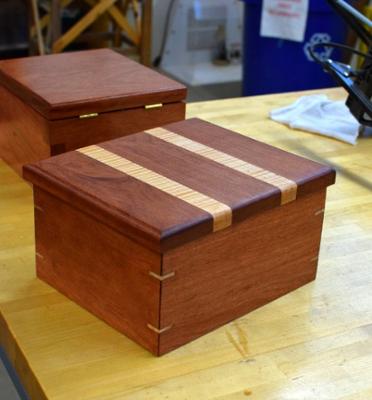 This course will guide students through the construction of a Keepsake box of their own design, using basic woodworking tools that are easily accessible. No prior woodworking experience is necessary. Student will be responsible for purchasing their...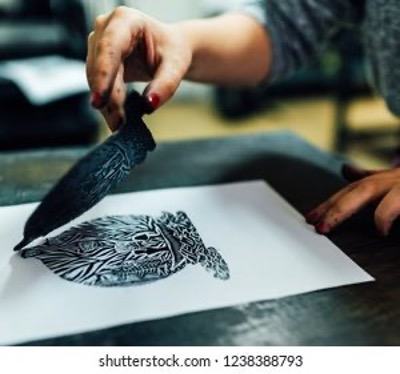 In this one-day class students will create holiday-themed wrapping paper and greeting cards for gift-giving during the holiday season! Students will have knowledge in basic stamp and printmaking upon completion of this class as well as completed...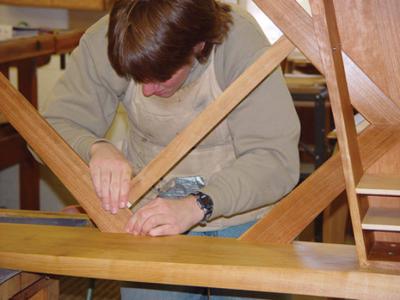 This course will build on skills students have learned in the previous two classes and each student will design their own simple chair which they will construct using basic woodworking tools that are easily accessible. No prior woodworking experience...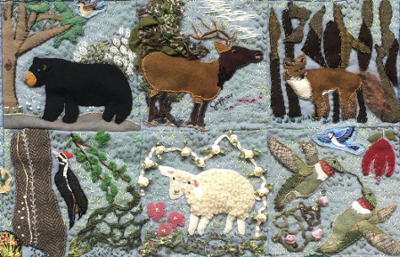 Slow-Sew. Wool applique and embroidery are soothing, portable and affordable. Blocks work up quickly. Students will explore working with and felting wool and discovering threads and multiple hand embroidery stitches. Three block patterns will...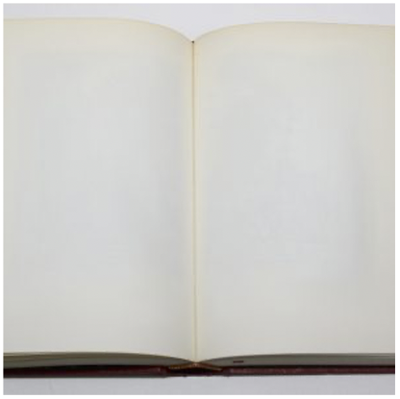 Advanced Fiction Writing Workshop provides the space for a writer to write. Students will take their writing to the next level, submitting their work for close-reading and review by their peers and the instructor. Instructor: Andrew Peterson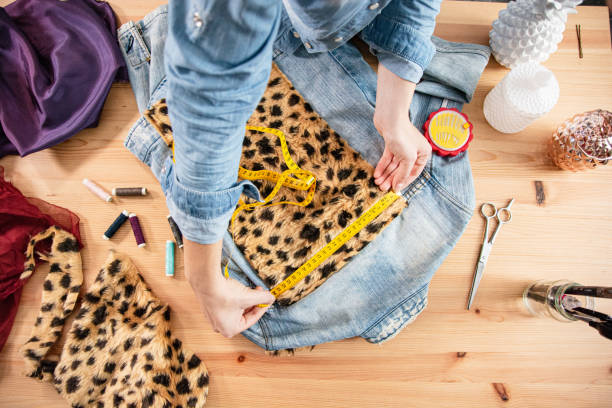 Have clothes that are no longer wearable but love the pattern or fabric? Want to explore garment deconstruction and reconstruction? We will experiment with remaking unused garments into useful accessories, combining clothes to make new garments...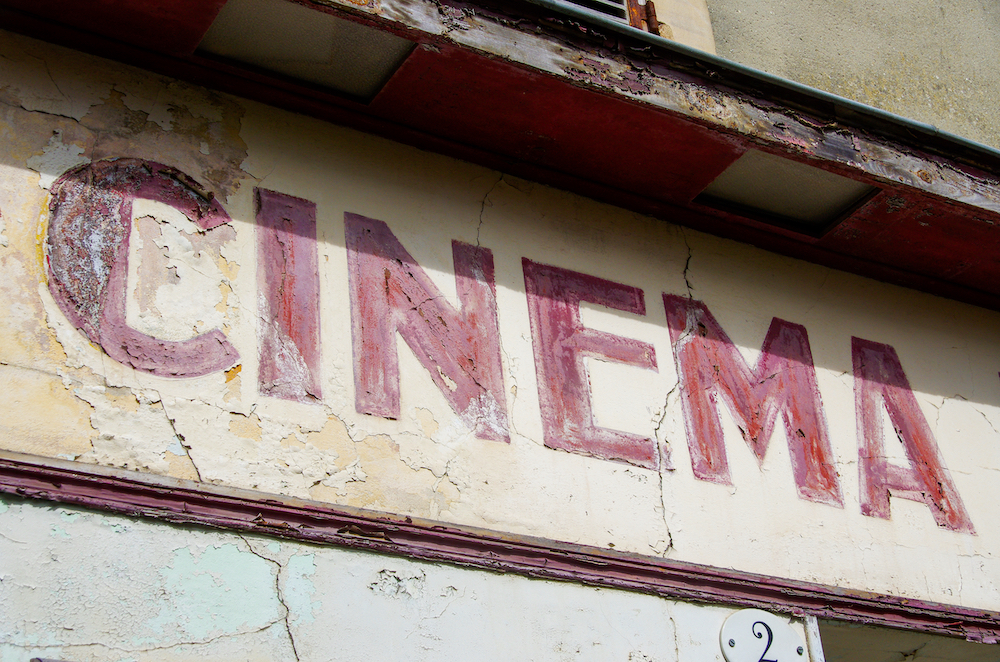 This class will examine the development of cinematic language over the decades by focusing on one film a week, each from a different time period & spotlighting a different approach to the challenges of telling a unique story through the medium of...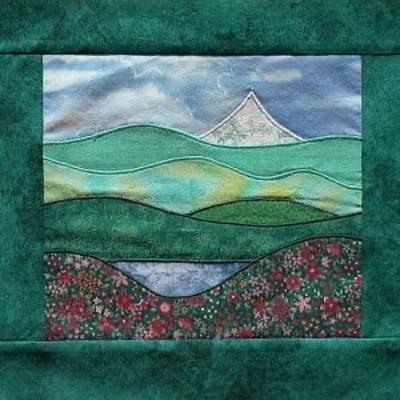 This is a hand stitch fiber class that explores design elements and creative stitching. Bring in a favorite landscape picture and play with fabric and stitches to create a piece worthy of framing. We'll isolate a portion of the picture with good...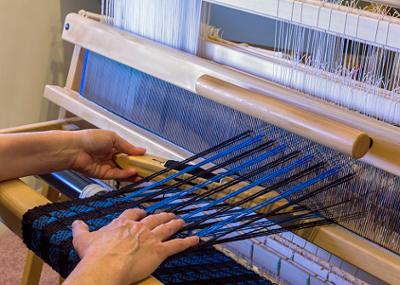 In this six week course we will learn every step of beginning weaving on a floor loom including designing a warp with multiple colors, dressing the loom back to front, and exploring weaving in both plain weave and twill structures. You will learn...