Continuing Education Classes
Please click on class titles for more information.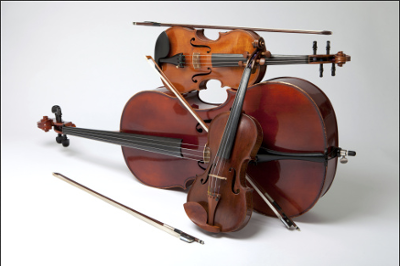 Through music we learn to become storytellers! This introductory course welcomes students with little to no strings experience for both violin and cello. We begin the class with a tour of the instrument and bow. Together we will learn basic sight-reading...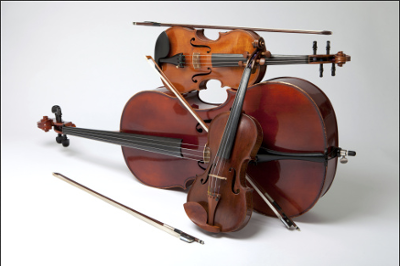 Through music we learn to become storytellers! This course is for violin or cello students that have either completed the beginner class, have previous experience, or for those wanting more of a musical challenge. Students will learn various bow...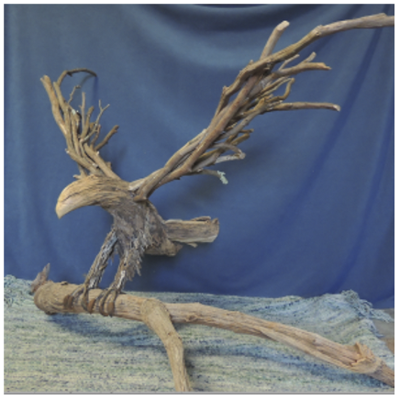 Create 3D and relief sculpture from ordinary items foraged from nature. Free your creative side by reawaking and deepening your innate connection to the natural world. Your crafted art could be anything from abstract to realistic as you are only...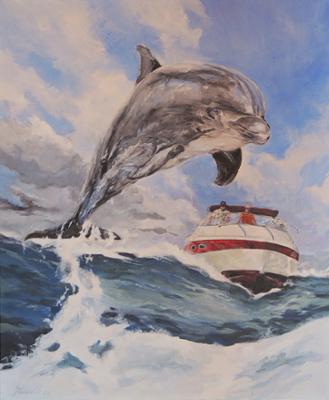 This art class encourages and guides you to create a visual art piece depicting a meaningful event from your life experience or a fictional story from your imagination. The task posed to you is to think about what would make a dynamic book cover....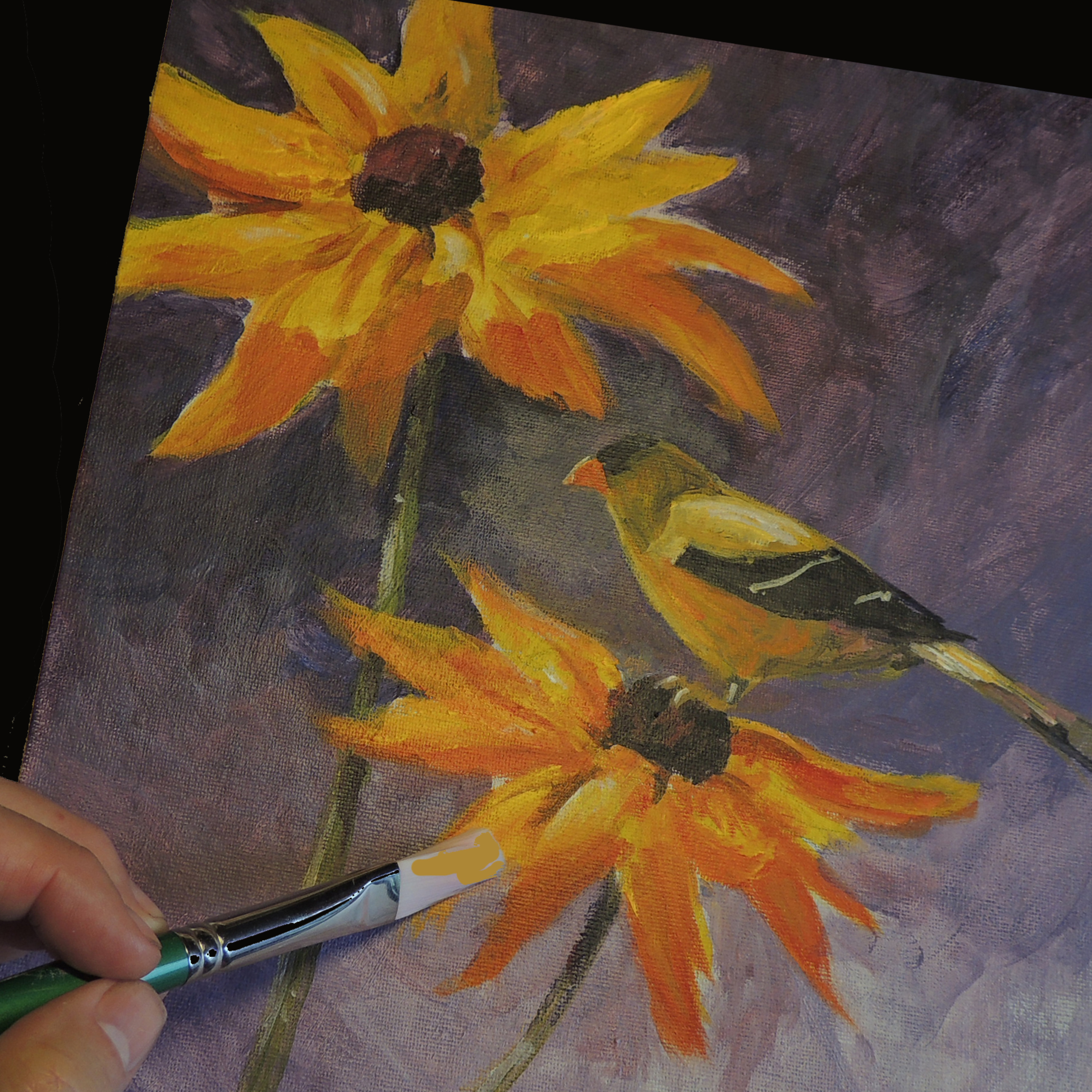 Painting is lots of fun and using acrylic paint is one of the best ways to introduce you to creating colorful art. We are going to demystify color theory by exploring the elements of color and how colors relate to each other. You will discover how...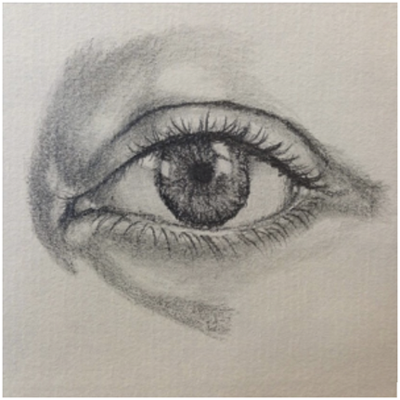 Let's unleash and nurture your creative side together. Learn to visually interpret what you see and capture this on paper. We will cover basic drawing fundamentals: line, contour, shapes, shading, controlling tones, proportion, perspective and...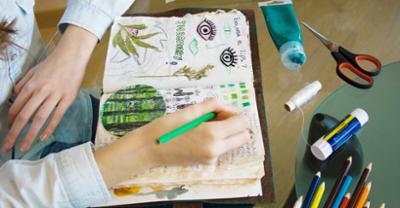 Art Journaling is beneficial to artists, hobbyists, or anyone, who wants to be creative. An art journal is a form of visual record keeping. Record keeping of thoughts, memories, and emotions. It can also be used to develop and play with various techniques...