Beekeeping Hives and Tools
Beekeeping Hives and Tools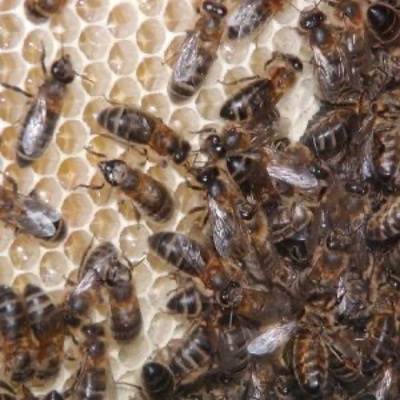 Instructor: David Zachary
Location: Sycamore Building, 7121 Tuition: $108.00
Beekeeping Hives and Tools is a fun and instructive 4-week course designed for individuals who are interested in knowing the requirements for starting a honeybee apiary. Prior knowledge about honeybees or beehives is not required! Subjects covered will include the science of apiculture, hive equipment, tools, protective clothing, and how to winterize and feed hives. In addition, students will receive practical experience with constructing various hive designs, assembling frames, and NUC's, making candy boards. Instructor: David Zachary
COURSE TEXTBOOK (Not provided, please bring your personal copy):
Flottum, Kim. The Backyard Beekeeper, 4th Edition: An Absolute Beginner's Guide to Keeping Bees in Your Yard and Garden, Beverly, MA: Quarto Publishing Group, 2018.
**Students are 100% responsible for the purchasing of supplies, course text, and bee box materials.
Course Code Date Time
CSP 4000 24775: 39424 10/7 – 10/28 Fridays 1pm-4pm
Registration Deadline: 9/30/22
Course is currently full, please email below to inquire if any spots have opened by 9/30/22. Thank you.
How to Register:

1. Download Creative Arts Registration Form (Form must be fully completed to be accepted)

2. Email completed form to alross@haywood.edu OR for immediate results return to address below in person

Student Services, Hemlock Building
185 Freedlander Drive, Clyde, NC 28721

3. Please Await a Successful Confirmation Registration Email.