ABS Introduction to Bladesmithing
ABS Introduction to Bladesmithing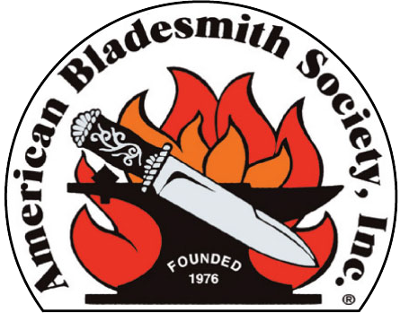 This class is for beginning knifemakers, students will be introduced to the concepts and techniques needed to make a knife. Students are taught metal selection; blade function and different blade design will be discussed. Hand forging to shape, normalizing, heat treating, grinding and tempering will all be taught. These semi-finished blades will be tested for their cutting ability, edge holding, hardness and flexibility. Students should be able to make a blade which will pass the equivalent of a Journeyman Smith Performance Test. Successful completion of this course will reduce the required three (3) year waiting period as an ABS Journeyman Smith judging in two years. This is a two-week long class and will be taught by an ABS Certified Master Bladesmith.
Cost: $1,381.25
Location: 3300 building, room 3327 & 3337
Course Code Date Time
CSP 4000 24732 9/26 – 10/7 Monday – Friday. 8a – 5p
Registration Deadline: 9/5/22
How to Register:

1. Download Creative Arts Registration Form (Form must be fully completed to be accepted)

2. Email completed form to alross@haywood.edu OR for immediate results return to address below in person

Student Services, Hemlock Building
185 Freedlander Drive, Clyde, NC 28721

3. Please Await a Successful Confirmation Registration Email.