I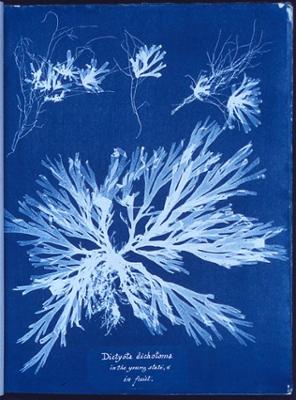 nstructor: Lauren Medford
Location: Sycamore Bdg, RM 7306 Tuition: 44.00
Join us for a hands-on experience in creating cyanotypes, developed by the sun! The class will begin by collecting botanicals which will serve as the subjects for our cyanotypes. Next, we will prep our paper and develop our prints outside. Students will have the opportunity to create several iterations and explore ways to use their prints in different ways. Please note this class will partly be held outside. Bring hydration and sun protection!
Students are responsible for materials and materials cost start at $37.00. Materials may be less or more in price and is dependent upon students chosen vendor. Please come to class with all of your course materials and be ready to have fun in the sun!
Material lists will be emailed after registration and course listings are below.
Course Code Date Time
CSP 4000 24773: 39422 September 3 Saturday. 11am-3pm
Registration Deadline: 8/26/22