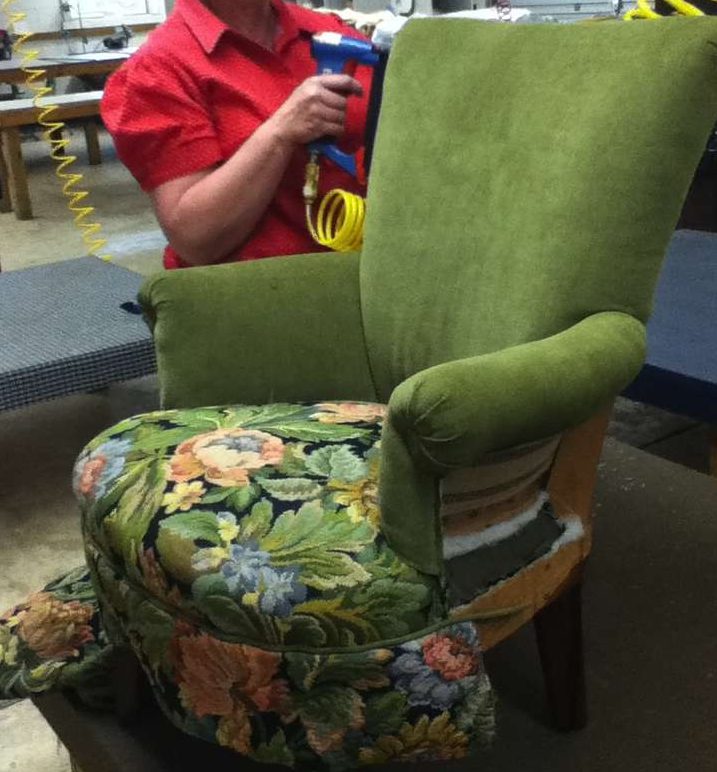 Have a sofa that's old and worn out? Or a chair that has lost its beauty? If so, come and make it look new again. This course provides hands-on experience in tool use, various equipment, and techniques of the upholstery profession. You will learn to select fabrics to suit your design and transform that old sofa into a new masterpiece. Instructor: Lani Hendrix
Cost: $185
Course Code Date Time
CSP 4000 24710 5/2 – 8/1 Mondays 5pm – 9pm
Class will not meet on the following dates, 5/3, 5/30, 6/20, 7/4
Registration Deadline: 4/25/22
Please click here to begin the registration
Please note the following for ALL Quilting courses:
Classes are offered on a first-come-first-served basis.
Students must register and pay by the registration deadline in order to ensure a spot in the class.
The absolute latest a student can register is a full 24 hours before the start date and time of the course.
Students must withdraw at least 24 hours before course via email or phone in order to receive a refund for the class.
No students will be permitted to register past courses start date.
Students who do not withdraw or/and do not show up for class will still be billed for the class.
Please bring project or project ideas the first day of class.