Construction Skills and Technology
Whether you're looking for a new career path, to upskill, or to learn something new, Construction Skills & Technology is for you.
High School Equivalency
As part of PROJECT UP, this program was designed to help students on their path to a career in construction no matter their current educational level. If you're looking to obtain your High School Equivalency credential to move forward on this career path, we can help!
HCC offers the High School Equivalency credential at no cost to you with a direct entry into the Construction Program. Offered online or in-person, the High School Equivalency credential is a nationally recognized certificate with a focus on specific knowledge measures and soft skills.
Scholarships
This program was developed to support Haywood County and its residents to give people the skills they need to be an integral part of the economy and construction industry. Project UP provides scholarships to students entering the Construction Program for tuition and other financial needs - we are here to help you on your new career journey.
Partnerships
Haywood Community College has worked and continues to work with numerous community partners to make this program a success. From local employers to correctional facilities, the Department of Labor Grant/Project UP is supporting the funding for this program to become a reality. HCC will work with local employers and workforce assistance agencies to help educate our community about this program.
BOBCAT CHAT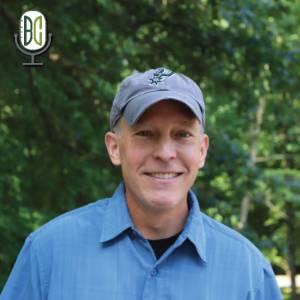 Want to hear more about HCC's Construction Program? Take a listen to this Bobcat Chat episode featuring the program's director. Corey shares more about each program focus area and how you can get signed up.
Contact Us
Monday - Friday: 8:00am - 4:00pm
Corey Isbell | 828-565-4244 | HCC-Construction@haywood.edu