9.30.22 The Jane Hipps Memorial Scholarship was recently established at Haywood Community College's Foundation by the Haywood County Democratic Women. Hipps passed away in February 2019 after touching many lives in Western North Carolina through...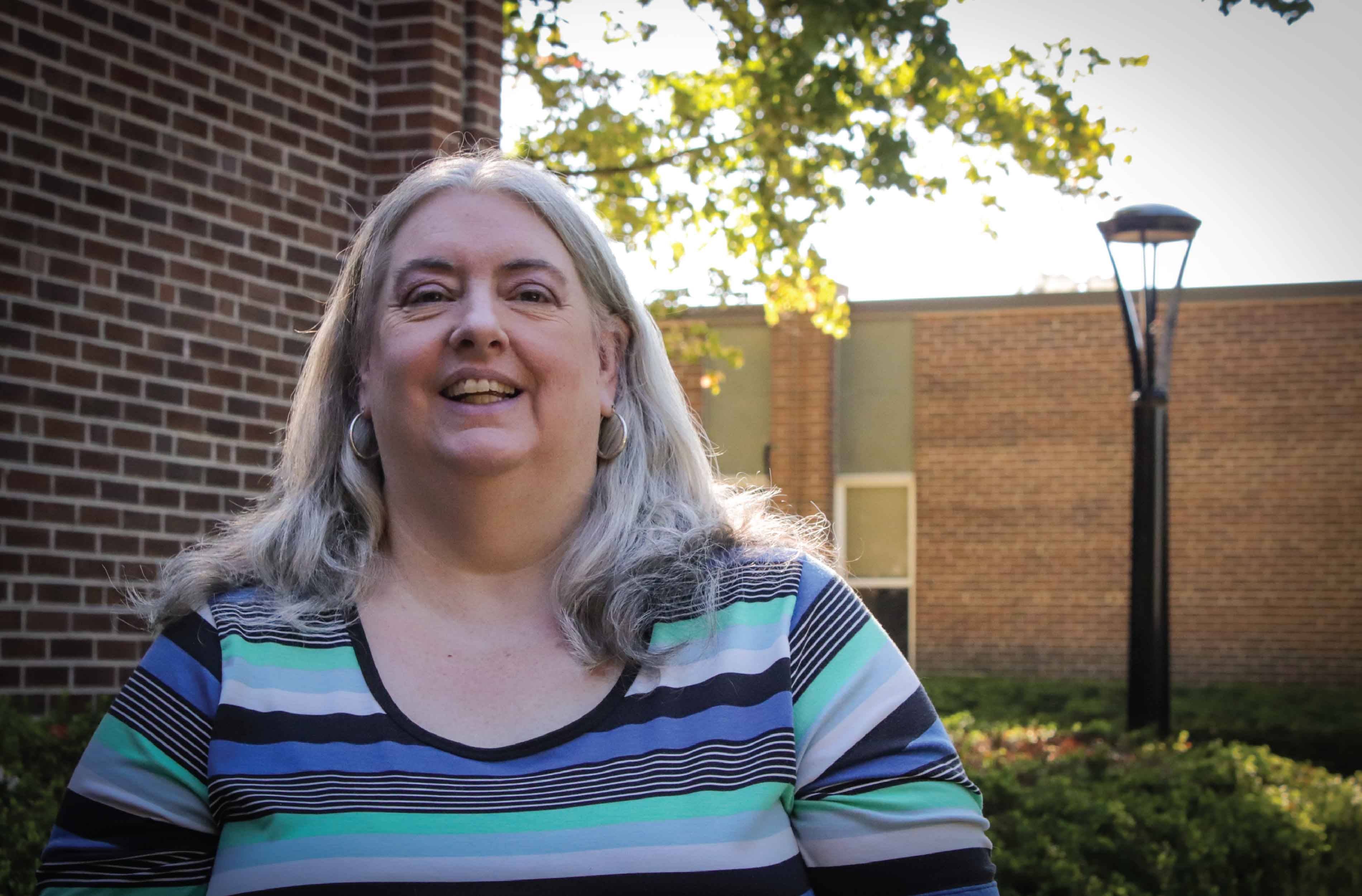 9.23.22 When Haywood Community College alumna Dr. Veronica Dooly was in high school, her dad encouraged her to pursue a career in computer technology. Little did she know how much impact computers would make as they were starting to be introduced...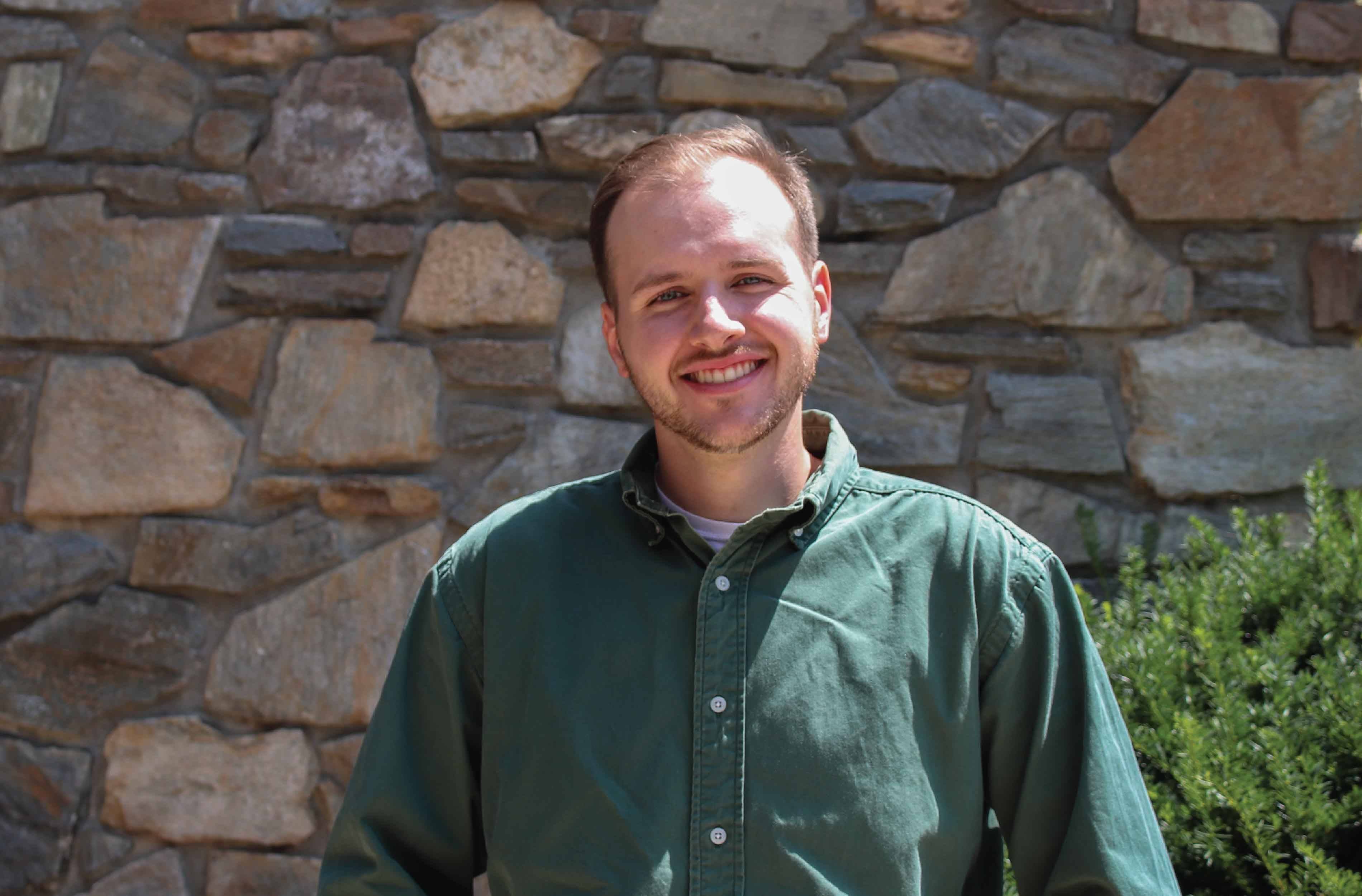 08.29.22 Haywood Community College 2022-23 Student Government Association president is Forestry student Ezra Messer. He decided to run for the position to gain leadership experience while having fun and challenging himself. It is also a way for Messer...
8.17.22 HCC Announces the Superior Staff and Master Teacher award winners for the 2022-2023 academic year.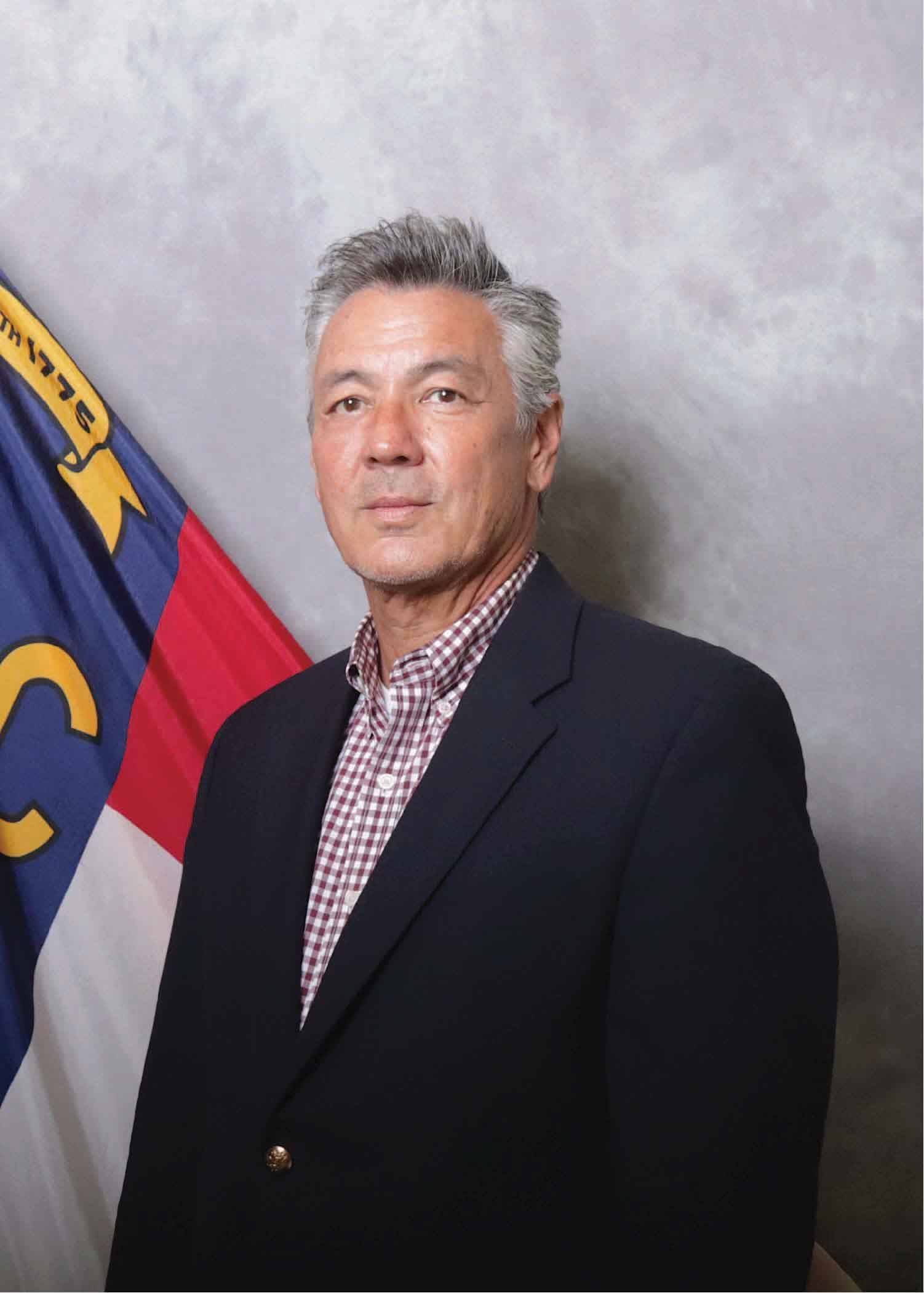 08.12.22 Haywood Community College's Board of Trustees recently welcomed new members, Thomas Olliff and Paul Turner. The Board of Trustees is the primary governing body of the institution and consists of twelve appointed Board members and the current...