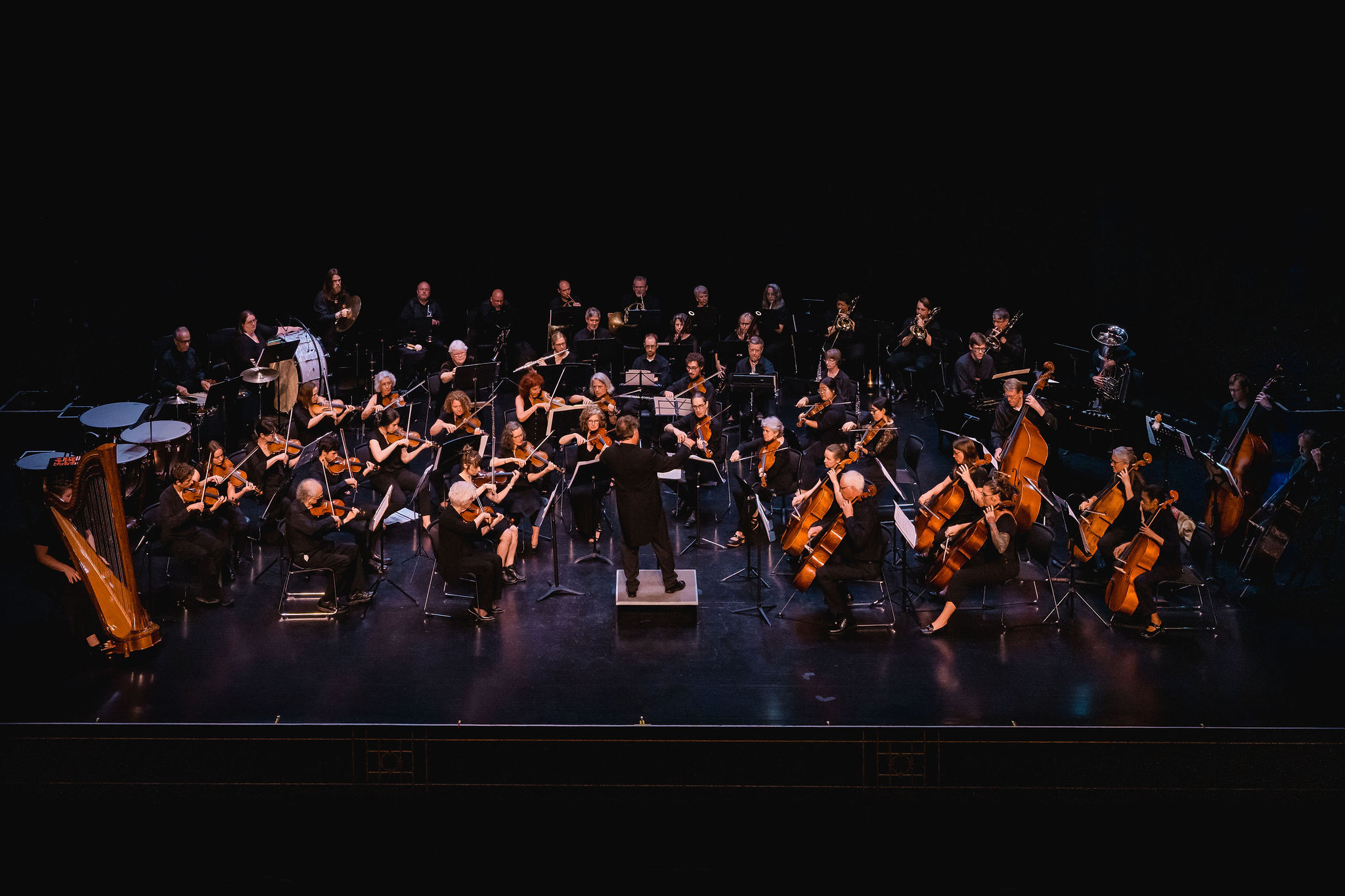 The Blue Ridge Orchestra continues their season with a Holiday-themed concert at HCC. The event, to be held on Saturday, December 9 at 3:00pm will feature Madatian, Rigby's Escape for flute, clarinet and string orchestra, selections by the Walker...
HCC is working with UNC-Wilmington for the Partner for PathWays Program, offering Haywood Community College students guaranteed admission into UNCW for those who are eligible.
HCC is offering the opportunity for potential students and our community to tour classrooms and meet with instructors that are part of the Industrial Systems Technology program, Computer-Integrated Machining program, and Construction Skills & Technology...
The Blue Ridge Orchestra ushers in the new season with a Halloween-themed concert at HCC. The event, to be held on Saturday, October 28 at 3:00pm will feature The Well-Tempered Wizard concert which includes music from Bach, Mozart, and more.

HCC is hosting a national juried fiber exhibition called Small Expressions on behalf of the Handweavers Guild of America (HGA) September 21 - November 9 in, the Mary Cornwell Gallery. Small Expressions is an annual juried exhibition showcasing contemporary...