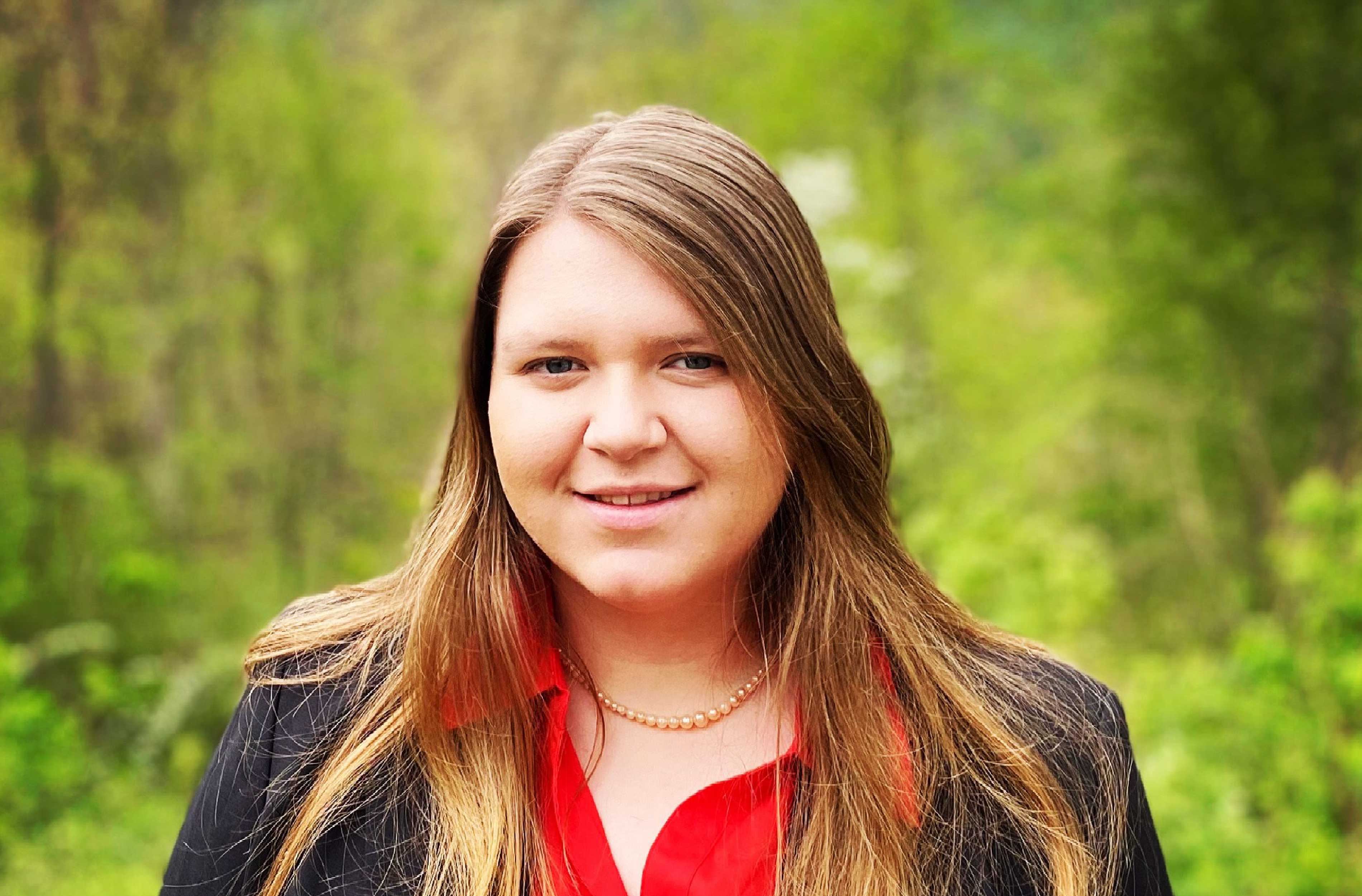 9.24.21 Haywood Community College 2021 Associate in Arts graduate Abbegail King was selected to participate in the Eureka! Summer Program at Clemson University. She was one of thirty of Clemson's freshmen to take part in the immersive honors program...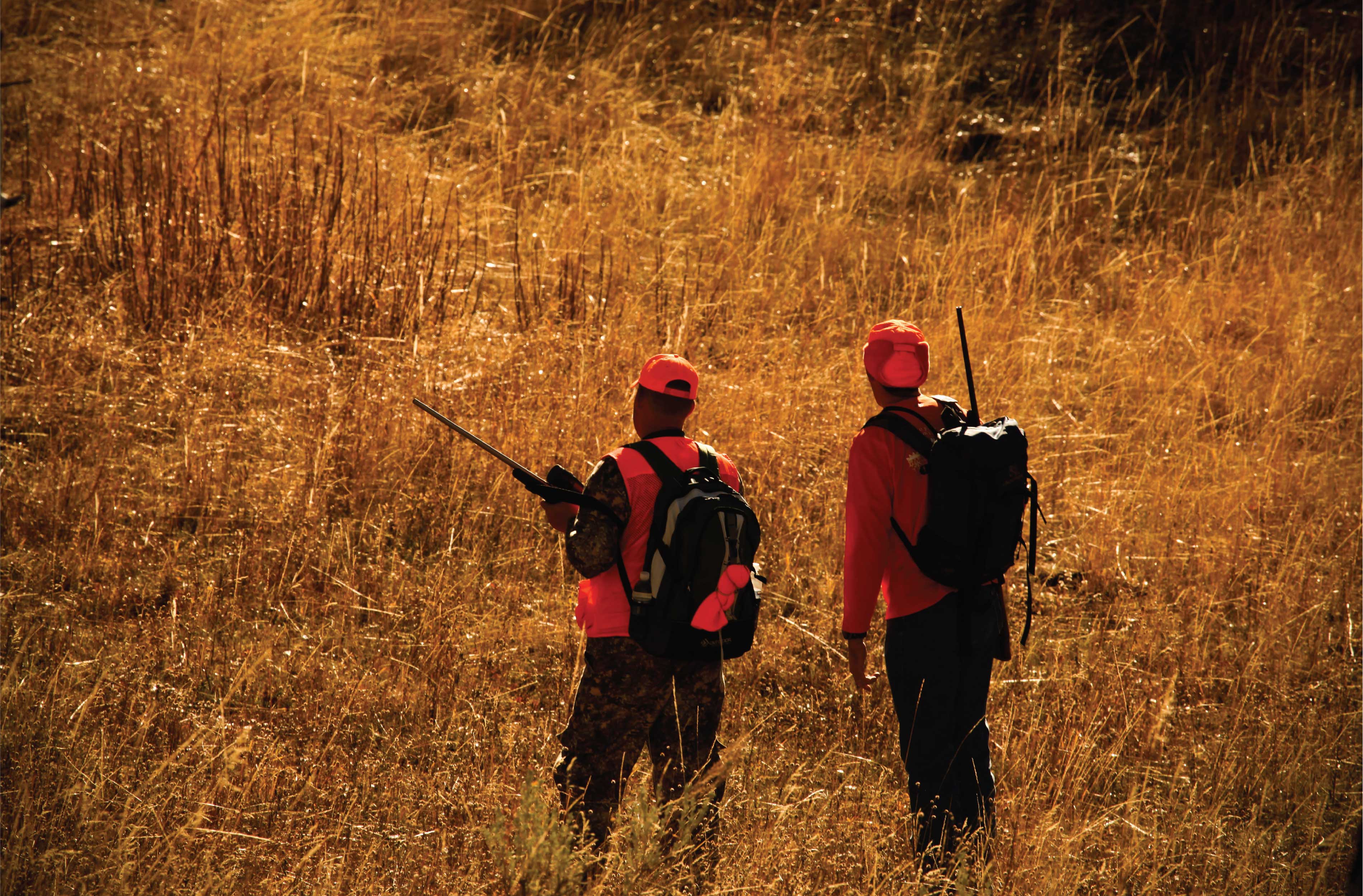 9.17.21 Haywood Community College's Department of Arts, Sciences, and Natural Resources and the North Carolina Wildlife Resources Commission offered a hunter safety course October 13-14
9.16.21 Haywood Community College will celebrate the grand re-opening of its disc golf course on Saturday, September 25. As part of the festivities, the college, and its partners, will host the inaugural HCC Bobcat Open, featuring a two-round, one-day...
9.14.21 The Small Business Center at Haywood Community College offered a free Agribusiness webinar series. This series is designed with the specific needs of current and prospective Agribusinesses including farmers, value-added processors, beverage...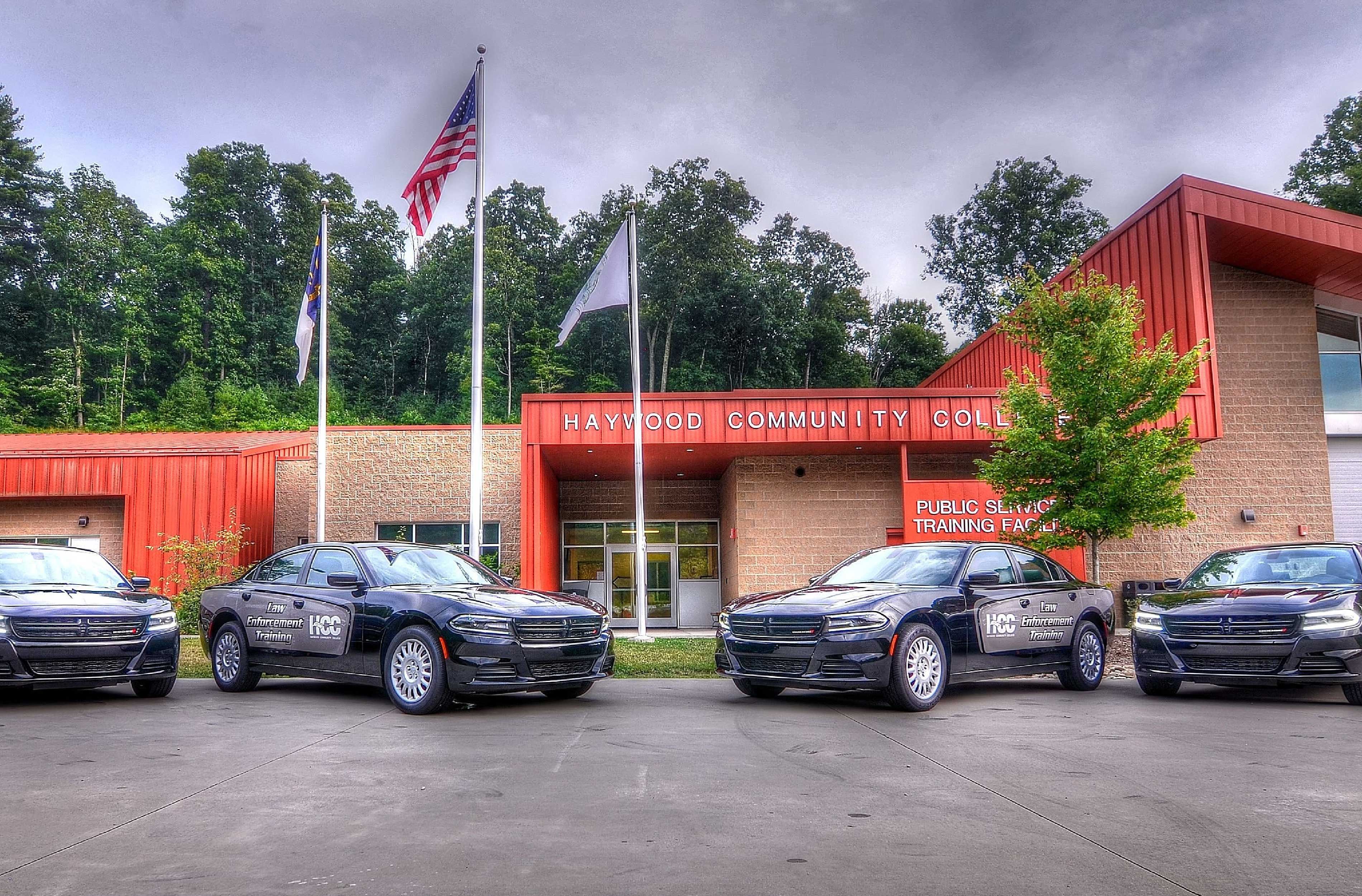 9.13.21 When Haywood Community College's next Basic Law Enforcement Training students begin their training, they will have an advantage by learning in the newest vehicles used in the field today. The College recently purchased 2021 Dodge Charger...