Board of Trustees Welcomes Two New Members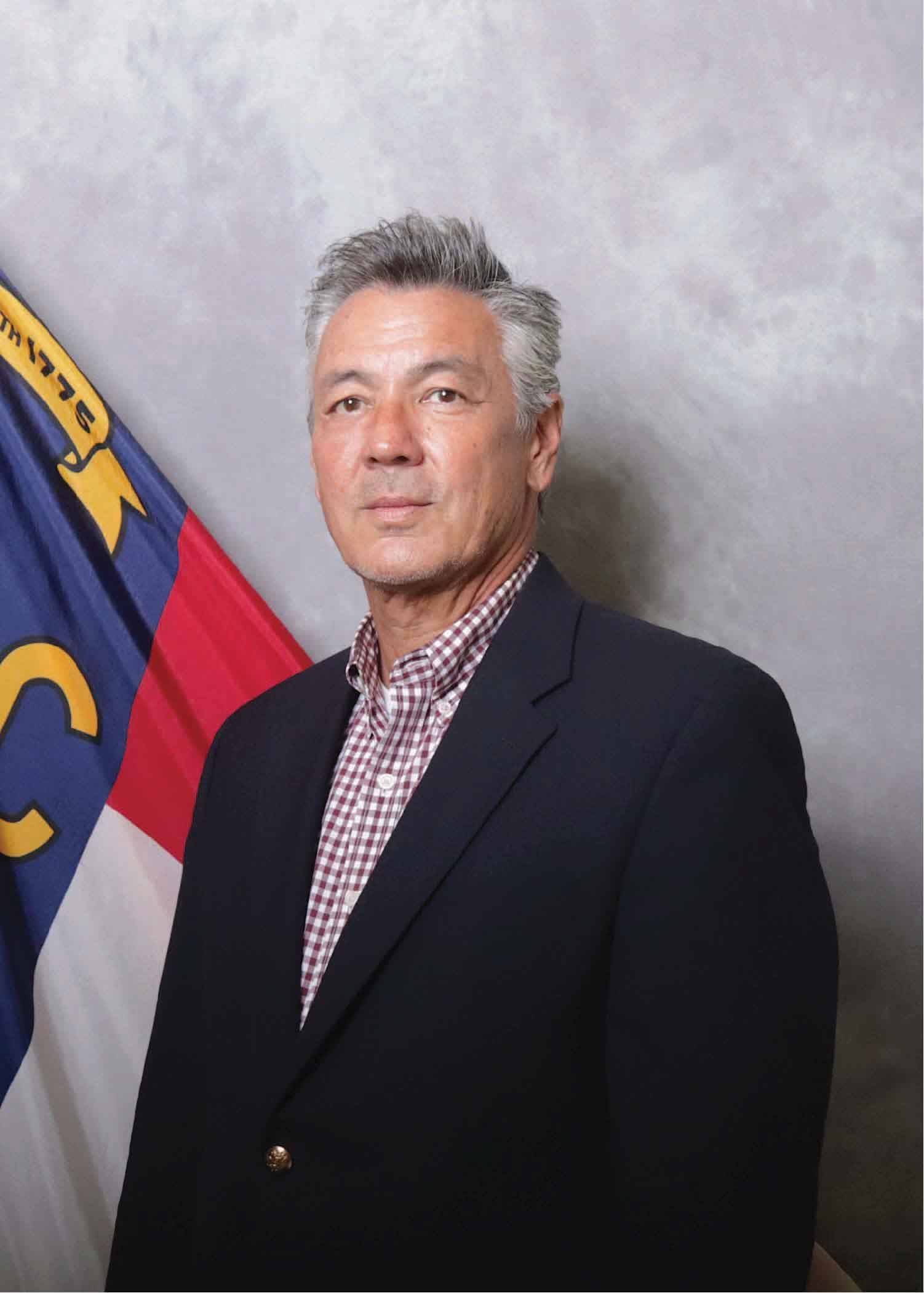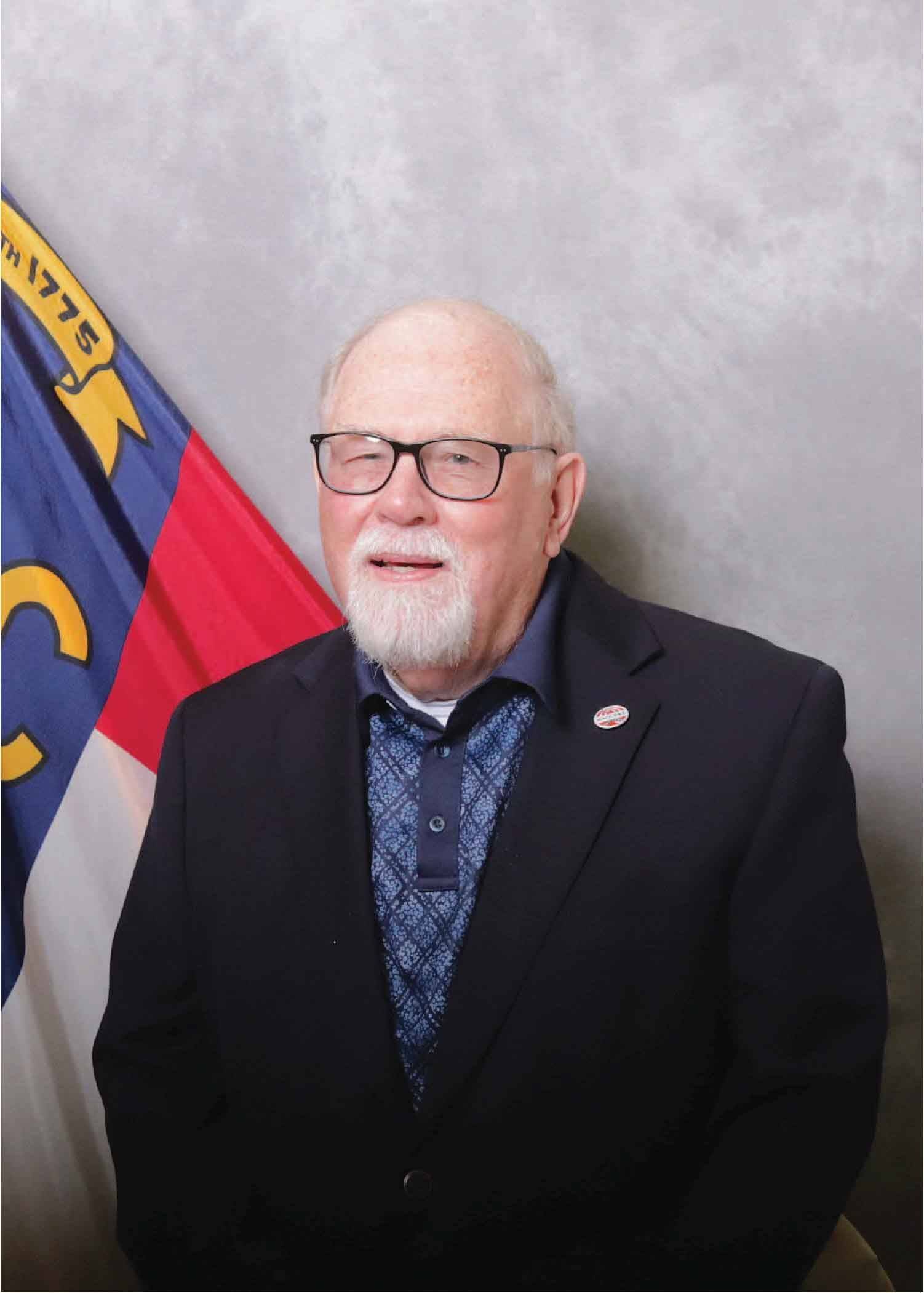 Haywood Community College's Board of Trustees recently welcomed new members, Thomas Olliff and Paul Turner.
Olliff retired as Senior Vice President of Broward College in Florida. Before that, he served as Assistant Executive Director of the South Florida Water Management District, Deputy Executive Director of Corporate Resources with South Florida Water Management District, and County Manager in Collier County, Florida. His civic experience includes serving on many committees such as the Homelessness Committee, Health and Human Services Advisory Committee, and Growth Management Steering Committee. Haywood County Board of Education appointed Olliff.
Turner retired from the Centers for Disease Control and Prevention after more than 30 years. He worked with the National Spit Tobacco Education Program to take tobacco out of baseball. He has also served in many civic capacities, including the Haywood County Board of Health, Haywood County Health and Human Services Agency board, US Jaycees, March of Dimes and others. Turner was appointed to the HCC Board by the Haywood County Board of Commissioners.
The Board of Trustees is the primary governing body of the institution and consists of twelve appointed Board members and the current Student Government Association president. Four Trustees are each appointed by the Governor's Office, the Haywood County Commissioners, and the Haywood County School Board. The SGA president is elected by the HCC student body.