At Haywood Community College, we believe student involvement outside of the classroom contributes to a well-rounded college experience. Find your place by joining a club or attending one of the many campus events offered each semester. Visit our online calendar to see our upcoming events!
Calendar of Events Student Wellness
Bobcat Bites
Occasionally we host food trucks on campus! Make sure to check your emails and keep an eye on our social media platforms for alerts about Bobcat Bites.
Bobcat Chat
Welcome everyone to Bobcat Chat. A podcast designed to immerse you in the culture and happenings here at Haywood Community College. Each episode, one of our hosts will meet up with someone GREAT and interview them to see what they're all about. We hope your ears are ready, because we've got a lot to chat about!
Clubs
The Criminal Justice Club supports the national district and state associations for the enhancement of criminal justice professions and the reduction of crime.  Lambda Alpha Epsilon promotes professionalism in the criminal justice field, competing builds confidence in the students, and is a networking opportunity for their future. 
Advisor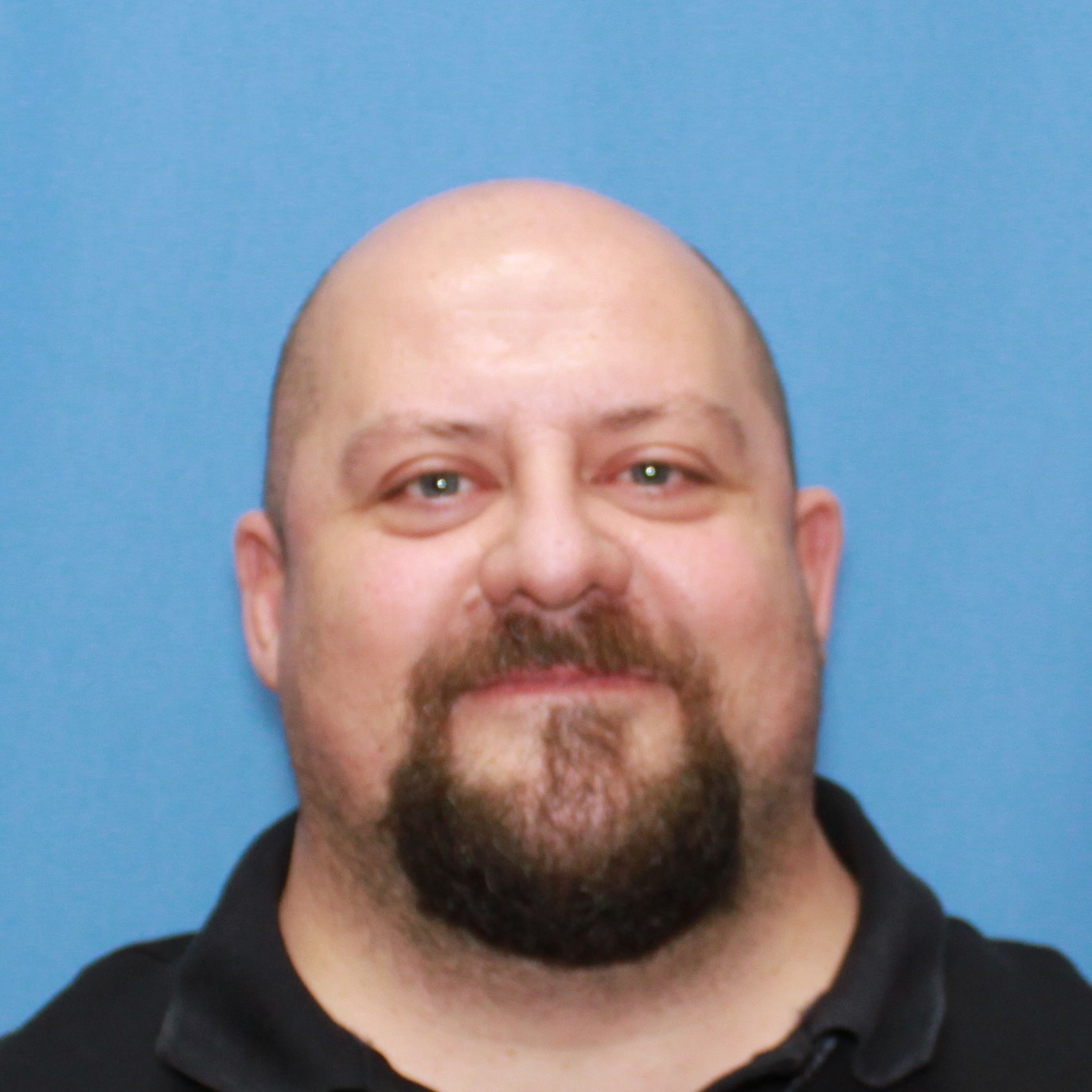 Chris Wyatt
Program Manager/Instructor, Criminal Justice, Criminal Justice Technology
The purpose of the FCA is to foster the growth and knowledge of cosmetology.
Advisor
Haywood Studios is a student organization dedicated to providing hands-on, real-life marketing experiences for Professional Crafts students. Through organized craft fairs and gallery exhibitions, students learn about the jury process, promotion, set-up, display, and selling of craft objects.
Advisors
The purpose of the HCC Automotive Club is to advance the general interest of automotive interests in the community.
Advisors
The purpose of the HCC Chapter of the Society of American Foresters is to advance the science, education, technology, and practice of forestry.
Advisor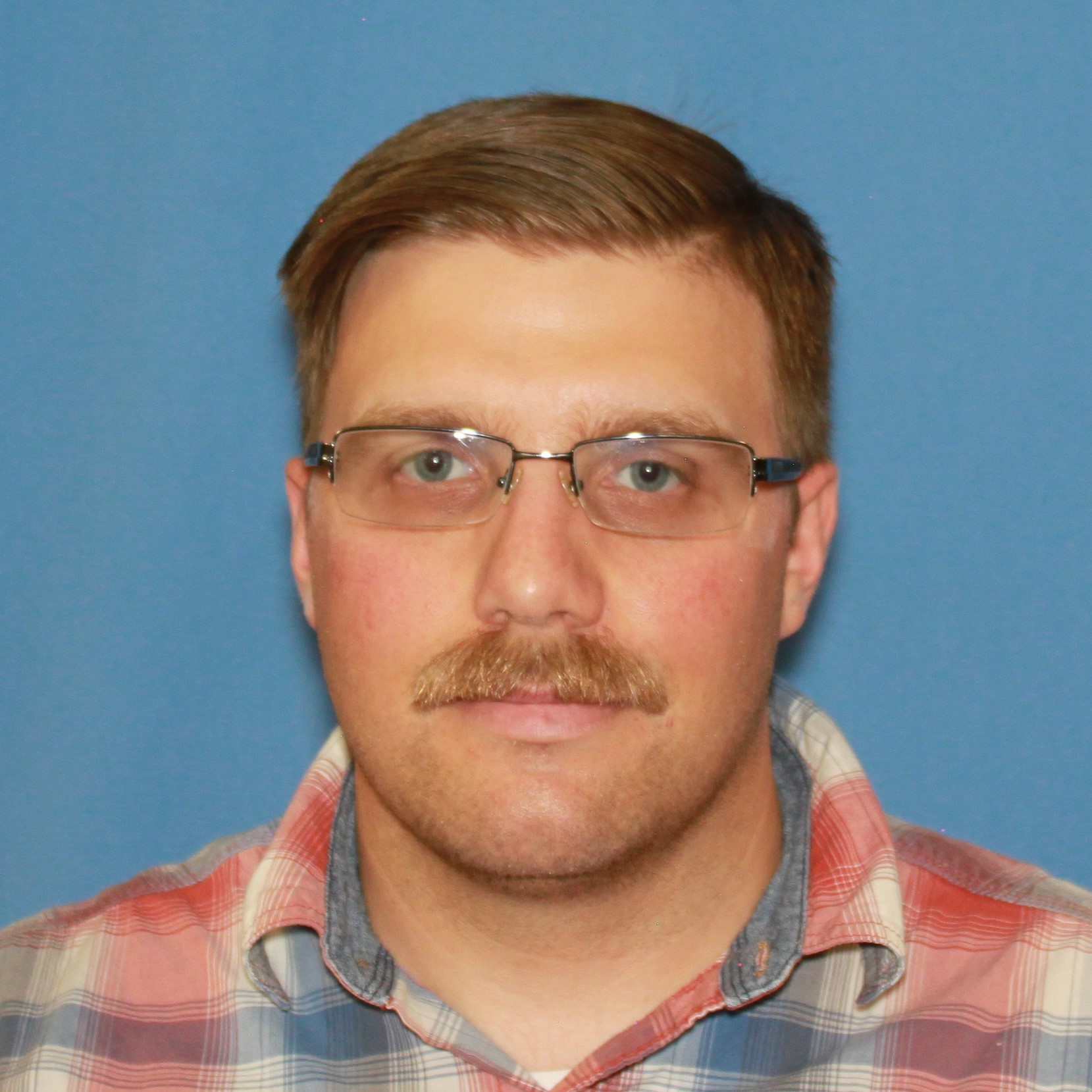 Dr. George Hahn III
Natural Resources Technology Instructor, Natural Resources
The student chapter of The Wildlife Society at Haywood Community College is composed of student and professional members of the Society at the college level. Student members are primarily Fish and Wildlife Management Technology students, but students from other educational programs interested in natural resources conservation and related activities have been known to join and participate. The student chapter provides students opportunities to get involved in the wildlife profession "beyond the classroom" by encouraging student professionalism and active involvement to better our wildlife resources for current and future generations.
Advisors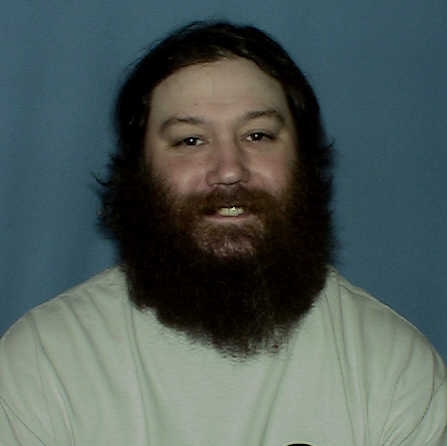 Andrew Isenhower
Natural Resources Technology Instructor, Natural Resources
The purpose of the HCC Lumberjacks Team is to provide students with opportunities in forestry, and to host and participate in Timbersports competitions locally and regionally.
Advisor
The HCC Veterans Club is an organization focused on assisting veterans on Haywood Community College's campus.
Advisor
PTK is a national honorary society that celebrates academic excellence in community college students.
Advisor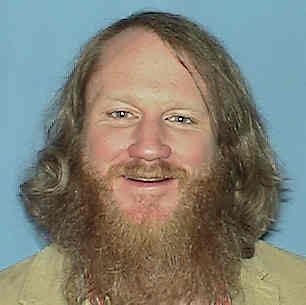 John Weatherford
Instructor, Accounting and Business Administration
The SAMA Club promotes the profession of Medical Assisting through campus activities and community events.
Advisor
HCC nursing students make up the SNA, a club dedicated to organizing fundraisers to benefit our local community, as well as fellow members through scholarships. The club also promotes and represents the honorable profession of nursing via campus activities and community projects.
Advisor
The purpose of the SGA is to (1) make requests and recommendations to the administration that reflect the needs of the student body, (2) plan events and projects that reflect the ideas and opinions of the student body, (3) propose the budget detailing the expenditures of the student activity fees and submit it to the administration for approval, and (4) pass initial approval of all newly formed student organizations.
Advisor
Mission Statement
The Student Activities Program of Haywood Community College, planned and implemented collaboratively by students and professional staff in alignment with the overall mission of the college, promotes student leadership and development while providing a comprehensive array of activities to enhance student educational experiences.
Offer opportunities for recreational fulfillment.
Empower a Student Government Association that facilitates participation in campus governance.
Use student activity fees in a fiscally responsible manner.
Encourage student participation in community service to enhance classroom experience.
Give exposure to other cultures and promote awareness of diversity through activities.
Outcomes
Increased participation in student activities.
Expansion of activities to include intramural sports.
Enhancement of student leadership, responsibility, and team skills.
Increased participation in service learning activities.
Enhanced integration of all students into campus student life (day care students, Haywood Early College, Adult Education, dual and concurrently enrolled students, continuing education students, etc.)
Legislative Documents
Start a Club
In order to start a new student organization, students must (1) complete an Application for Recognition, (2) submit the application to the SGA President prior to the SGA meeting, and (3) present the organization to the SGA. Be sure to submit two copies of the organization's constitution and bylaws with the application.
Student Organizations may find the following documents helpful.
Haywood Community College is committed to equality of educational opportunity and does not discriminate against applicants, students, or employees on the basis of race, color, national origin, religion, gender, age, disability, or sexual orientation.
Contact Us
Monday - Friday: 8:00am - 4:00pm
hcc-studentlife@haywood.edu