At Haywood Community College, our programs are divided into career clusters. Select from the tabs below to discover which program is right for you!
At Haywood Community College, our programs are divided into career clusters. Select from the tabs below to discover which program is right for you!
Automotive & Manufacturing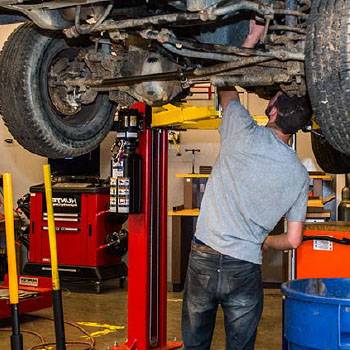 If you enjoy working with your hands, have a mechanical aptitude, take pride in your work, and are passionate about cars, then you might consider a career in Automotive & Manufacturing. An experienced technician has high income potential, excellent job security and ample opportunities for career advancement.
BUSINESS ADMINISTRATION, FINANCE, & MARKETING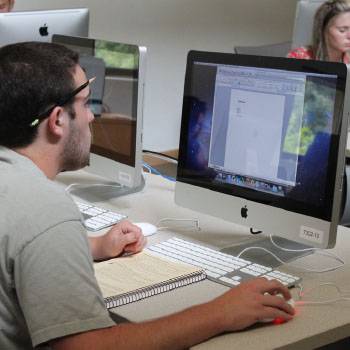 Are you entrepreneurial? Do you like to plan and organize activities and work with numbers? This cluster includes careers in Accounting, Finance, Business, Marketing, and Technology.
EDUCATION & HUMAN SERVICES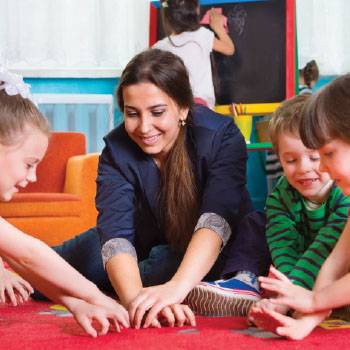 Do you like to help people and have a positive impact on others? Careers in this field allow employees to build relationships with others, while knowing the work makes a difference. This cluster provides careers in Early Childhood Education and human services such as Cosmetology.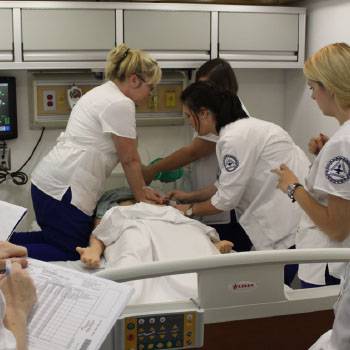 A career in the Health Sciences field will be unique with a chance to make a difference in the lives of those served. Key characteristics of students in Health Sciences programs may include excellent communication and interpersonal skills, attention to detail and strong problem-solving skills. In addition, these jobs will always be in demand.
NATURAL RESOURCES & AGRICULTURE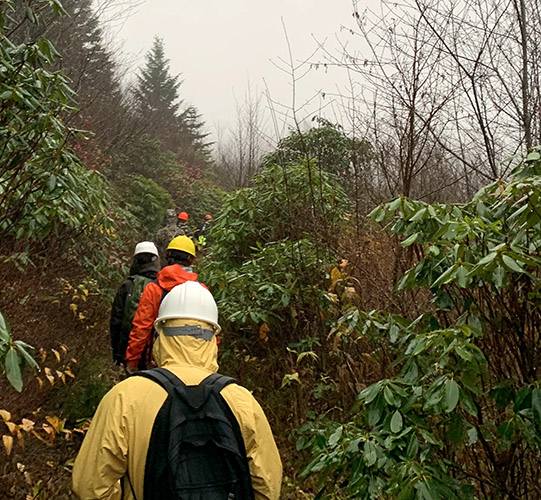 Do you enjoy working with plants and animals? Are you interested in working to conserve natural resources or protect the environment? This cluster includes careers in the planning, production, processing, management, and conservation of wildlife, timber, and agriculture.
CREATIVE ARTS, A/V TECHNICAL & COMMUNICATIONS
PUBLIC ADMINISTRATION & PUBLIC SAFETY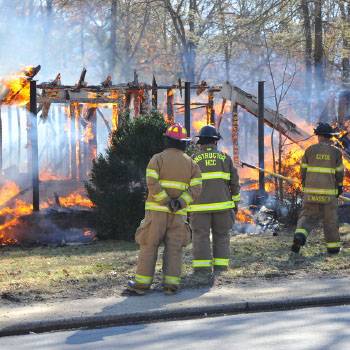 If you're looking for an exciting career helping others, HCC offers a variety of ways to help your community. With a focus on local, state, and federal law enforcement, judicial processes and more, this program will allow you to explore career opportunities in law enforcement, corrections, and security fields.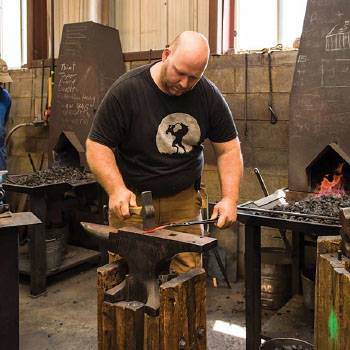 HCC offers more than diplomas and degrees, we also have programs for the weekend warriors -those that want to learn a little something new. With a variety of one-time class options and class series available, you can see your skills in your favorite hobby grow.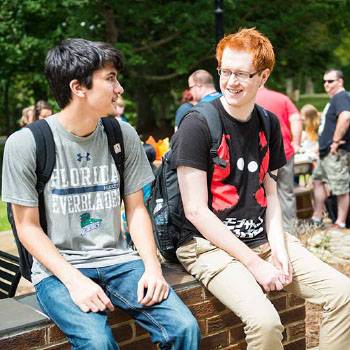 Our transfer programs make it easy for students to transfer to and from HCC. Whether you're starting your degree with us to transfer to a four-year university, or starting with us as a high school student transferring in to obtain your high school diploma and Associate Degree concurrently – we're here to help!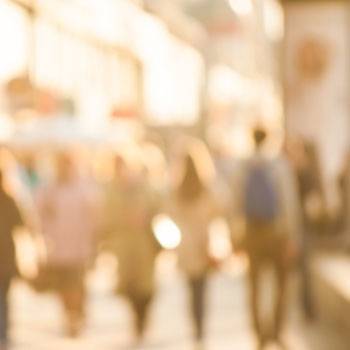 Haywood Community College has numerous partnerships with the Haywood County School District and the North Carolina University System to offer a variety of opportunities for our young college students.