Automotive Systems Technology
Automotive Systems Technology
Ready for a career as a transportation service technician? Every day is different in this field of work! HCC's Automotive Systems Technology program offers students the opportunity for work in a career as a transportation service technician. Students will learn first-hand about the diverse technologies used in this dynamic and challenging field using our state-of-the-art equipment to ensure they are learning on the most up to date equipment that will be used in their career. This degree prepares students to apply their knowledge and skills to repair, service, and maintain all types of automobiles as an entry level technician

Highlights of the Program
Transportation systems theory
Braking systems
Climate control
Design parameters
Drive trains
Electrical systems
Engine repair & performance
Environmental regulations
Product finish
Steering/suspension & transmission/transaxles
Degrees/Certificates
Automotive Systems Technology – Associate Degree
Automotive Systems Technology – Diploma
Automotive Systems Technology – Basic (Certificate)
Automotive Systems Technology – Diesel (Certificate)
Automotive Systems Technology – Mobile Equipment & Repair (Certificate)
Potential Careers
Jobs
Mechanical Technician
Automotive Service Technician
Automotive Service Mechanic
ALUMNI STORY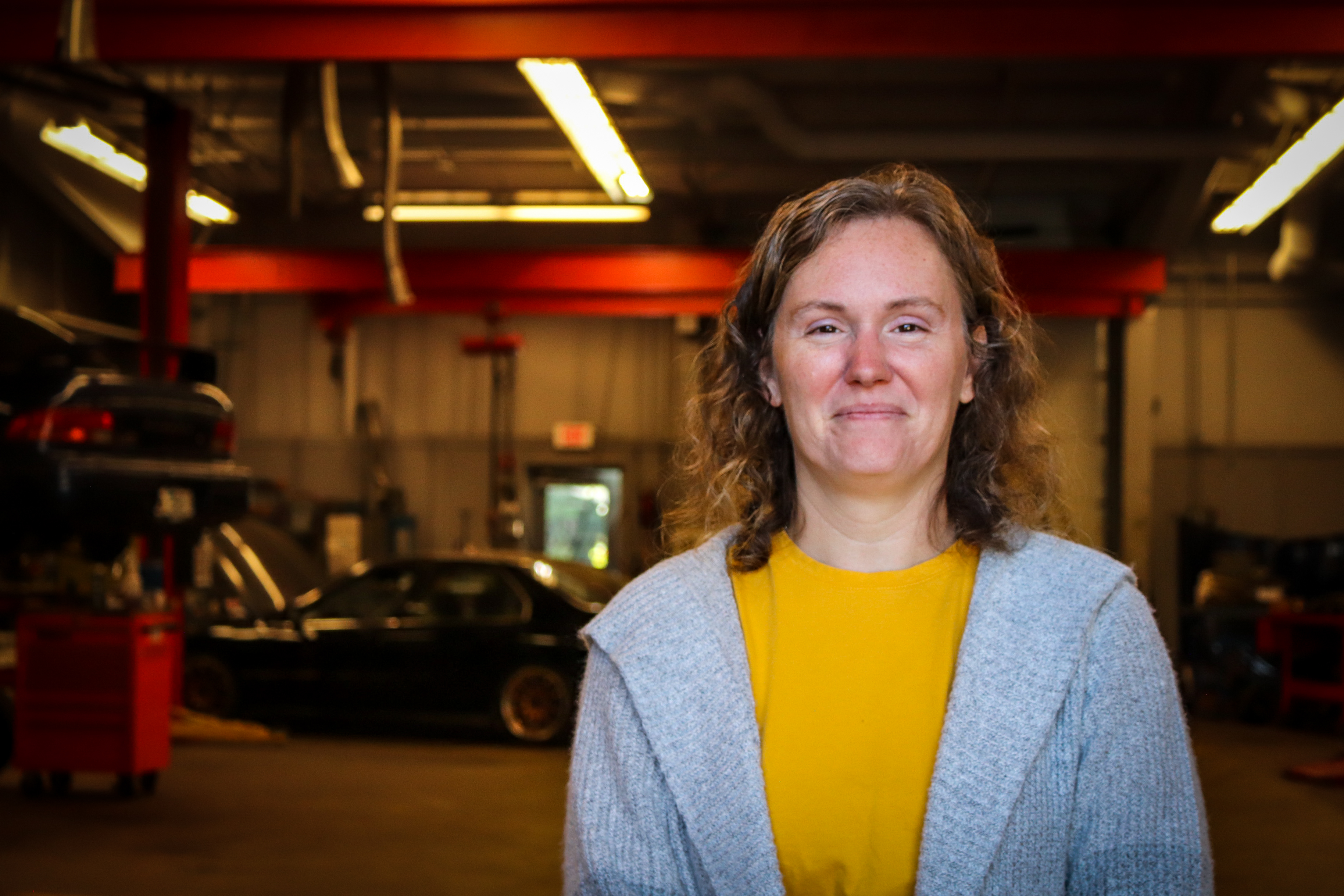 Following completion of the Automotive Systems Technology program, Stephanie returned to HCC to enter the Business Administration program so she could be one step closer to her dreams. Stephanie appreciates the support of her instructors and shares her personal story of why she returned to the classroom to pursue her dreams of opening her own automotive business.
Class Schedules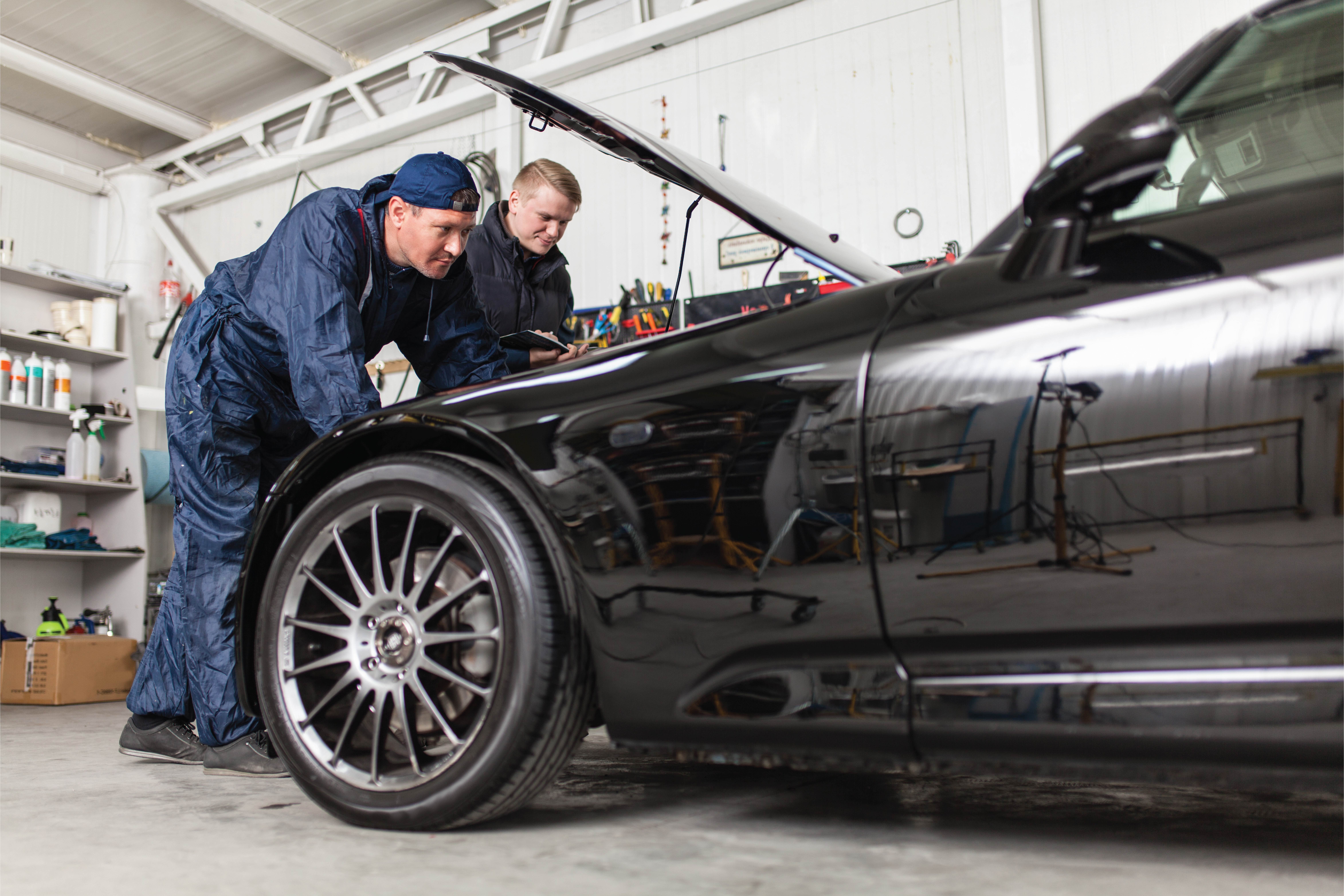 HCC offers a variety of class times to fit your busy schedule. Different class options are available based on your graduation year. You can view available classes and then meet with your advisor to get registered.
Technical Standards Program Schedule Search for Courses
For more information contact:
Have a quick question for us? Fill out this simple form and we will get back to you!