The mission of Student Wellness is to offer transparent and seamless access to disability-related services that uniquely support each student and ensure equal access to educational success.
Student Wellness offers education and resources for our students, including but not limited to:
Personal Counseling
Disability Services
Community Resources and Referral
Food and Personal Care Items
Participation in the Safe Zone program
Weekly Wellness Tips
Student Wellness Groups
Special Events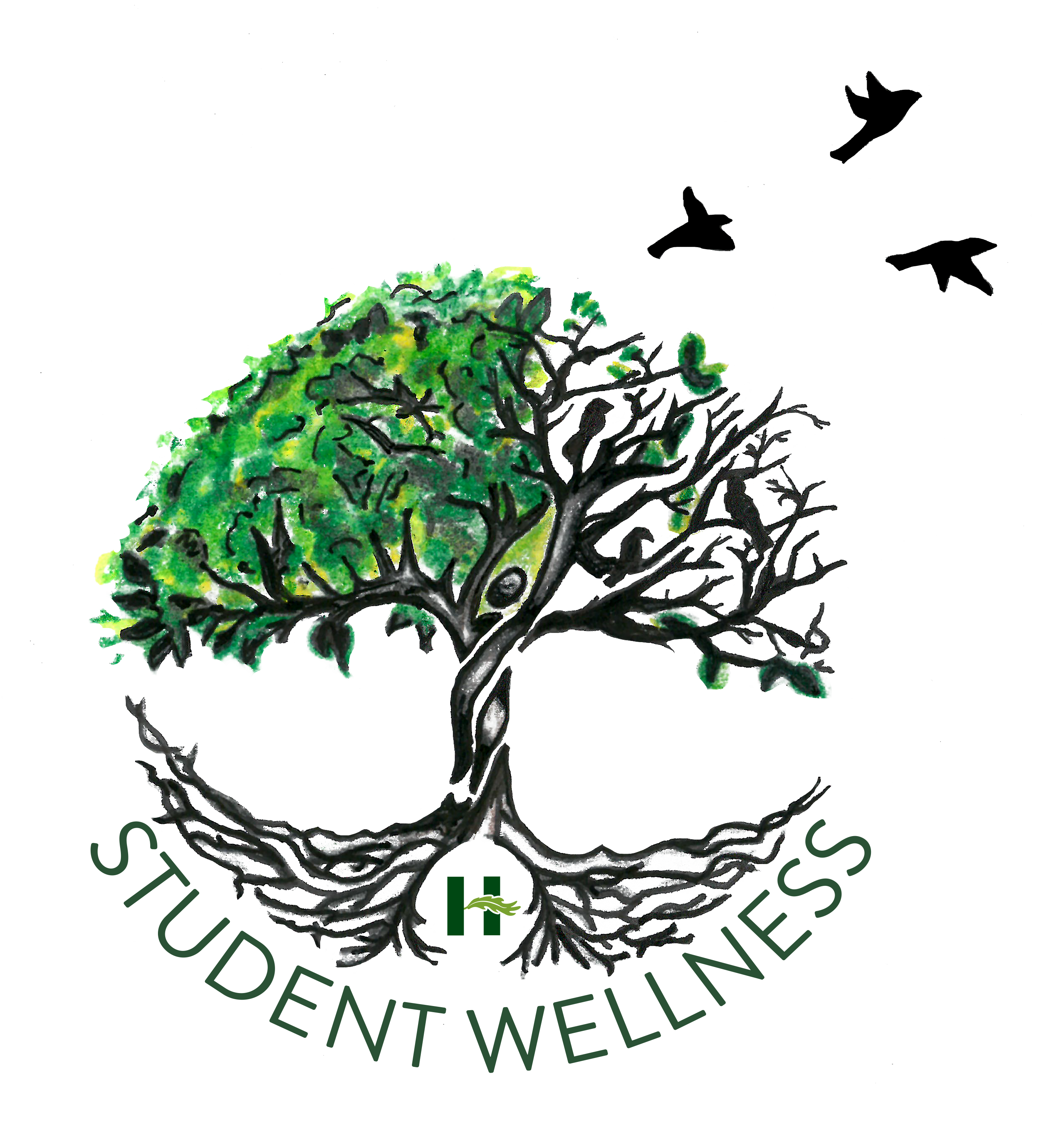 About our Services
Our Student Wellness Team provides numerous services to support our students. We have complied detailed information about these services into a series of short audio clips so you can listen to the details of what we have to offer for you!
Learn about additional services the Student Wellness Team provides such as resources to support students outside of the classroom and how we can connect you with local, regional, and national partners.
HCC offers students the ability to obtain food, toiletry items, and more from our team to help support student needs in and out of the classroom. Hear more about Clyde's Cupboard and how you can make a request for items.
The Student Wellness Team offers counseling services to students in a private or group setting. We can also provide outside resources for students as needed.
Our team works with students to make accommodations with their classroom, instructors, and other needs they may have to ensure a successful time at HCC.
TimelyCare
Haywood Community College has partnered with TimelyCare to deliver a new virtual health and well-being platform for students and HCC Employees. Through either a mobile app or your desktop, TimelyCare provides 24/7 access to virtual care from anywhere in the United States at no cost.
Whether you're feeling under the weather, anxious, or overwhelmed, you can talk to a licensed provider to get the care you need via phone or secure video visits. Services available include: MedicalNow, TalkNow, Scheduled Medical, Basic Needs Support, and Self-Care content.
Bobcat Chat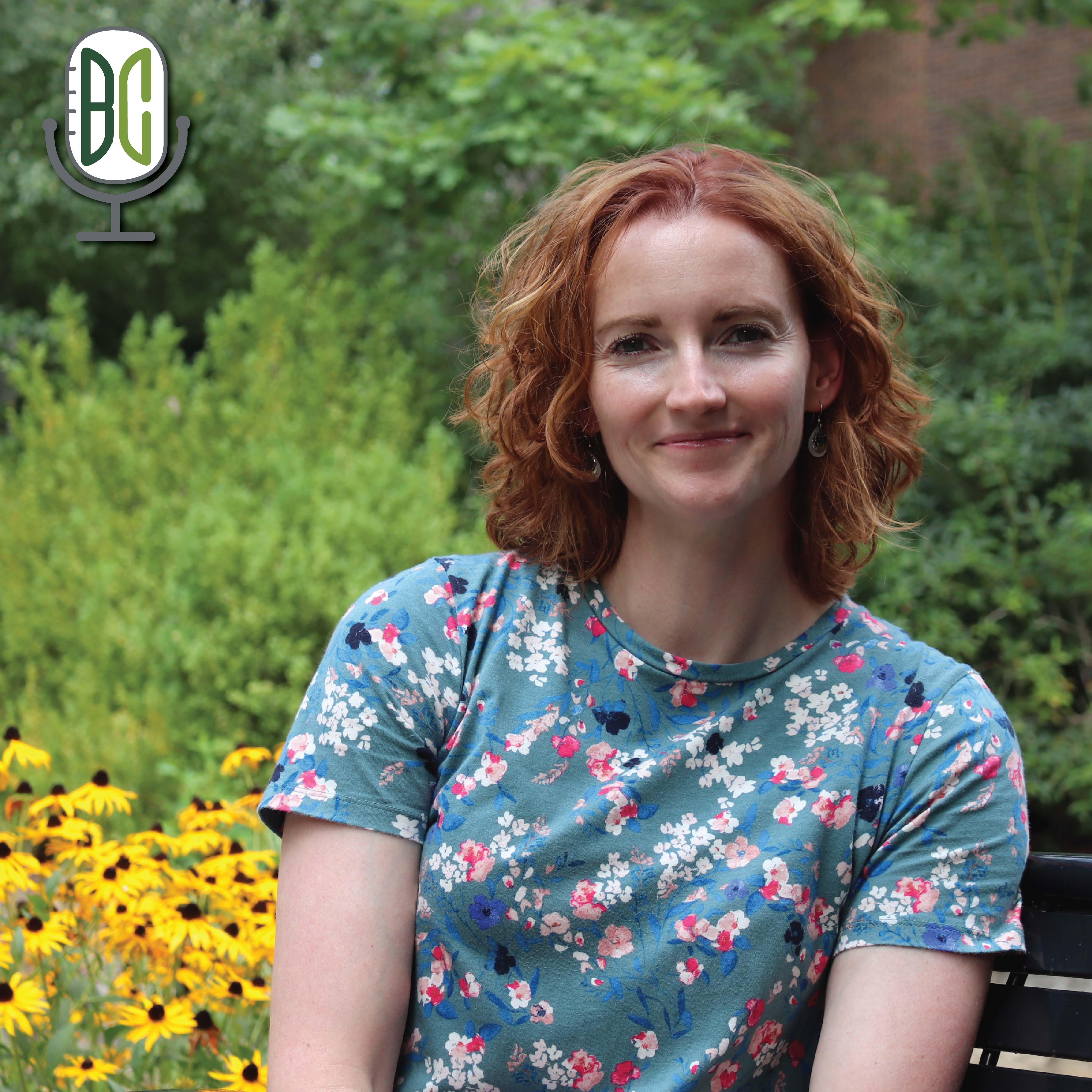 HCC's Student Wellness team has a lot to offer our students. We sat down with Susannah High, the Director of Student Wellness to hear about all the services her team provides to students. Susannah shares with us how students can reach out for almost anything and if her team doesn't have an immediate resource, they can connect students with community partners for further assistance. This podcast is a great way to hear about everything we have to offer all in one easy-to-listen spot!
If you feel you are experiencing a crisis due to mental health, substance use, or developmental disability needs and you require immediate support, call 1-800-849-6127 to access Mobile Crisis Services or call 988.
Contact Us
Student Wellness
Hemlock Building; Student Services
HCC-Wellness@haywood.edu
Phone: 828.627.4504
Fax: 828.627.4513

On-Campus Support Community Resources Tips and Events
Pursuant to the Civil Rights Act of 1964, the Americans with Disabilities Act of 1990, Section 504 of the Rehabilitation Act of 1973 and other applicable federal and state laws and regulations, the College prohibits discrimination in its services and programs based on race, religion, ethnicity, national origin, gender, gender identity, sex, age, disability, genetic information and veteran status.