Listed below is information for accessing online platforms for the first time. It is important for new users to begin account setup in WebAdvisor. Returning students who cannot gain access due to a forgotten password should contact one of our Help Desks listed at the bottom of the page.
WebAdvisor (opens in a new window)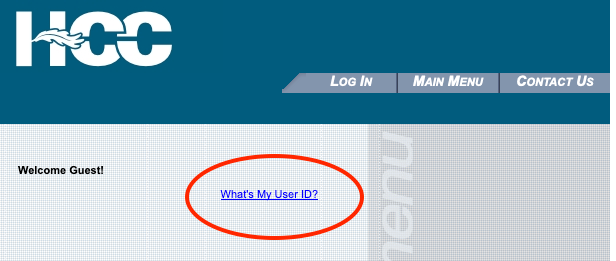 Select "What's My User ID?" and enter the requested information.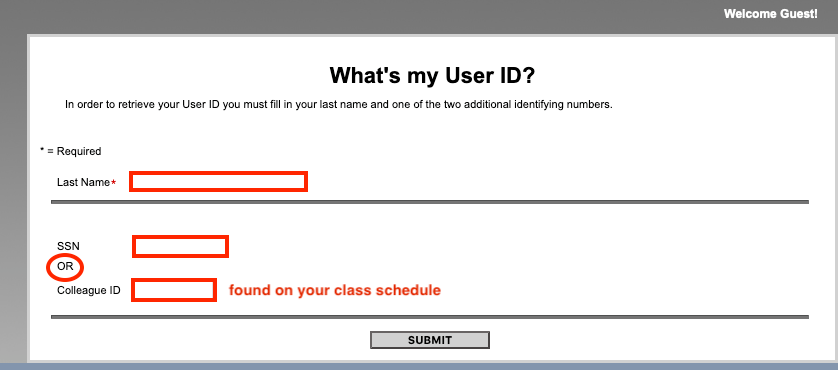 Once you know your User ID (also referred to as your HCC Username), log in to WebAdvisor using your User ID and your 6-digit birthdate (MMDDYY) as a temporary password. You'll be prompted to change this password. Your new password must be at least 8 characters in length, must contain at least one upper and lower case letter, at least one number and special character.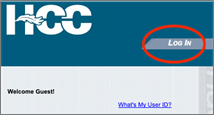 After changing your password in WebAdvisor, you may now log in to the HCC Login Portal using your discovered User ID and new Password.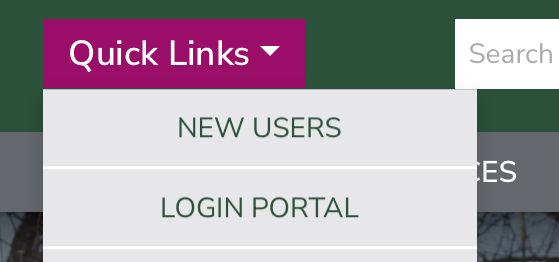 Use your HCC username in combination with @haywood.edu (which is your HCC webmail address) and the password you set for yourself in WebAdvisor.
In our example, jndoe is the username, so jndoe@haywood.edu is what is entered in the first field.

The Login Portal is also the HCC Online Resource Hub, providing access to all your Haywood Community College accounts, such as Webmail and Moodle, and many of the resources you will need for your classes, including an educational license for Microsoft Office (Word, Excel and PowerPoint).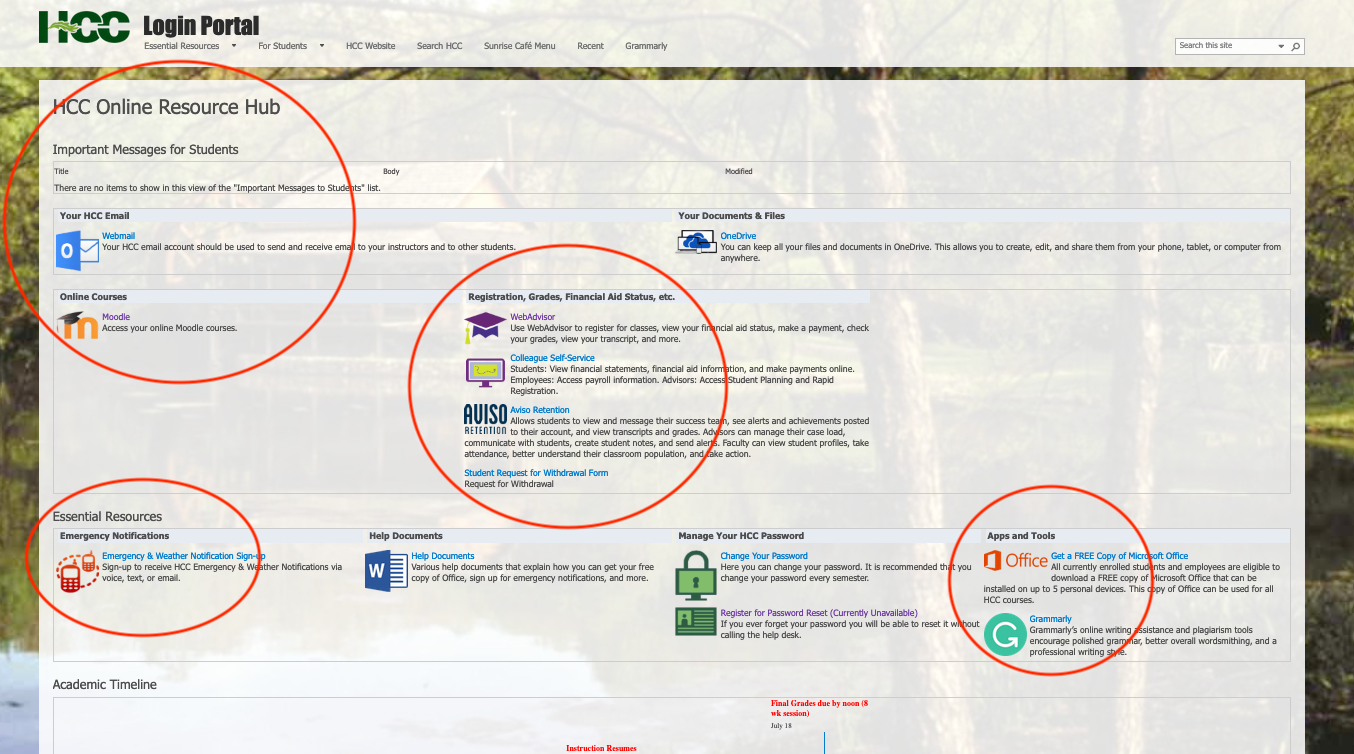 All curriculum programs and some continuing education classes use Moodle, our main online learning platform. Student accounts are active for those who are registered for classes. Look for "Moodle" when logged in to the Portal to access courses.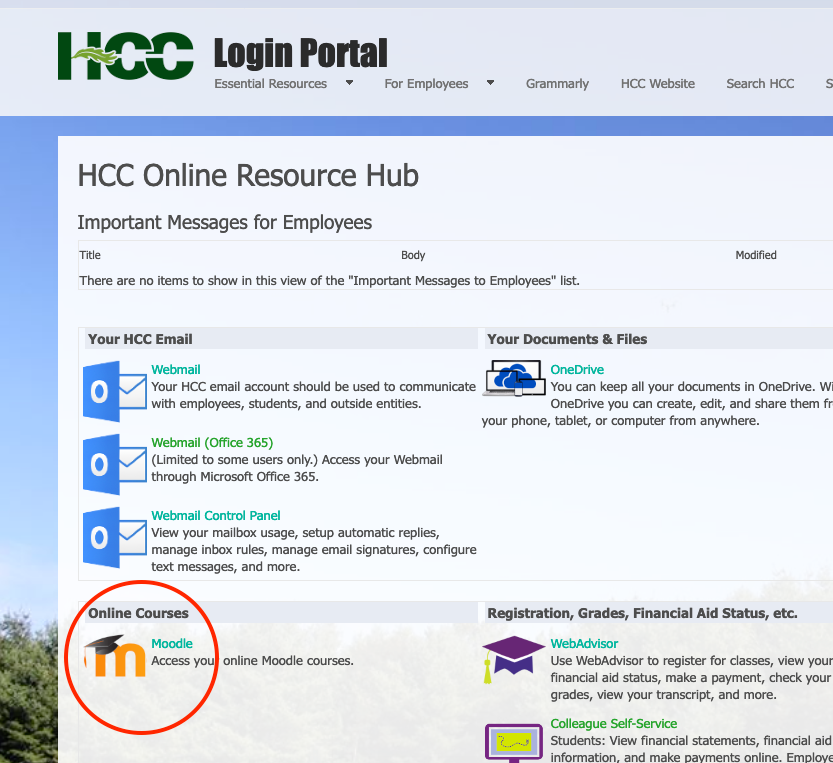 To access courses for which you are registered, select "My Dashboard" on the Moodle landing page. Courses are available at 8AM on the course's start date. Check your course schedule in WebAdvisor as some course types have varying start dates.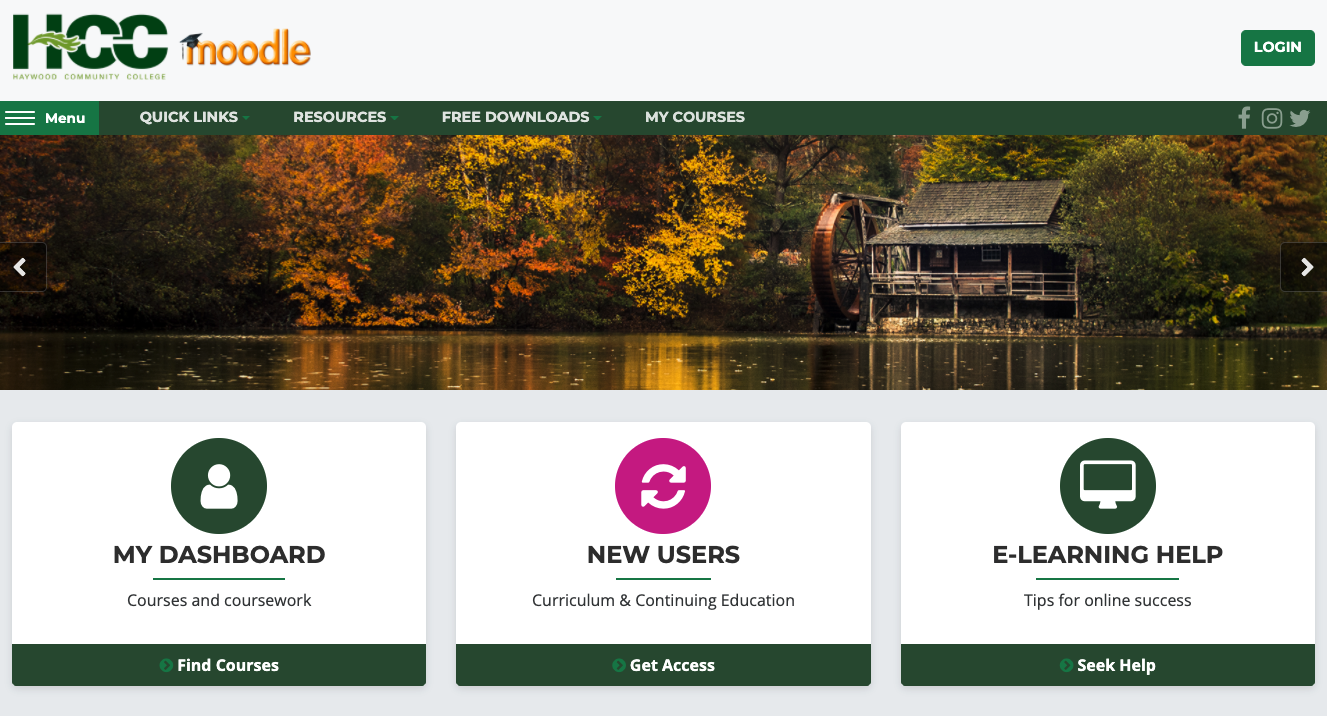 Moodle accounts for new students are generated only after the student is registered for classes. If you are a new student and need to register, contact your success coach, advisor, or program assistant.