Haywood Early College
Haywood Early College High School  is a Cooperative Innovative High School partnership between Haywood County Schools and Haywood Community College.  By legislation, Cooperative Innovative High Schools are designed to partner with an institution of higher education to enable students to obtain concurrently a high school diploma and complete an associate degree program within four or five years.  HEC is designed to blend secondary and post-secondary experiences in innovative ways. All HEC faculty members commit to ensuring every student is actively engaged, challenged, and supported in all classes, every day, to succeed in rigorous coursework. HEC's ultimate goal is for each student to successfully complete the early college program with his/her high school diploma, AA/AS degree and continue on to a four-year university.

Top Ranking High School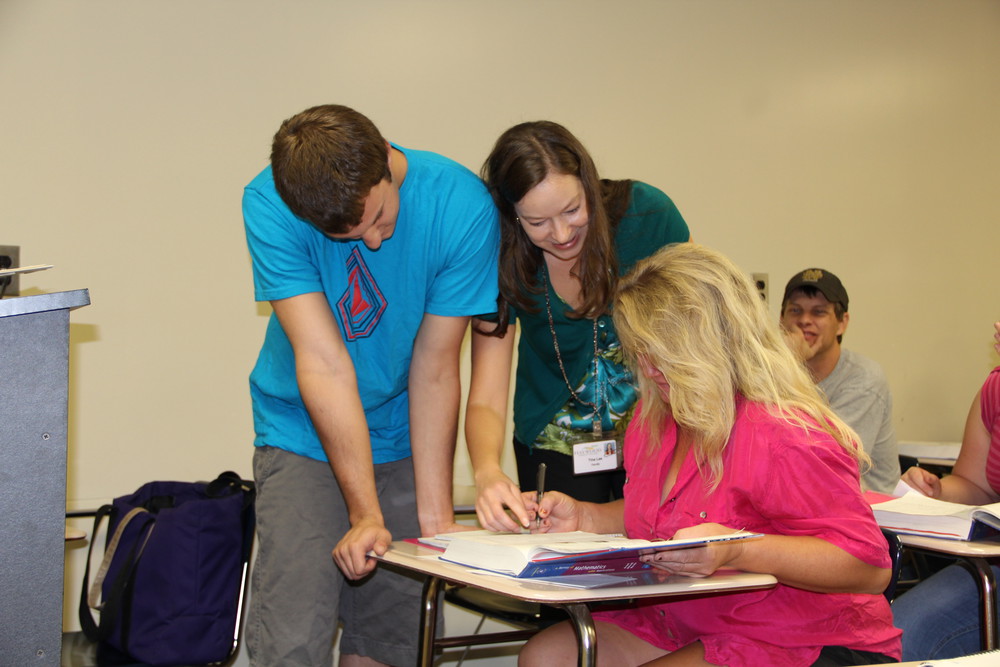 Haywood Early College Top Ranked School SchoolDigger.com recently ranked Haywood Early College the top High School in North Carolina based on the student/teacher ratio, per pupil expenditures, and testing scores. These rankings were updated on September 1, 2021 based on the most recent test scores available and includes statistics from the National Center for Education Statistics, US Department of Education, and NC Dept of Public Instruction.
For More Information Contact