Industrial Systems Technology
Industrial Systems Technology
The Industrial Systems Technology program at Haywood Community College provides hands-on learning for students looking to work with their hands on a variety of equipment. Never a dull moment in these classes, students will learn many skills needed to pursue their career in the numerous industries needing this skillset. Students will be able to safely service, maintain, repair, test or install numerous types of equipment using multi-craft technical skills in print reading, maintenance, electricity, welding, and much more.

Highlights of the Program
Hydraulics/Pneumatics
Machining/Fabrication
Print Reading
Welding
Electricity
Troubleshooting
Offering evening hands-on labs with on-demand online instruction - perfect for the working student looking to upskill for a career move!
Degrees/Certificates
Diploma in Industrial Systems Technology
Certificate in Industrial Systems Technology – Basic
Certificate in Industrial Systems Technology – Intermediate
Associate in Applied Science – Industrial Systems Technology
Potential Careers
Jobs
Industrial Technician
Maintenance Technician
Industrial Engineering Technician
Salary
$50,800 annual, median range
Class Schedules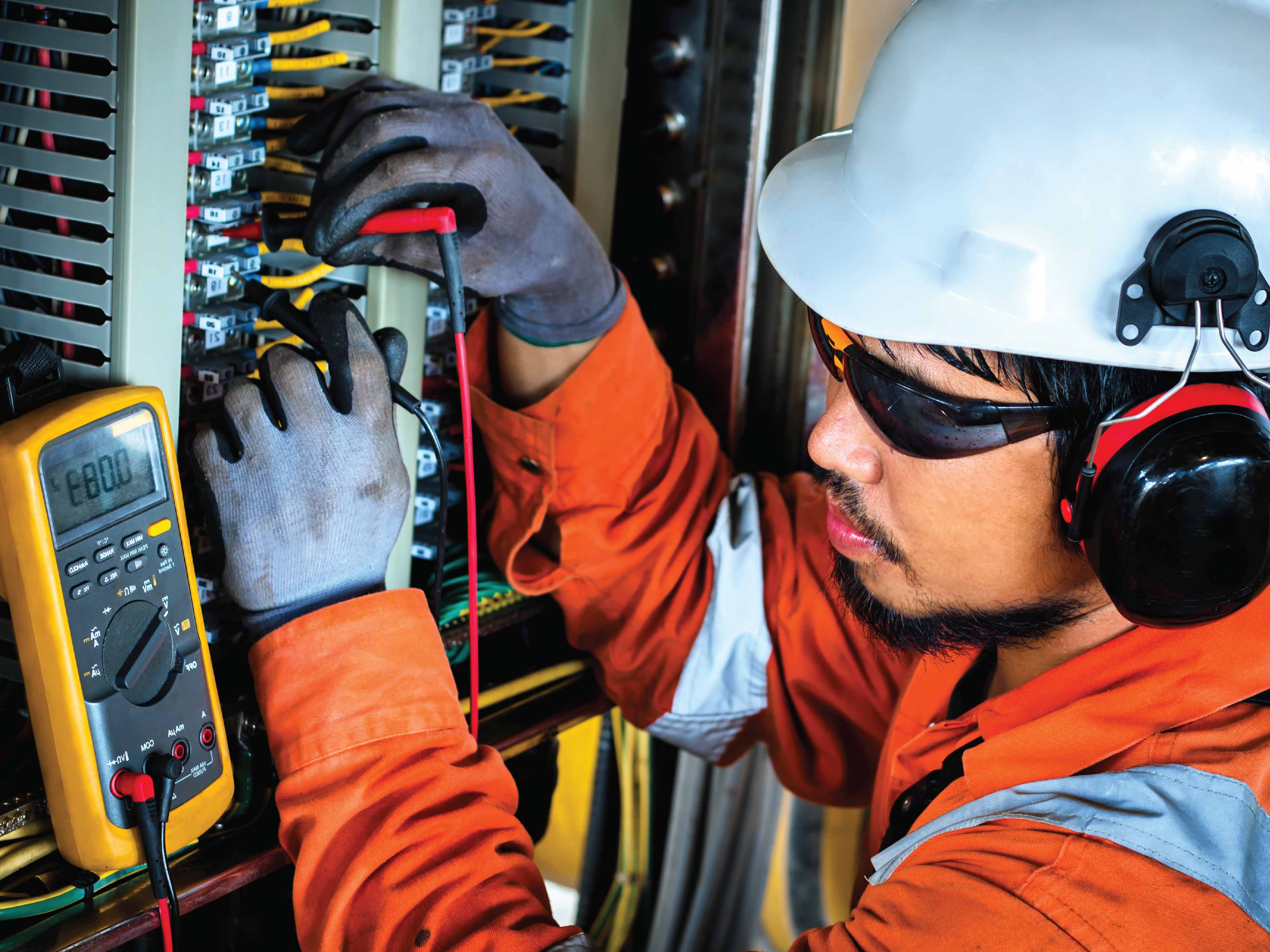 HCC offers a variety of class times to fit your busy schedule. Different class options are available based on your graduation year. You can view available classes and then meet with your advisor to get registered.
Technical Standards Program Schedule Search for Courses
For more information contact:
Have a quick question for us? Fill out this simple form and we will get back to you!