Electrical Systems Technology
Electrical Systems Technology
This program prepares students to enter the fields of architecture, construction, and similar career tracts. The highly skilled instructors teach skillsets related to the application of technical knowledge in the design-construction industry. The hands-on coursework is designed to provide the necessary training for the installation and maintenance of electrical systems found in residential, commercial and industrial facilities.

Highlights of the Program
AC/DC theory
Basic writing practices
Programmable logic controllers
Industrial motor controls
Applications of the National Electric Code
Degrees/Certificates
Certificate in Electrical Systems Technology
Diploma in Electrical Systems Technology
Diploma in Electronics Engineering Technology
Certificate in Electronics Engineering – Basic
Certificate in Electronics Engineering – Intermediate
Potential Careers
Jobs
Electrical Assemblers
Electrical Engineering Technologist/Technician
Electrical Repairers – Commercial/Industrial
Class Schedules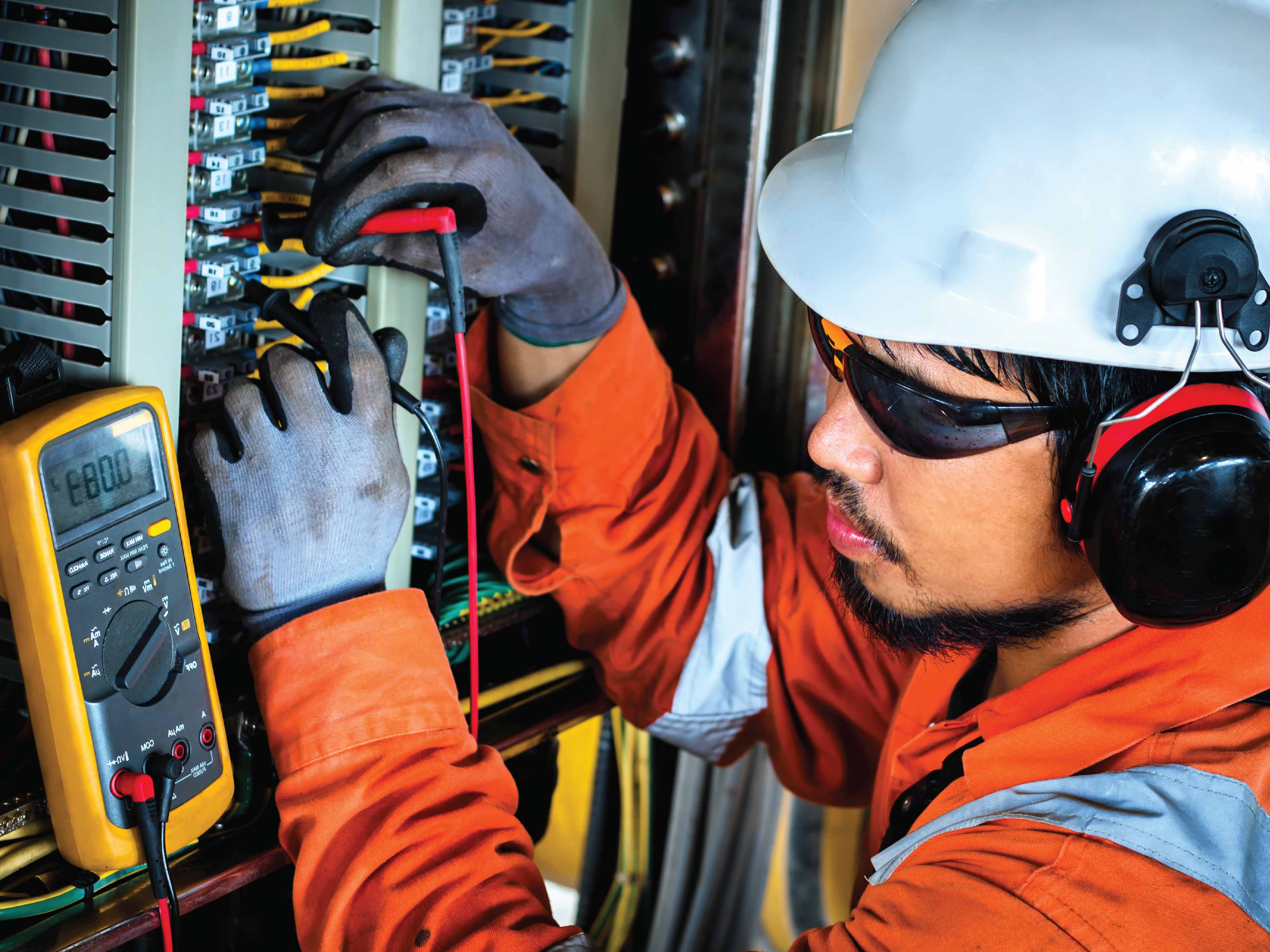 HCC offers a variety of class times to fit your busy schedule. Different class options are available based on your graduation year. You can view available classes and then meet with your advisor to get registered.
Technical Standards Program Schedule Search for Courses
For more information contact:
Have a quick question for us? Fill out this simple form and we will get back to you!