Associate in Engineering
Do you want to earn a four-year degree? Looking for an affordable, local place to start? Our invested faculty, small classes, and hands-on guidance at HCC will help you reach your goals. Haywood Community College prepares you for the next step in your educational journey in this highly competitive program. With the courses needed to enter your next college or university as a junior, we can be that first yet vital step on your educational path.

Highlights of the Program
Comprehensive Articulation Agreements are in place with colleges and universities in Western North Carolina and beyond.
Our degree graduates can transfer into a college or university at a junior status.
To be eligible for transfer under the established transfer agreements, students must obtain a grade of a "C" or better and an overall GPA of at least 2.5 on a 4.0 scale.
This program incorporates Calculus I for the required math course, if students are unable to take this course, additional math courses will be required.
Degrees/Certificates
Transfer Opportunities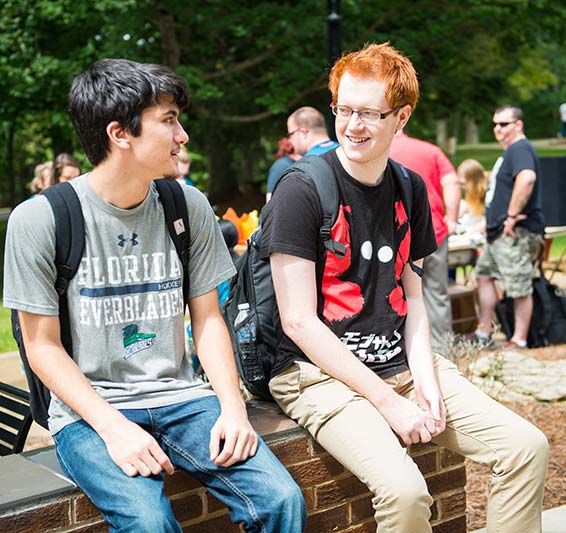 The Uniform Articulation Agreement allows HCC students the opportunity to transfer to numerous colleges and universities. Review the schools we have agreements in place with, and the program specifics.
Class Schedules
HCC offers a variety of class times to fit your busy schedule. Different class options are available based on your graduation year. You can view available classes and then meet with your advisor to get registered.
Program Schedule Search for Courses
For more information contact:
Have a quick question for us? Fill out this simple form and we will get back to you!