Criminal Justice Technology
Criminal Justice Technology
A career in Criminal Justice can be your way of helping your community. Haywood Community College prepares students to understand the criminal justice system and operation. With a focus on local, state, and federal law enforcement, judicial processes and corrections, the role the criminal justice system plays in society will be explored in depth. This career path is a great choice for students with analytical and critical thinking skills with a desire to help others.

Highlights of the Program
Criminology
Juvenile Justice
Criminal and Constitutional Law
Investigative principles
Ethics
Community relations
Communications
Computers/Technology
Degrees/Certificates
Associate in Applied Science – Criminal Justice Technology
Certificate – Criminal Justice Technology
Certificate – Justice Technology-Cyber Crime
Diploma - Criminal Justice Technology (available Fall 2022)
Potential Careers
Jobs
Police Officer
Deputy Sheriff
Detention Officer
Surveillance Officer
Correctional Officer
Loss Prevention Specialist
Forensic Science Technician
Law Enforcement Training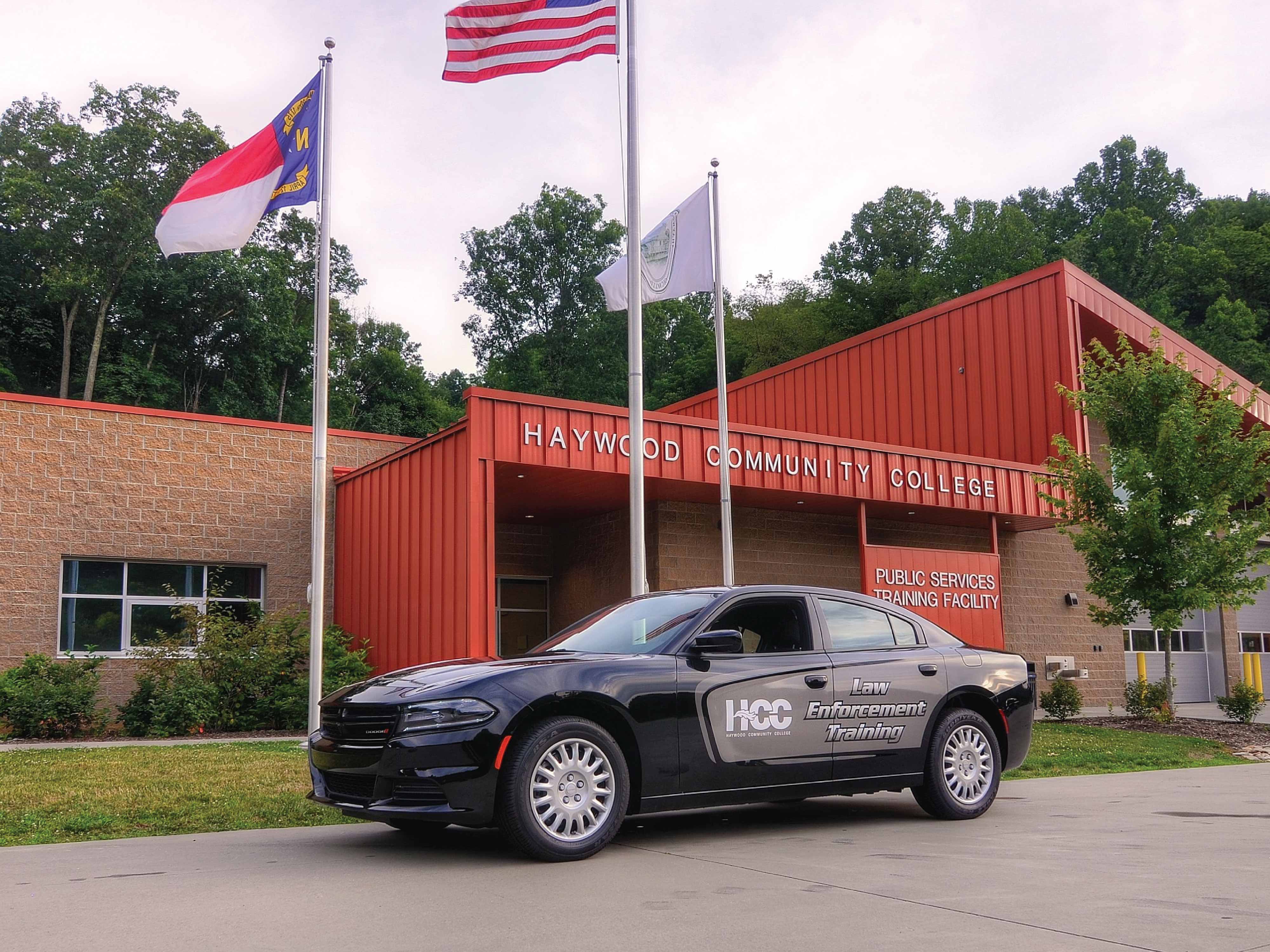 HCC offers a variety of law enforcement training opportunities through our Continuing Education department. From Basic Law Enforcement Training to EMS, we have the courses you need to help our community!
Class Schedules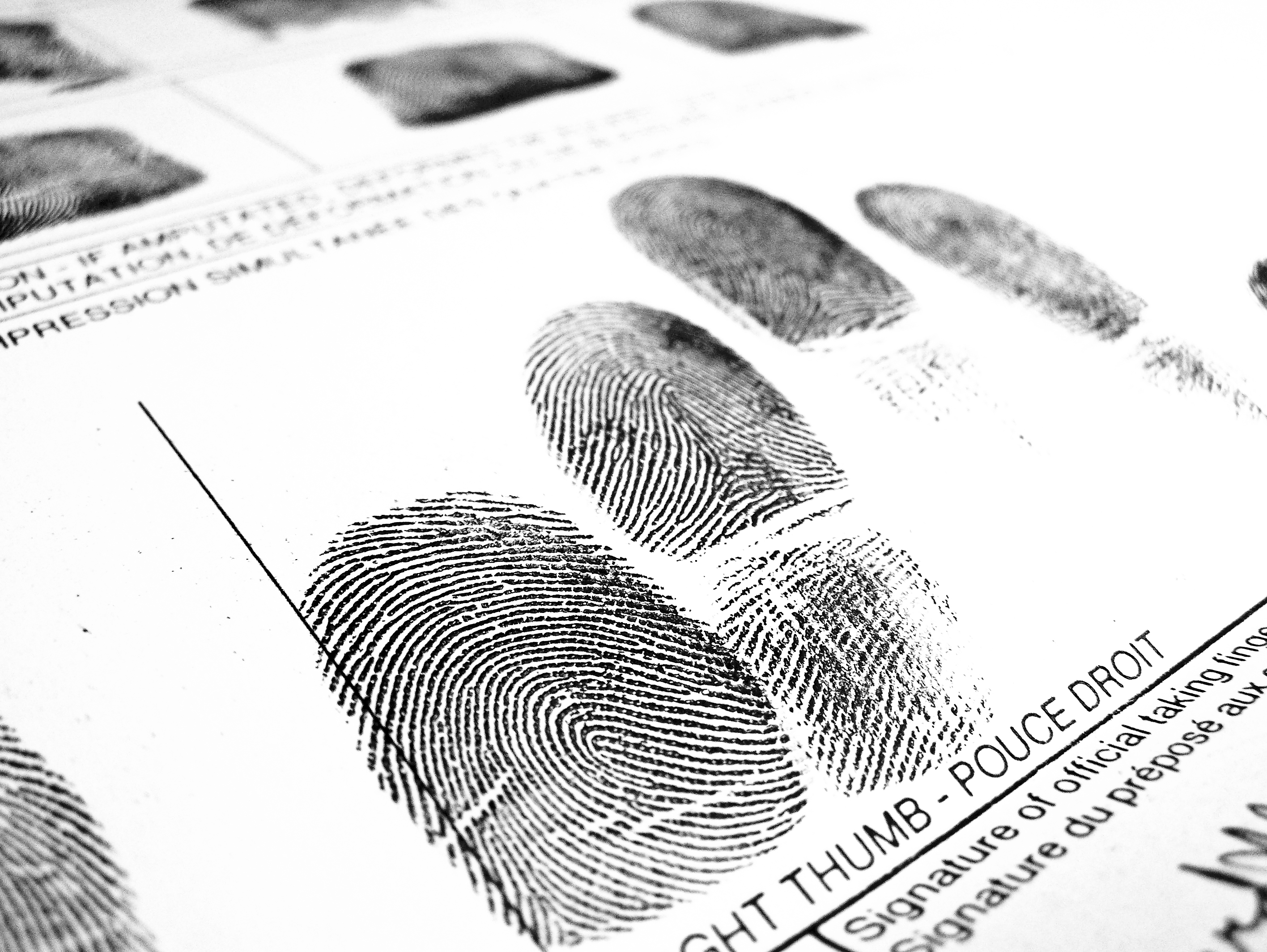 HCC offers a variety of class times to fit your busy schedule. Different class options are available based on your graduation year. You can view available classes and then meet with your advisor to get registered.
Technical Standards Program Schedule Search for Courses
For more information contact: