Early Childhood Education
Early Childhood Education
If you can see yourself making a difference in the life of a child, one of our Early Childhood Education degrees or certifications will help make that dream come true. Haywood Community College's program offers students the ability to combine learned theories with practice in actual settings with young children. Students will learn to foster development and growth within children on a variety of levels. Graduates will be prepared to plan and implement developmentally appropriate programs in the path and age group they choose. We offer three degree pathways and three certificates to pursue an education in Early Childhood Education.

Mission Statement for Early Childhood Education:
Haywood Community College's Early Childhood Program graduates knowledgeable professionals who have the essential skills and field experiences to effectively educate typically and atypically developing children while supporting diverse families and communities and advocating for the profession.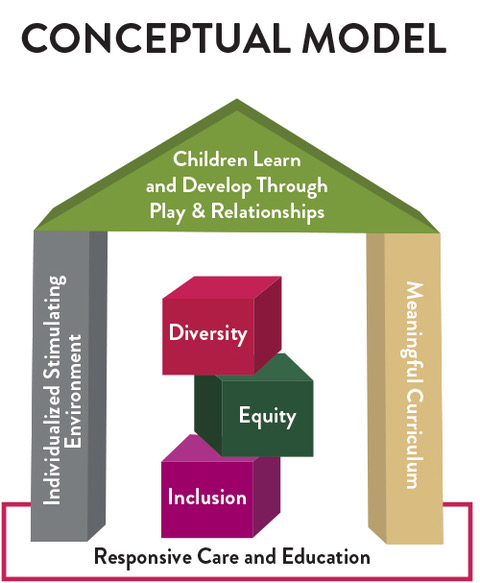 Highlights of the Program
EDU 119 is offered in a short semester format
Physical/nutritional needs
Developmentally appropriate practice
Safety issues
Social/emotional development
Language development
Cognitive and physical development
Creativity
Developmental theories
Competency and evidence-based professional knowledge
Administrative skills
Leadership qualities
The North Carolina laws and rules for early education are discussed.
This is a perfect program for those already in childhood education looking to expand their knowledge base and opportunities.
Students receive valuable work experience to use in your current role.
Imbedded workforce credentials following the NC Division of Child Development guidelines are targeted with our degrees and certificates.
Credentials can be earned to start your own business.
Certificates can be completed in two semesters
Degrees/Certificates
Associate in Applied Science Early Childhood Education: Birth-Kindergarten Licensure Transfer Track
Associate in Applied Science Early Childhood Education: Early Education Non-Licensure Transfer Track
Associate in Applied Science Early Childhood Education: Career Option (Non-Transfer)
Certificate in Early Childhood Administration
Certificate in Early Childhood Preschool
Certificate in Infant/Toddler Care
Potential Careers
Jobs
Kindergarten/Preschool Education
Childcare Worker
Teaching Assistant
Instructional Coordinator
Elementary School Teacher
Accreditation

The AAS in Early Childhood Degree Program at Haywood Community College is accredited by the Commission on Early Childhood Higher Education Programs of the National Association for the Education of Young Children, 1401 H St. NW, Suite 600, Washington, DC 20005. (800) 424-2460 ext. 8007. The accreditation term runs from July 2015 through July 2022.

In 2022 the program received their re-accreditation. Use this link to read the release.
Class Schedules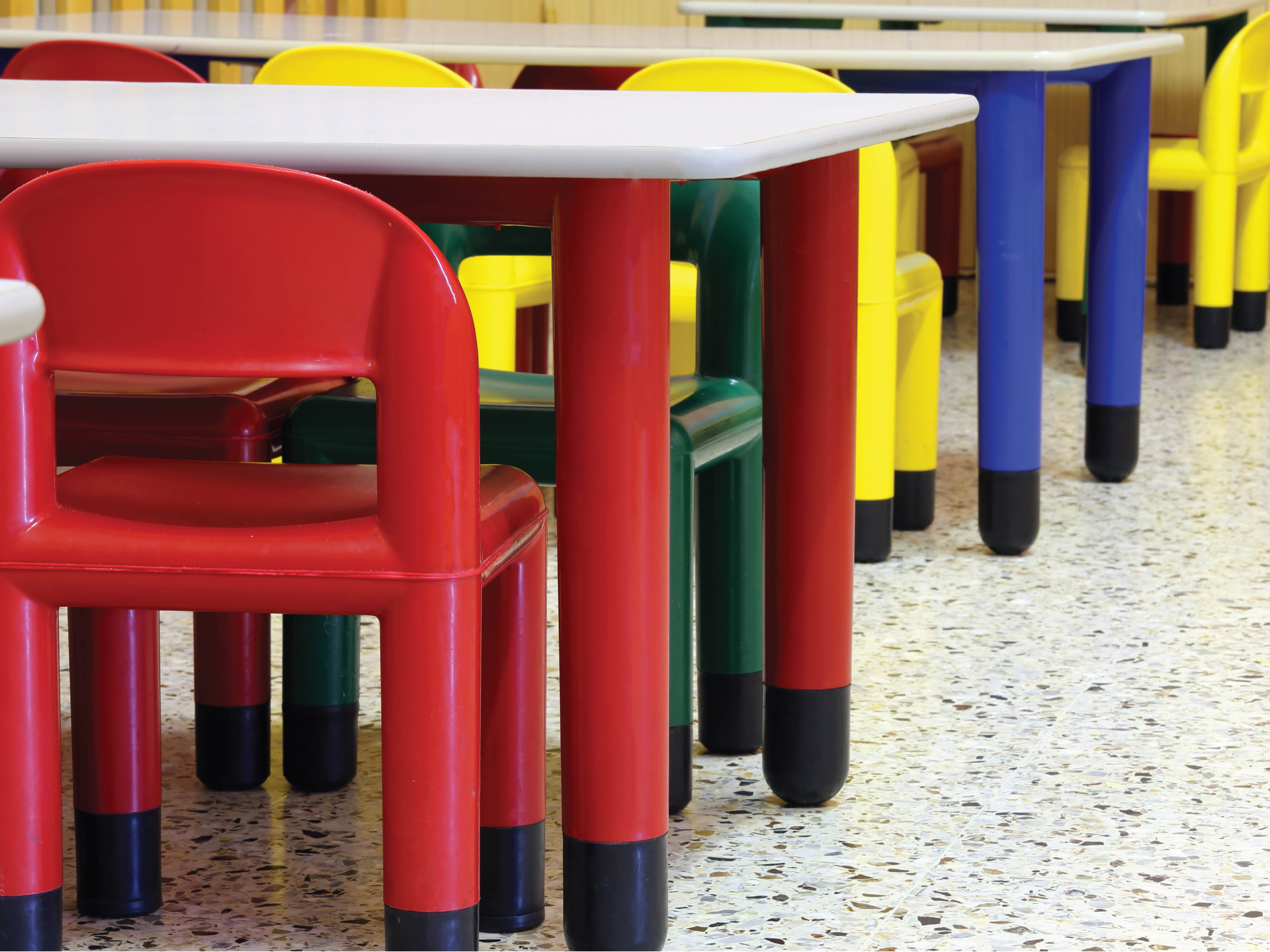 HCC offers a variety of class times to fit your busy schedule. Different class options are available based on your graduation year. You can view available classes and then meet with your advisor to get registered.
Technical Standards Program Schedule Search for Courses
For more information contact:
Have a quick question for us? Fill out this simple form and we will get back to you!
EDU-119/Non-Degree Seeking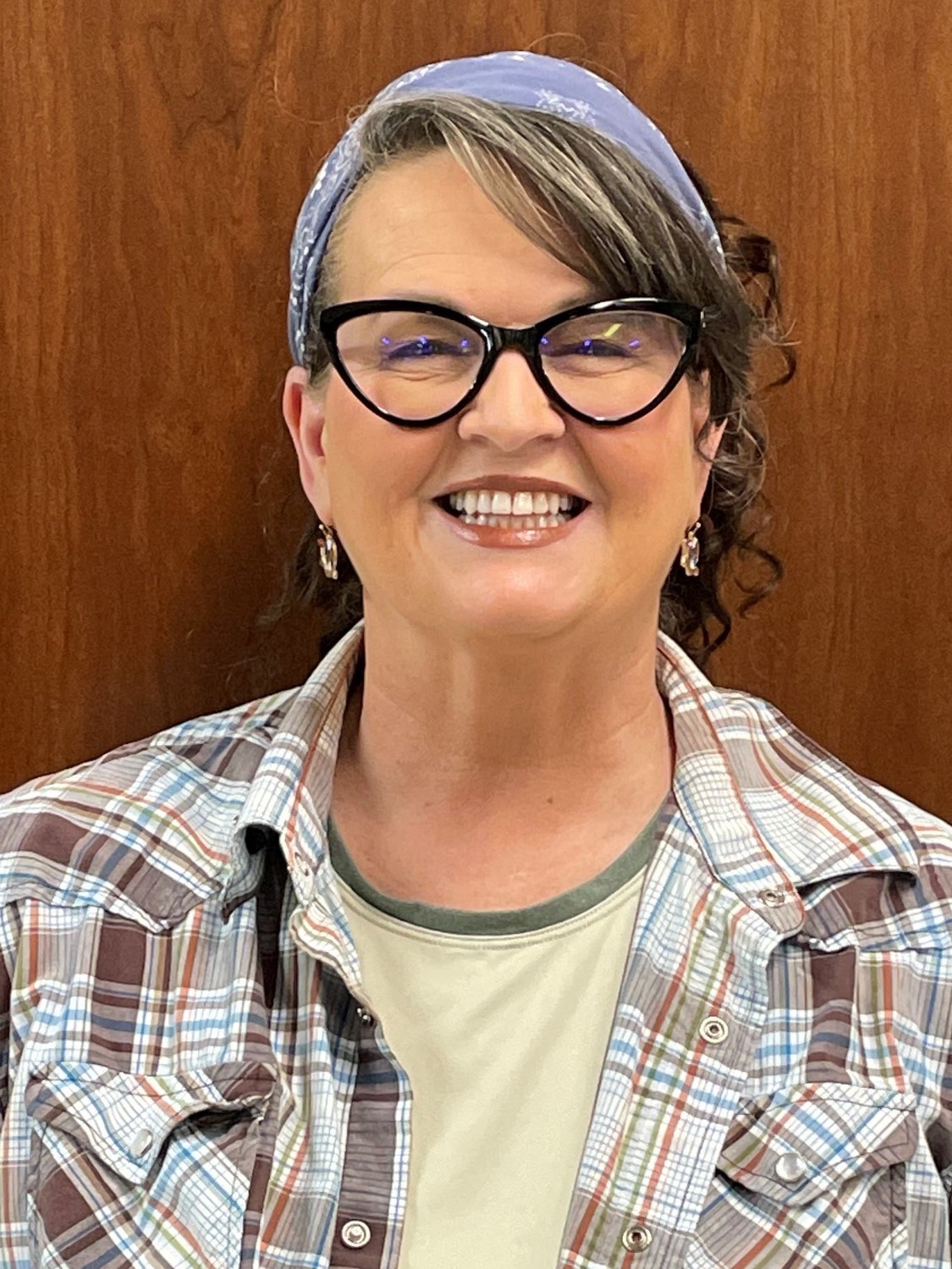 Bridget Settlemyer
Success Coach
blsettlemyer@haywood.edu
828-627-4510