Computer-Integrated Machining Technology
Computer-Integrated Machining Technology
If you are interested in a job that doesn't keep you behind a desk, this career path might be for you. The Haywood Community College Computer-Integrated Machining program prepares students with the analytical, creative, and innovative skills necessary to take an idea from initial concept through design, development, and finished product. Understanding the concepts to run sophisticated computers and tools will help students become more employable once entering the workforce. Those with the knack for problem-solving, working with their hands, and a passion for seeing a project from design to production will thrive in this industry. Students completing this program can pursue careers in high-tech manufacturing, specialty machining shops, fabrication industries, and more.

Highlights of the Program
Manual machining
Computer applications
Engineering design
Computer-Aided Drafting (CAD)
Computer-Aided Machining (CAM)
Blueprint interpretation
Advanced Computerized Numeric Control (CNC)
Basic & advanced machining operations
Precision measurement
High-speed multi-axis machining
Degrees/Certificates
Diploma in Computer-Integrated Machining Technology
Certificate in Computer-Integrated Machining – Basic
Certificate in Computer-Integrated Machining – Intermediate
Associate in Applied Science – Computer-Integrated Machining Technology
Potential Careers
Jobs
Machinist
Computer Controlled Tool Operator
Cutting, Punching, Press Operator
Multiple Machine Tool Setter
Lathe Operator
Manufacturing Technician
Employment opportunities in Haywood County are above the national average
Success Story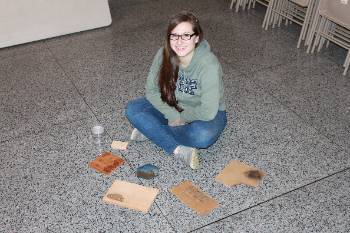 Kelsi Mulock is a 2021 graduate of HCC's Computer Integrated Machining Program. After talking with a career counselor, she quickly discovered that her chosen path would go through HCC's program, allowing her to follow her dreams. She loved the program's ability to show creativity through hands-on work, use problem solving skills, and showcase her critical thinking skillset. Kelsi has been able to take her new degree and put it to work locally.
Class Schedules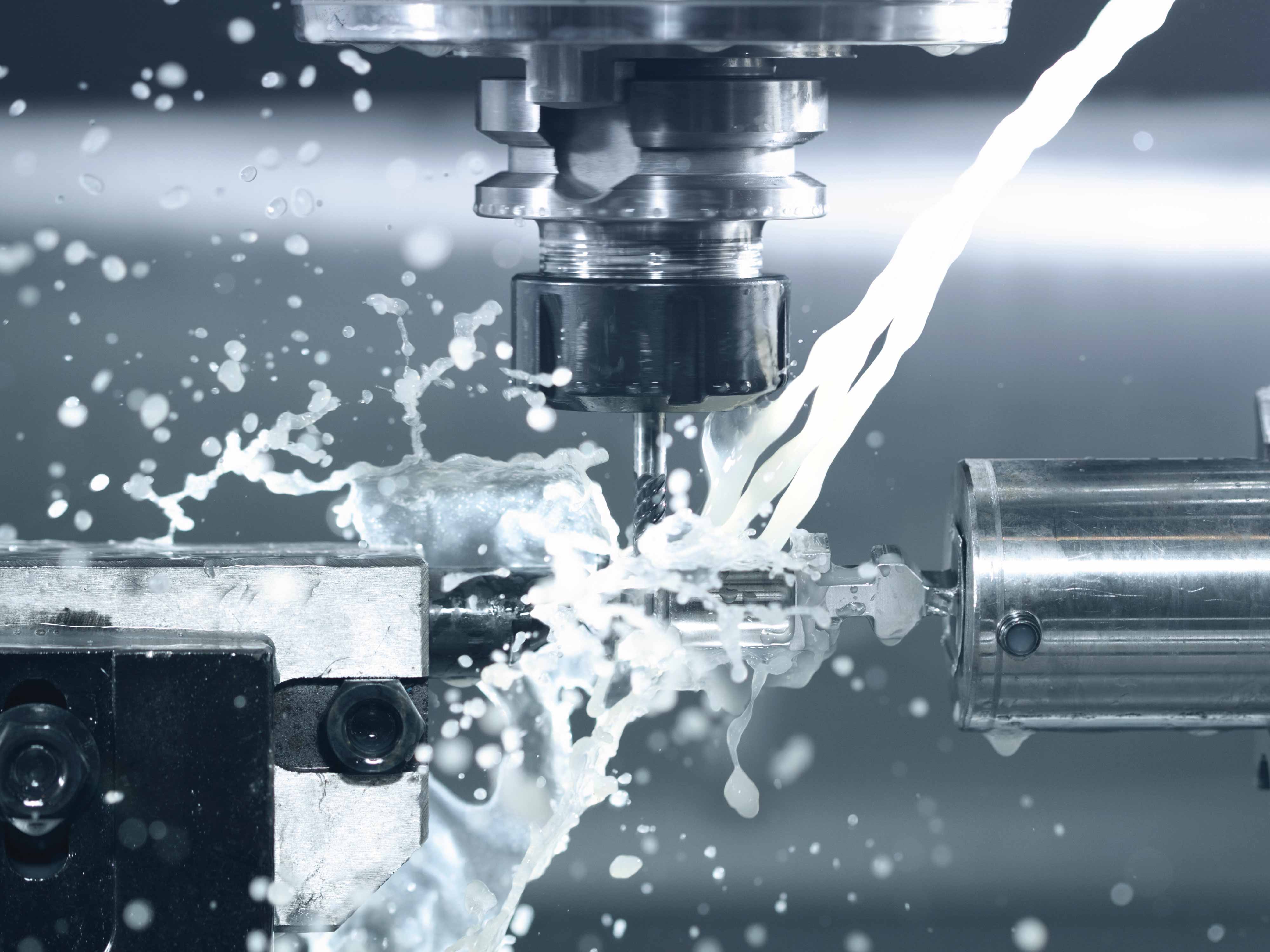 HCC offers a variety of class times to fit your busy schedule. Different class options are available based on your graduation year. You can view available classes and then meet with your advisor to get registered.
Technical Standards Program Schedule Search for Courses
For more information contact: