Professional Crafts - Wood
Professional Crafts - Wood
The Wood program provides individuals with principles of fine craftsmanship, original design, and an entrepreneurial spirit for a small woodworking enterprise.  The coursework encourages creative thinking and problem solving to address a variety of functional projects – both one-of-a-kind and production – including boxes, benches, tables, doors, chairs, cabinetry, and others, as well as more artistic work.   Students explore various techniques such as hand and machine joinery, specialty finishes, steambending, bent-lamination, veneering, woodturning, inlay, carving, and shaping.

Highlights of the Program
Small class sizes
Intensive studio classes with hands-on learning
Design and craft history classes
Marketing and business planning
Craft photography and portfolio design
State-of-the-art facilities
On-campus gallery for professional and student exhibitions
Participation in regional and national craft shows and exhibitions
Affiliation with Southern Highland Craft Guild, Haywood Arts Council, the Furniture Society, and more
Wood Facility
Dedicated student workbenches and spaces
Fully-equipped professional-level machine room, including Sawstops, 25" planer, 25" widebelt sander, Oneway lathe, and more
Dedicated rooms for gluing, sanding, finishing, and lumber storage
Degrees/Certificates
Associate in Applied Science – Professional Crafts: Wood
Diploma in Professional Crafts: Wood
Potential Careers
Jobs
Wood Studio owner
Furniture or Cabinetry Studio employee
Outside the Classroom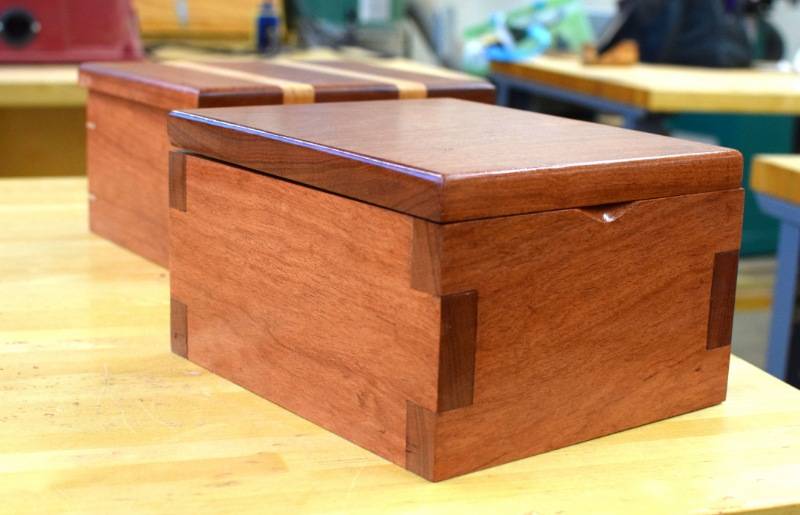 Haywood Studios is a student organization creating, marketing, and selling their crafts in the community at various events.
Class Schedules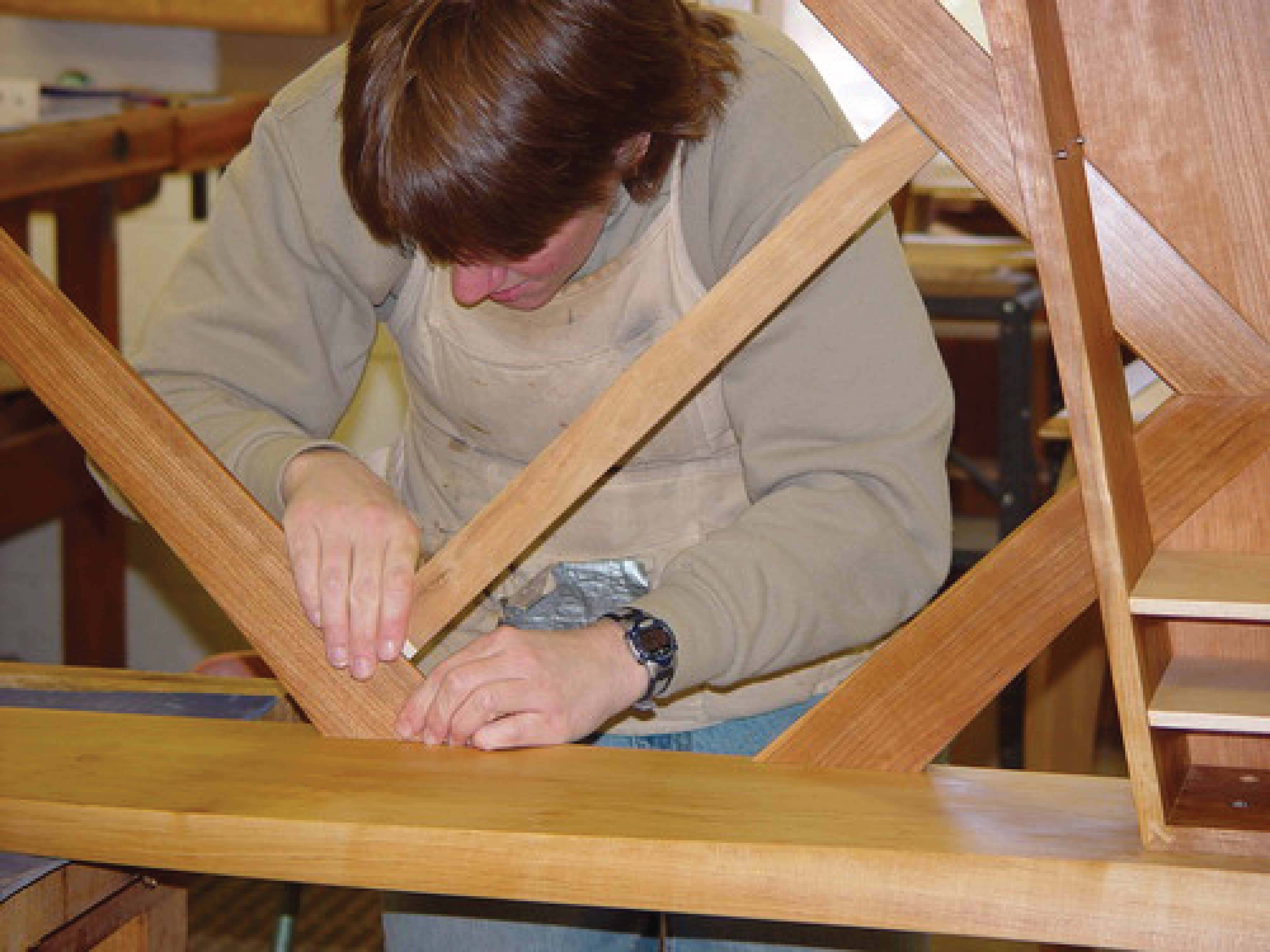 HCC offers a variety of class times to fit your busy schedule. Different class options are available based on your graduation year. You can view available classes and then meet with your advisor to get registered.
Technical Standards Program Schedule Search for Courses
For more information contact:
Have a quick question for us? Fill out this simple form and we will get back to you!