RN Completer
This program can take you from LPN to RN quickly! The RN Completer Option allows you to become a registered nurse without repeating the entire nursing curriculum. This program is open to Licensed Practical Nurses (LPN).

Highlights of the Program
Nursing care
Skills to work with all age groups of patients
Be a vital part of the interdisciplinary team
Degrees/Certificates
Associate in Applied Science – Nursing
Potential Careers
Employment Areas
Acute Care
Long-Term Care
ICU
Mother/Baby
Pediatrics
Dialysis
Class Schedules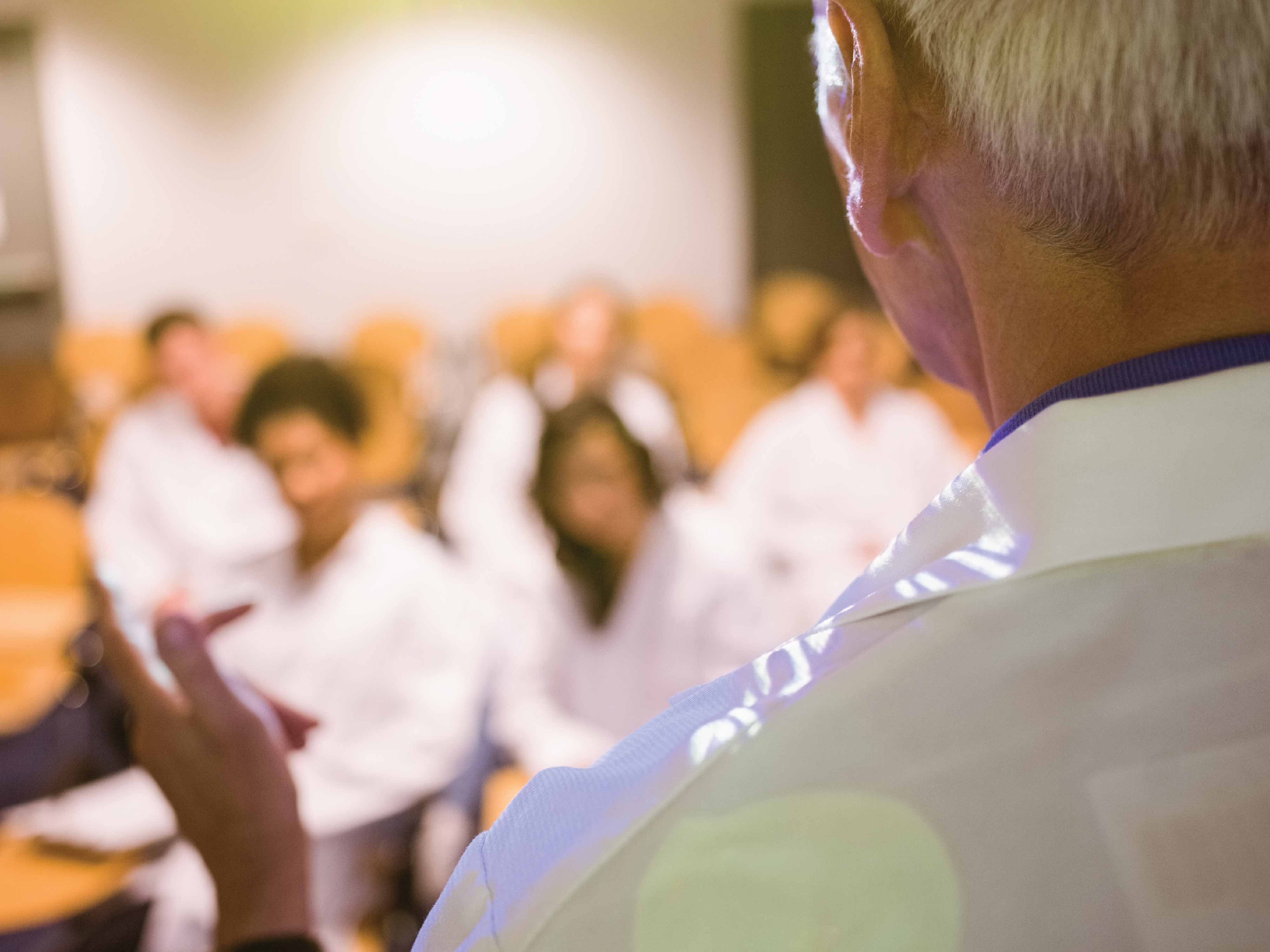 HCC offers a variety of class times to fit your busy schedule. Different class options are available based on your graduation year. You can view available classes and then meet with your advisor to get registered.
Technical Standards Program Schedule Search for Courses
For more information contact:
Have a quick question for us? Fill out this simple form and we will get back to you!