Associate of Applied Science - Nursing
Associate of Applied Science - Nursing
If you like caring for others and providing service in the healthcare industry, the Associate of Applied Science Nursing program is for you! Students will gain the knowledge, skills, and strategies to integrate safety and quality into nursing care, to practice in a dynamic environment, and to meet individual needs which impact health, quality of life, and achievement of potential. Coursework includes and builds upon the domains of healthcare, nursing practice, and the holistic individual.

Highlights of the Program
Being a member of the interdisciplinary team
Provide safe, individualized care
Employ evidence-based practice and quality improvement
Prepare for the National Council Licensure Examination (NCLEX-RN)
Nursing Enrollment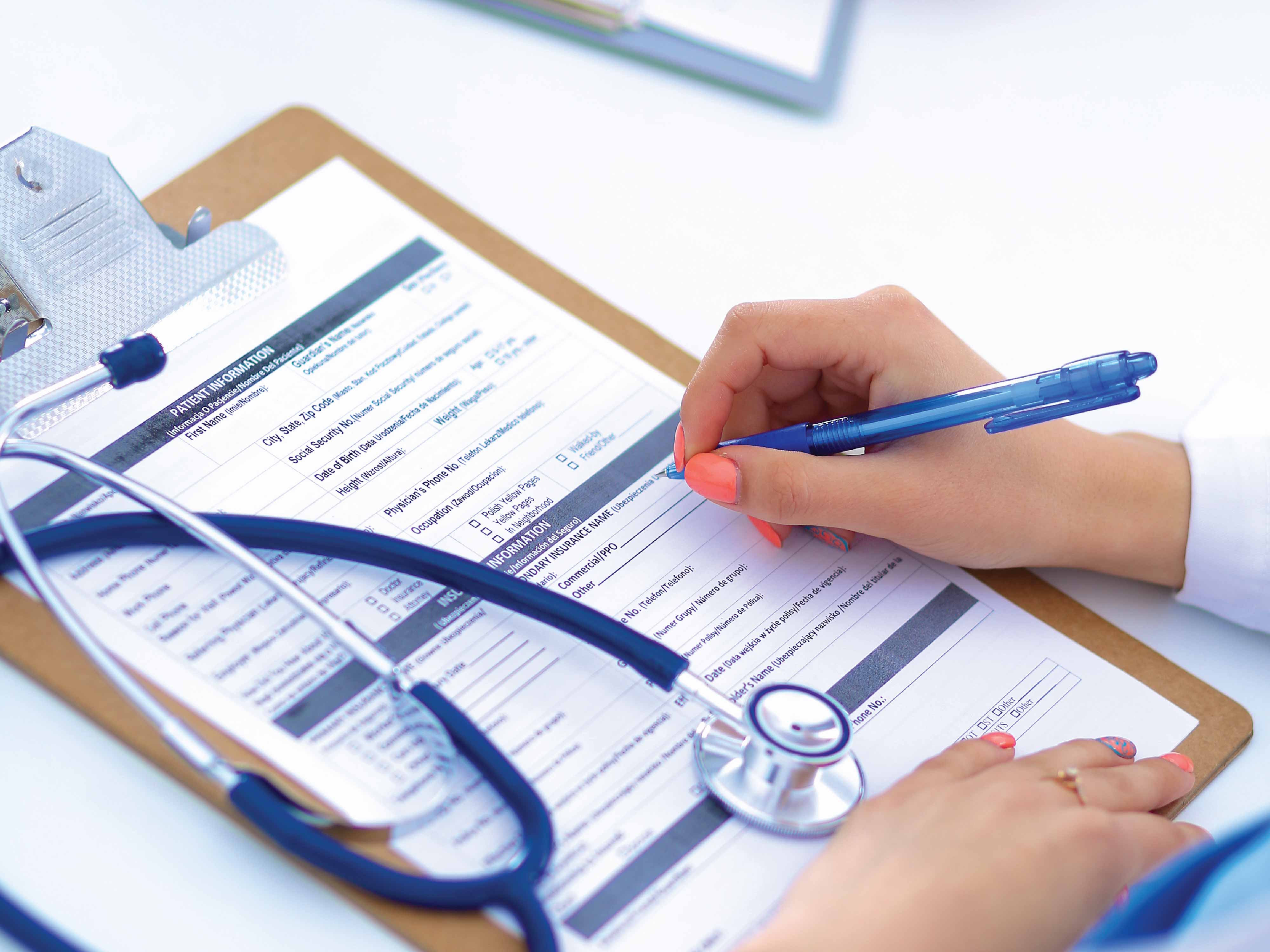 Students seeking admission to the Associate Degree Nursing program must meet competitive criteria. The student must also meet the specific requirements of the clinical agencies. These requirements will include but are not limited to a criminal background check, drug screen, CPR and proof of immunizations. Furthermore, a criminal background check will be required before taking the NCLEX-RN Examination leading to licensure as a Registered Nurse. The North Carolina Board of Nursing may not issue a license to an applicant who has been convicted of a criminal offense.
Class Schedules
HCC offers a variety of class times to fit your busy schedule. Different class options are available based on your graduation year. You can view available classes and then meet with your advisor to get registered.
Technical Standards Program Schedule Search for Courses
For more information contact:
Have a quick question for us? Fill out this simple form and we will get back to you!