Collision Repair and Refinishing Technology
Collision Repair and Refinishing Technology
Students will have an awareness of the diverse technologies associated with the dynamic and challenging field of collision repair and refinishing. With hands-on learning, students will enter the workforce as entry-level technicians in the transportation industry, learning on the latest equipment using the most up-to-date technologies. Students will gain a full understanding and the skills necessary to repair, reconstruct and finish automobile bodies, fenders, and external features. This degree or certification will provide you with the skills needed to enter the workforce in an industry that is always in demand.

Highlights of the Program
Transportation systems theory
Braking systems
Climate control
Drive trains
Electrical and electronic systems
Engine repair and performance
Product finishing
Safety
Steering/suspension
Transmissions
Degrees/Certificates
Diploma in Collision Repair and Refinishing Technology
Certificate in Collision Repair and Refinishing – Basic
Associate in Applied Science – Collision Repair and Refinishing Technology
Potential Careers
Jobs
Automobile Technician
Repair Worker
Automotive Service Mechanic
Automotive Body Repairer
Coating/Painting Operator
New Technology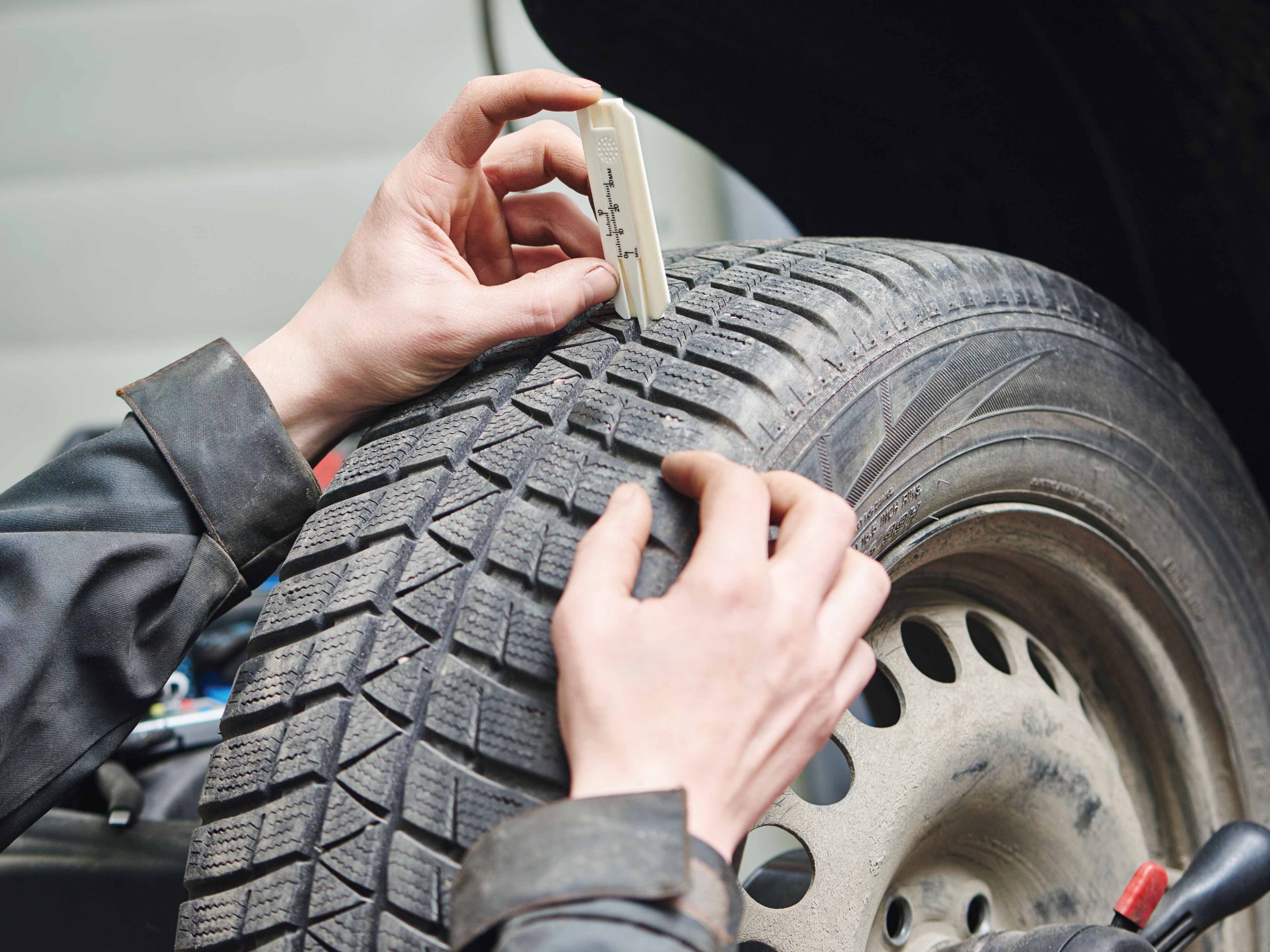 The Collision & Repair department recently received financial support for new technologies. These include a painting booth and hydraulic lift system to help students learn on the newest equipment to be better prepared to enter the workforce.
Class Schedules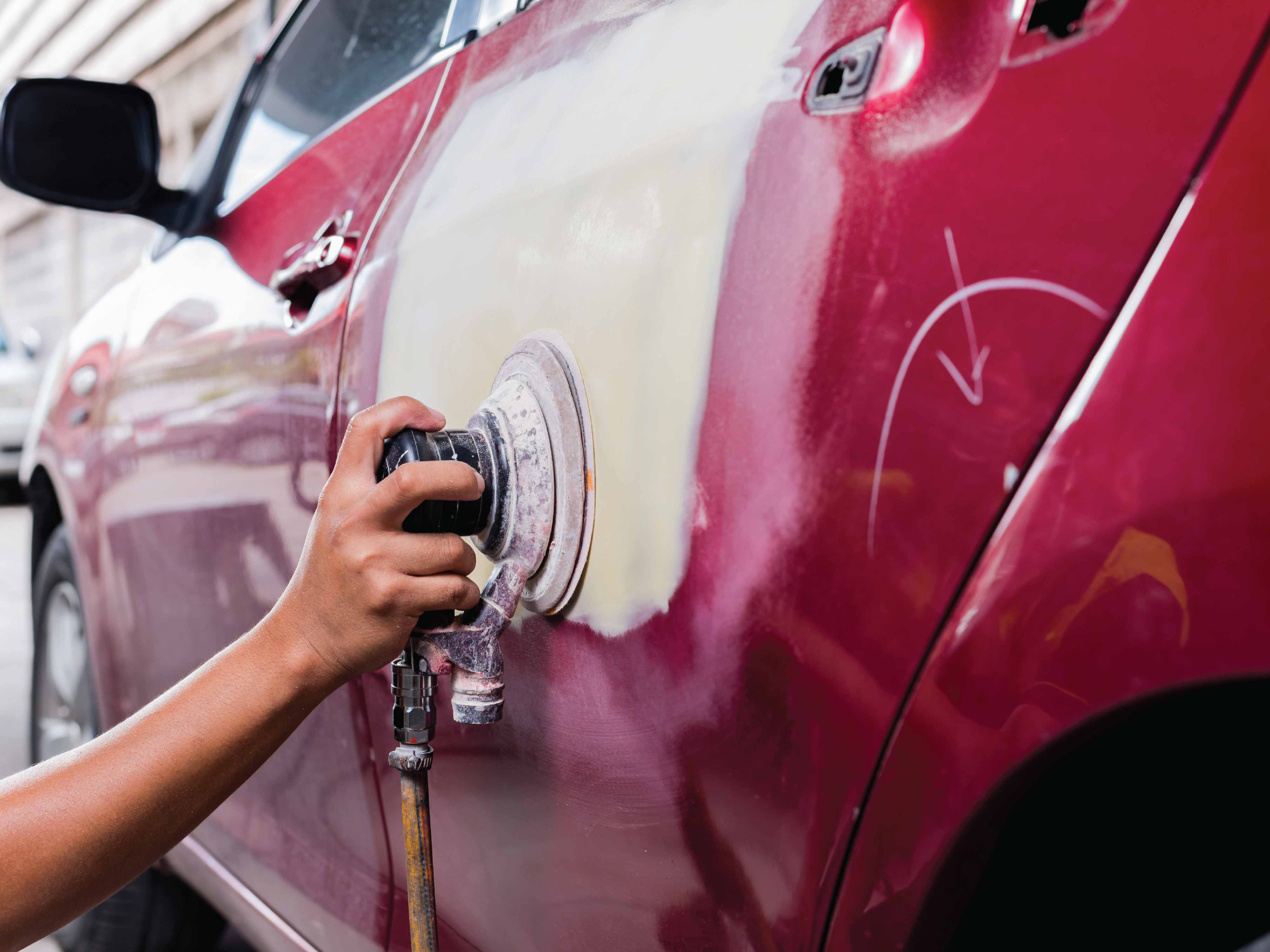 HCC offers a variety of class times to fit your busy schedule. Different class options are available based on your graduation year. You can view available classes and then meet with your advisor to get registered.
Technical Standards Program Schedule Search for Courses
For more information contact: