Forestry Management Technology
Forestry Management Technology
The Forestry Management Technology program at Haywood Community College will develop individuals' passion for the outdoors by providing students with the competencies and technical skills necessary to sustainably manage natural resources. After earning a degree in Forestry Management Technology, students will be able to start a career in the conservation, use, and management of forested areas and the resources they support.

Highlights of the Program
Forest inventory skills
Tree identification
Timber harvesting
Forest ecology
Forest restoration
Forest fire fighting
Sales, purchasing, and operations
Administrative and communication skills
Numerous field trips and special events scheduled throughout the semester.
Degrees/Certificates
Associate in Applied Science: Forestry Management Technology
Potential Careers
Jobs
Forestry technician
Procurement forester
Wildland firefighter
Prescribed burn crewmember
Soil conservation technician
Potential employers:
Private consulting firms
Forest products industry
State and federal agencies
Conservation organizations
Learning Forest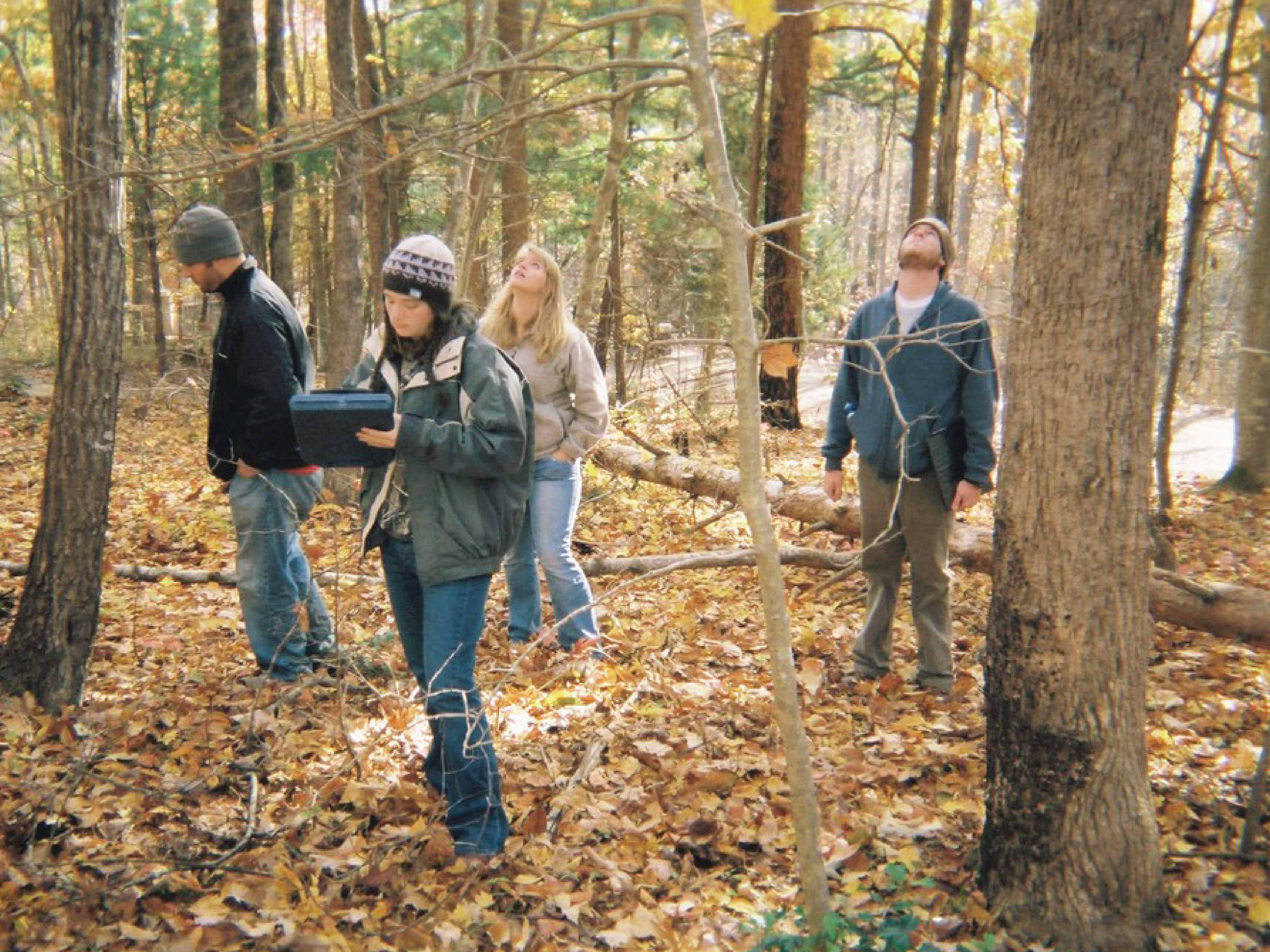 From the generosity of numerous donors, Haywood Community College has learning forests that are designated for use by our students and instructors, providing the ultimate hands-on learning experience for our students. This opportunity offers real world experiences for them, affording them the opportunity to put their knowledge to work.
Outside the Classroom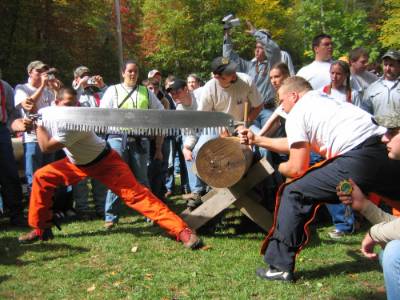 The HCC Forestry Club & Lumberjack team encourages students to get involved outside the classroom to get to know their classmates, be involved in the community, and see what their future career path can bring to their everyday lives. The HCC Forestry Club conducts field trips, studies to support community efforts, and much more. Our Lumberjack team continues to showcase their skills at numerous lumberjack competitions in the region, winning many of the events they participate in.
FOLLOW YOUR PASSION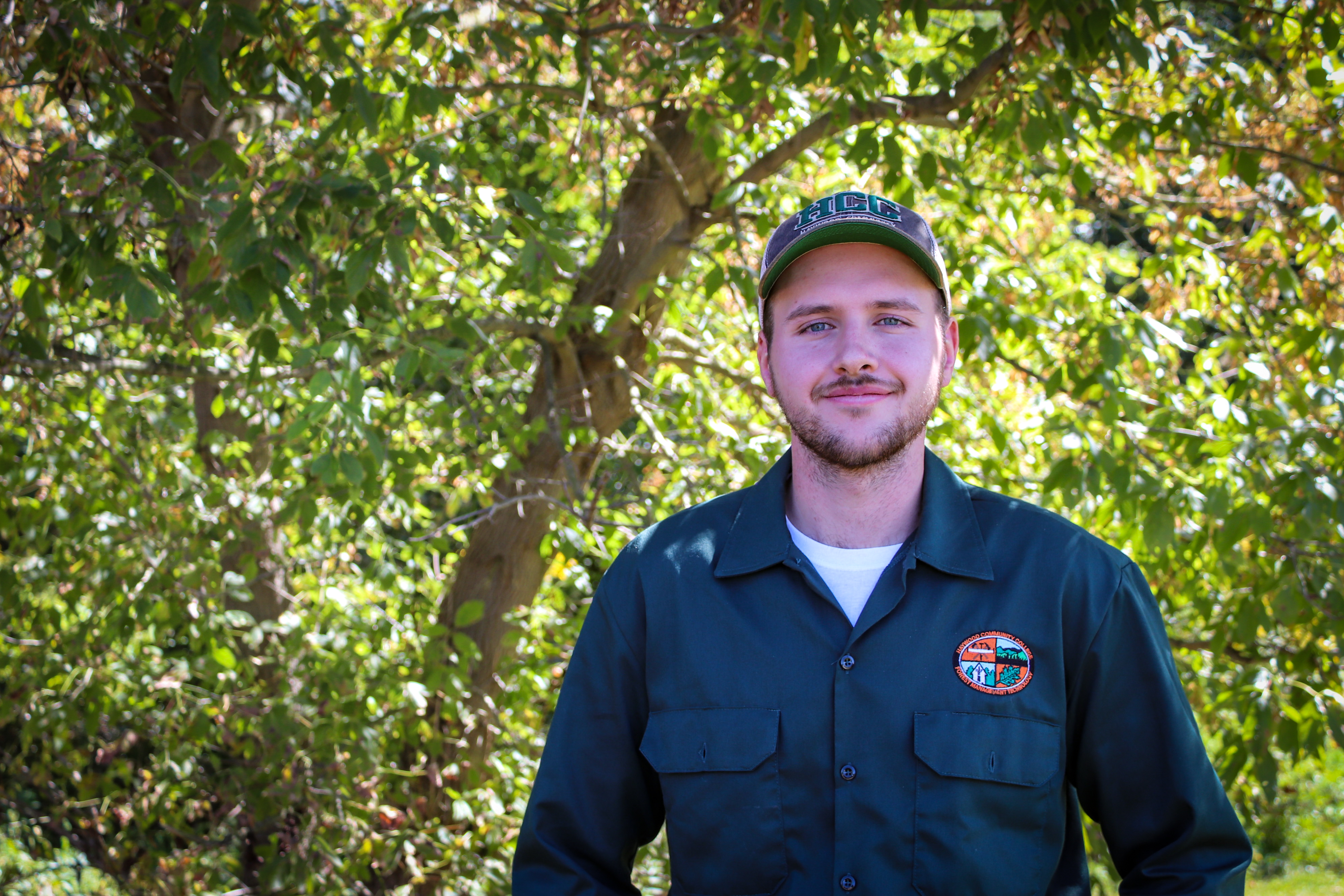 Ezra took the next step to continue his higher education with HCC. Not quite knowing what to do with his passion for the outdoors, our Success Coaches helped guide him towards a program that allowed for him to follow that passion. Ezra followed his educational path after a short break after high school and is highly involved with HCC. He is following his passion in the Forestry Program!
Class Schedules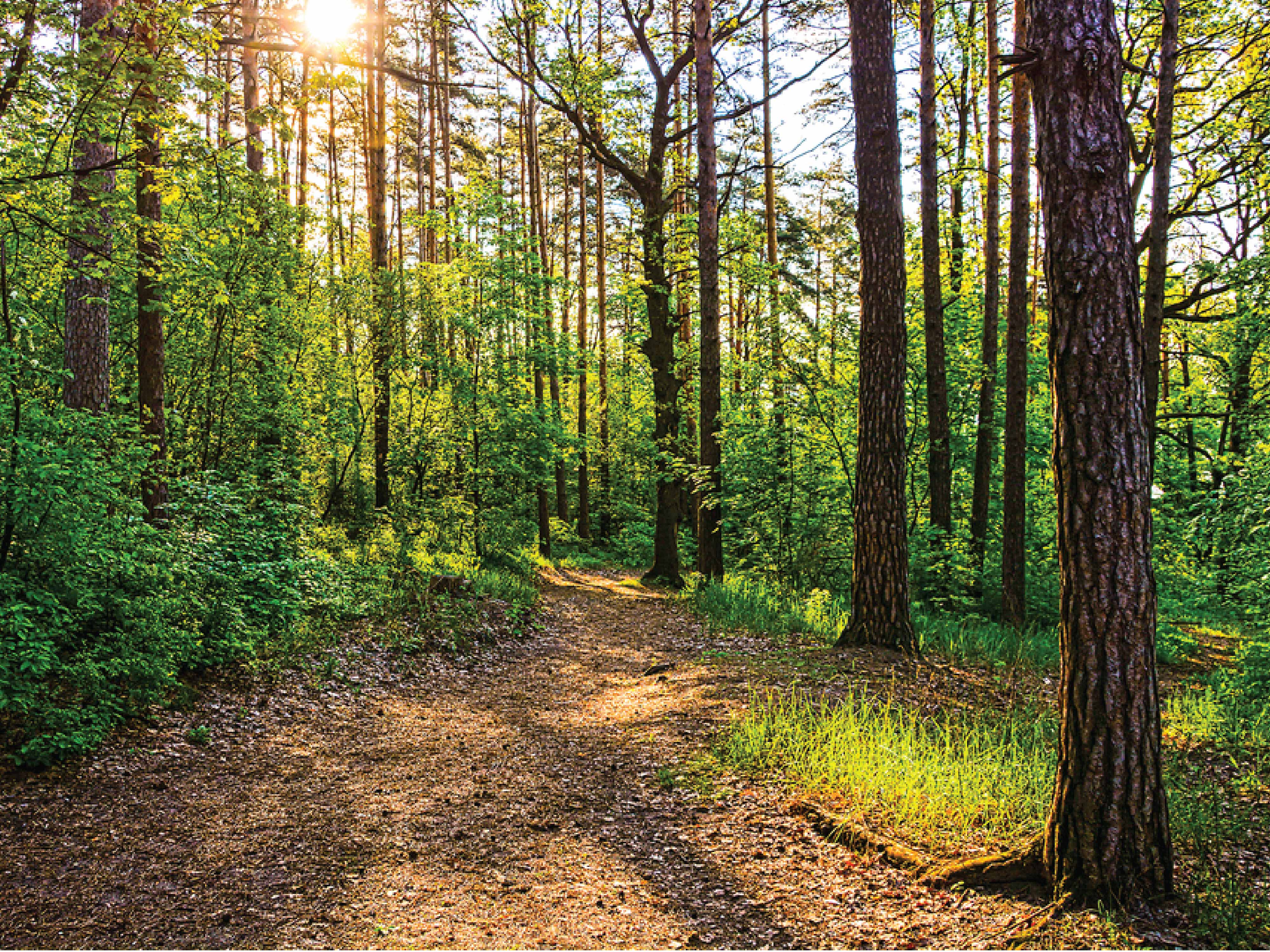 HCC offers a variety of class times to fit your busy schedule. Different class options are available based on your graduation year. You can view available classes and then meet with your advisor to get registered.
Technical Standards Program Schedule Search for Courses
For more information contact:
Have a quick question for us? Fill out this simple form and we will get back to you!