Professional Crafts - Jewelry
Professional Crafts - Jewelry
The jewelry program prepares individuals to become professional metalsmiths. Instruction includes jewelry techniques, design and marketing. Students will learn metal forming techniques, metal decorative techniques, and basic information to start and operate a small business. The coursework will also include jewelry design, studio safety and tool and machine orientation. Graduates will be able to start and operate their own jewelry studio or work for an established jeweler.

Highlights of the Program
Small class sizes
Intensive studio classes with hands-on learning
Design and craft history classes
Marketing and business planning
Craft photography and portfolio design
State-of-the-art facilities
On-campus gallery for professional and student exhibitions
Participation in regional and national craft shows and exhibitions
Affiliation with Southern Highland Craft Guild, Haywood Arts Council, and more
Degrees/Certificates
Associate in Applied Science – Professional Crafts: Jewelry
Diploma in Professional Crafts: Jewelry
Potential Careers
Jobs
Studio Jeweler
Work for an Established Jeweler
Transfer to a Four-Year Degree Program
Teach Jewelry/Metals Workshops
Outside the Classroom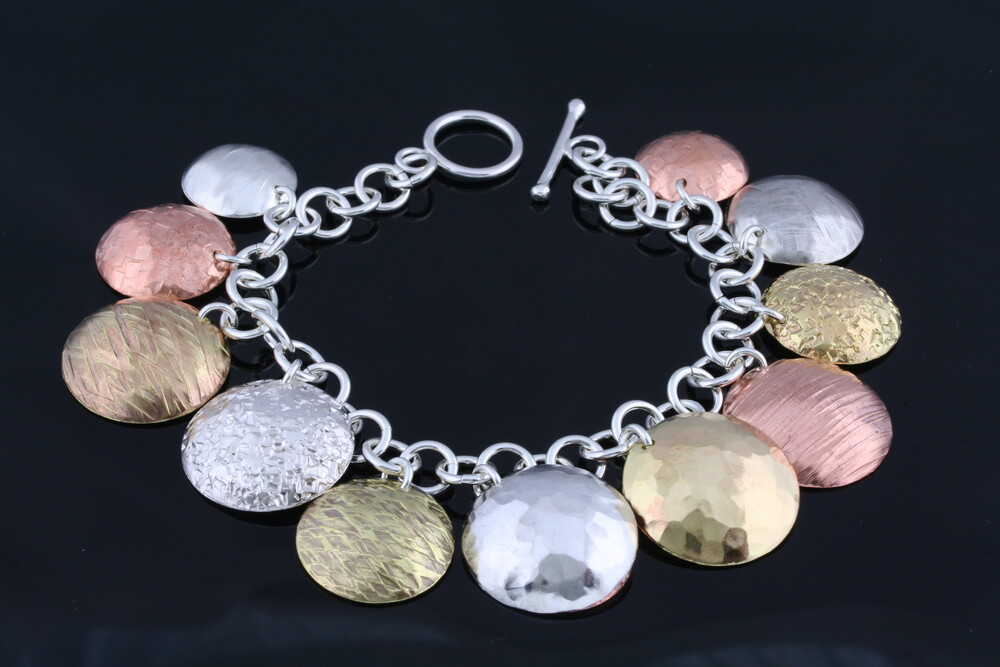 Haywood Studios is a student organization creating, marketing, and selling their crafts in the community at various events.
Class Schedules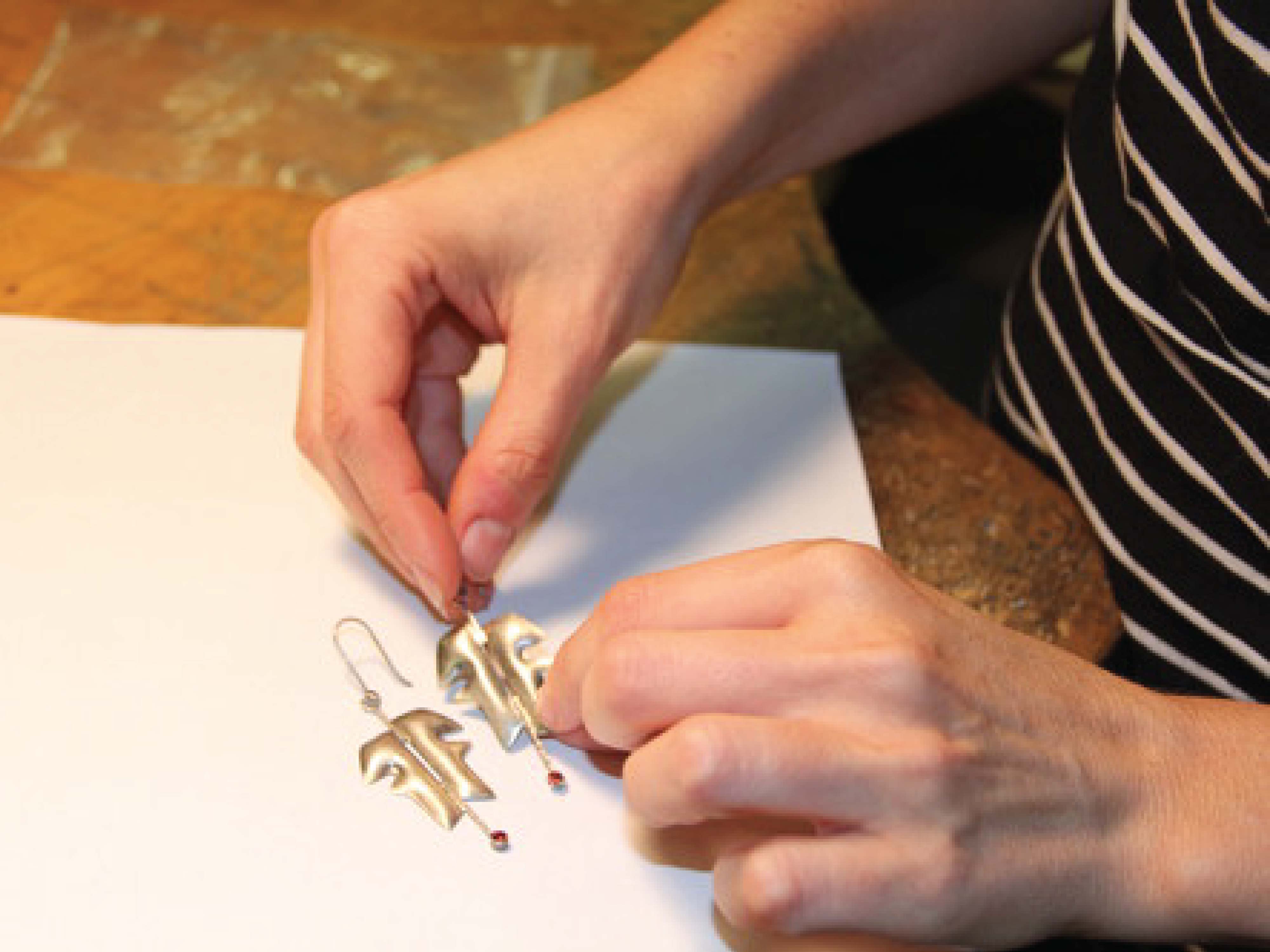 HCC offers a variety of class times to fit your busy schedule. Different class options are available based on your graduation year. You can view available classes and then meet with your advisor to get registered.
Technical Standards Program Schedule Search for Courses
For more information contact:
Have a quick question for us? Fill out this simple form and we will get back to you!