Fish and Wildlife Management Technology
Fish & Wildlife Management Technology
HCC's Fish and Wildlife Management Technology program provides the principles and understanding needed to develop competencies and technical skills needed to pursue a career in Natural Resource Management. This program is unique to Western North Carolina and is only offered at a handful of higher education institutions. Students will learn skills from dedicated instructors in the key areas of production, utilization, and conservation of natural resources. The Fish and Wildlife Management Technology program will prepare you to conserve and manage wilderness areas and the life therein.

Highlights of the Program
This hands-on training will review numerous areas of the natural resources industry including:
Wildlife biology
Marine/aquatic biology
Environmental science
Freshwater/saltwater ecosystems
Natural resource management and policy
Outdoor recreation and parks management
Design and operation of wildlife habitats
Laws and regulations
Administrative and communication skills
Numerous field trips and special events scheduled throughout the semester.
Degrees & Certificates
Associate in Applied Science - Fish & Wildlife Management Technology
Potential Careers
Jobs
Wildlife Services Technician
Conservation Technician
Fisheries Technician
Wildlife technician within a government agency
Salary
$53,200 annually (median)
Outside the Classroom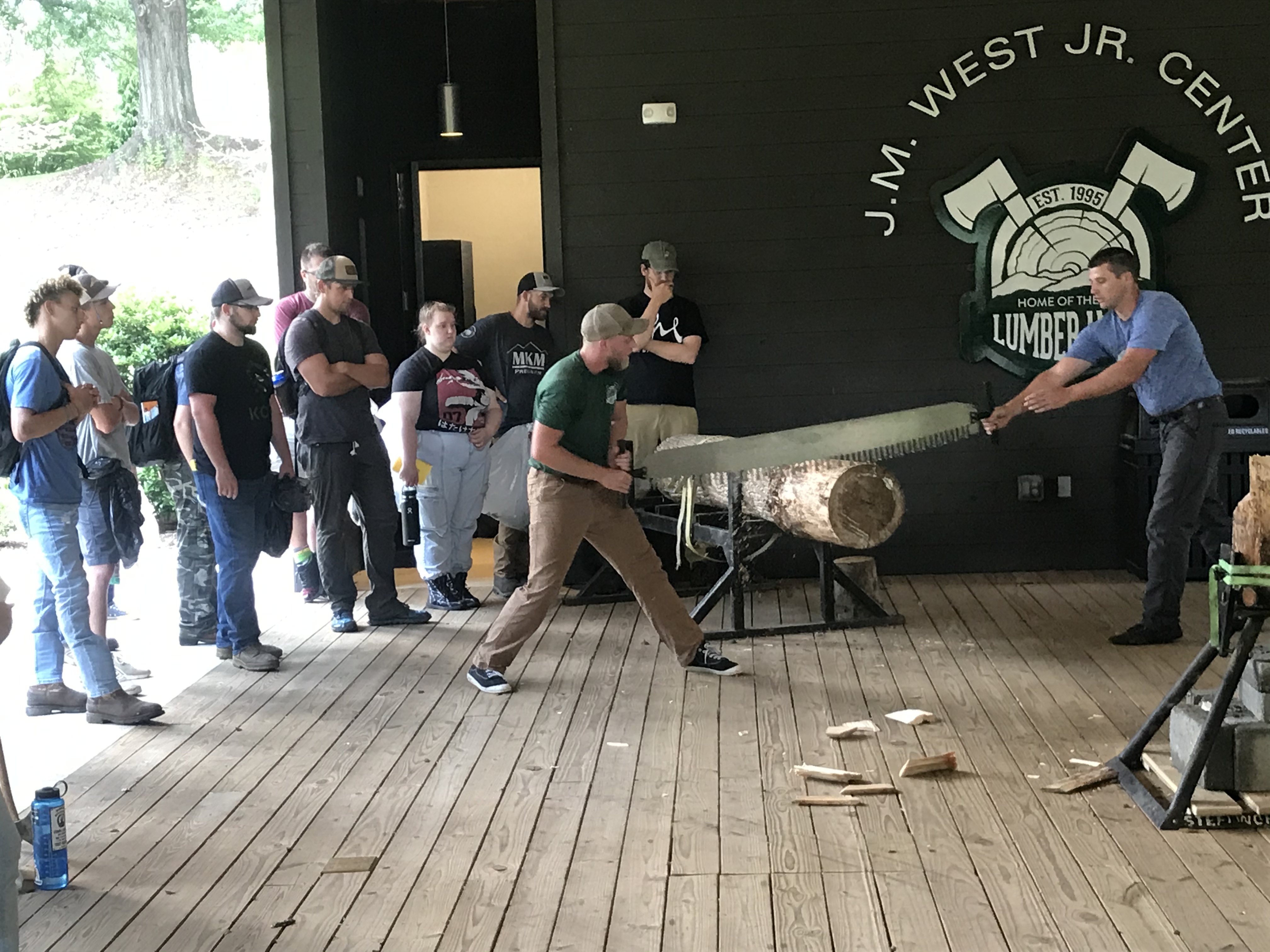 The HCC Lumberjack team provides students with opportunities to host and participate in Lumberjack competitions locally and regionally. Our team is nationally recognized and has won numerous competitions.
BOBCAT CHAT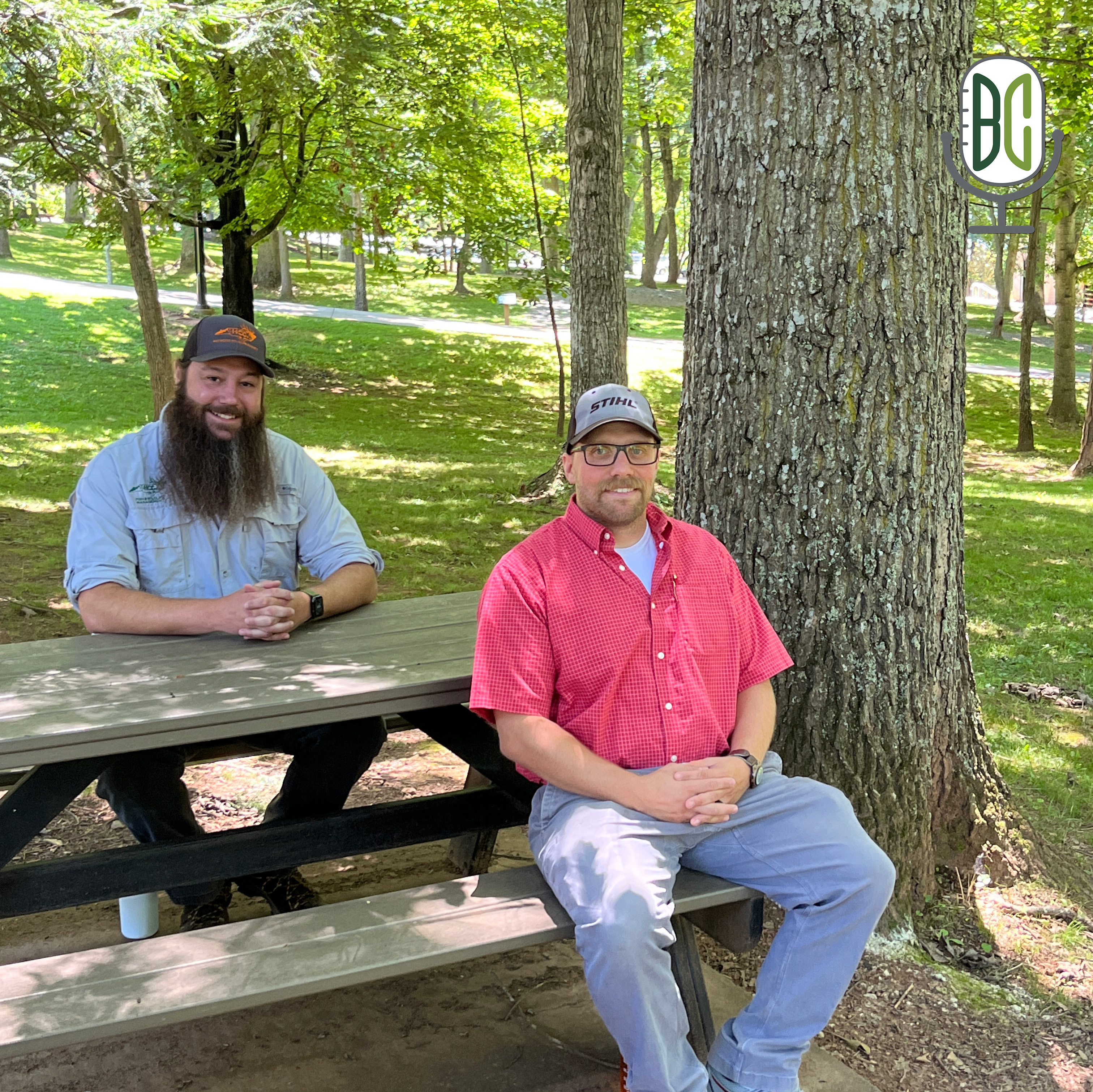 HCC is Nationally recognized for our Natural Resources Program. With a variety of subjects, programs, and certifications available it's nice to know a little more about this unique program. We sat down with two of our instructors to learn more!
Class Schedules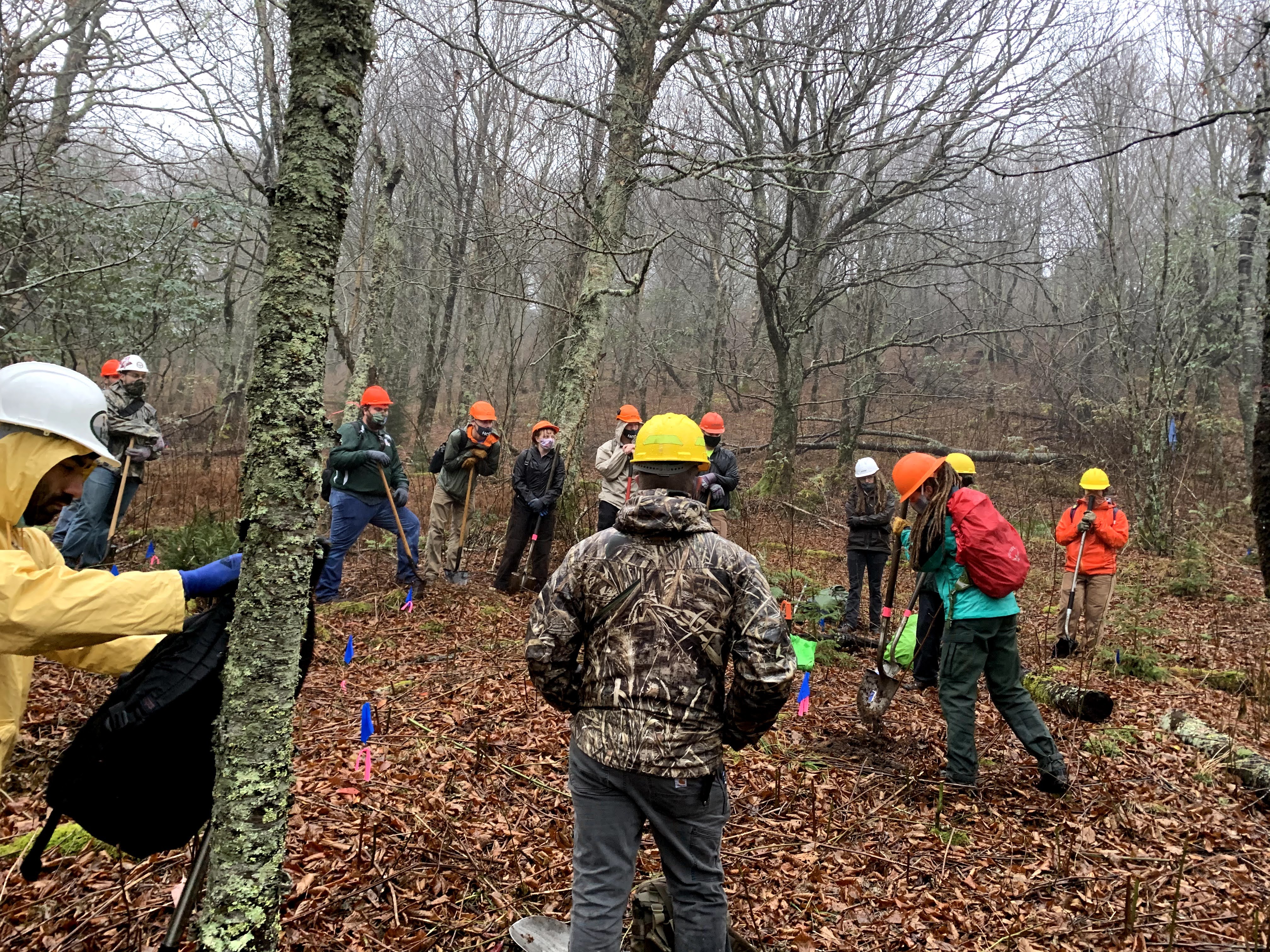 HCC offers a variety of class times to fit your busy schedule. Different class options are available based on your graduation year. You can view available classes and then meet with your advisor to get registered.
Technical Standards Program Schedule Search for Courses
For more information contact:
Have a quick question for us? Fill out this simple form and we will get back to you!