Information Technology
Turn your passion for technology into a future career with Haywood Community College's Information Technology program. In the fast-paced world of technology, career opportunities are always available. Instructors will teach students how to develop their skills in multiple areas such as support and services, interactive media, programming, software development, and emerging technologies. Learning the base for Information Technology can lead you toward a specific focus area or become a valued member of any IT team.

Highlights of the Program
Cyber Security
Cyber Crime
Cloud Computing
Computer software/hardware support
Management of information systems
Troubleshooting
Degrees/Certificates
Associate in Applied Science – Information Technology
Diploma in Information Technology
Certificate in Information Technology – Cyber Security
Certificate in Information Technology - Technician
Potential Careers
Jobs
Support Technician
Designer
Tester
System Administrator
Processing Technician
Computer Systems Analyst
Computer Network Support Specialist
Database Administrator
Class Schedules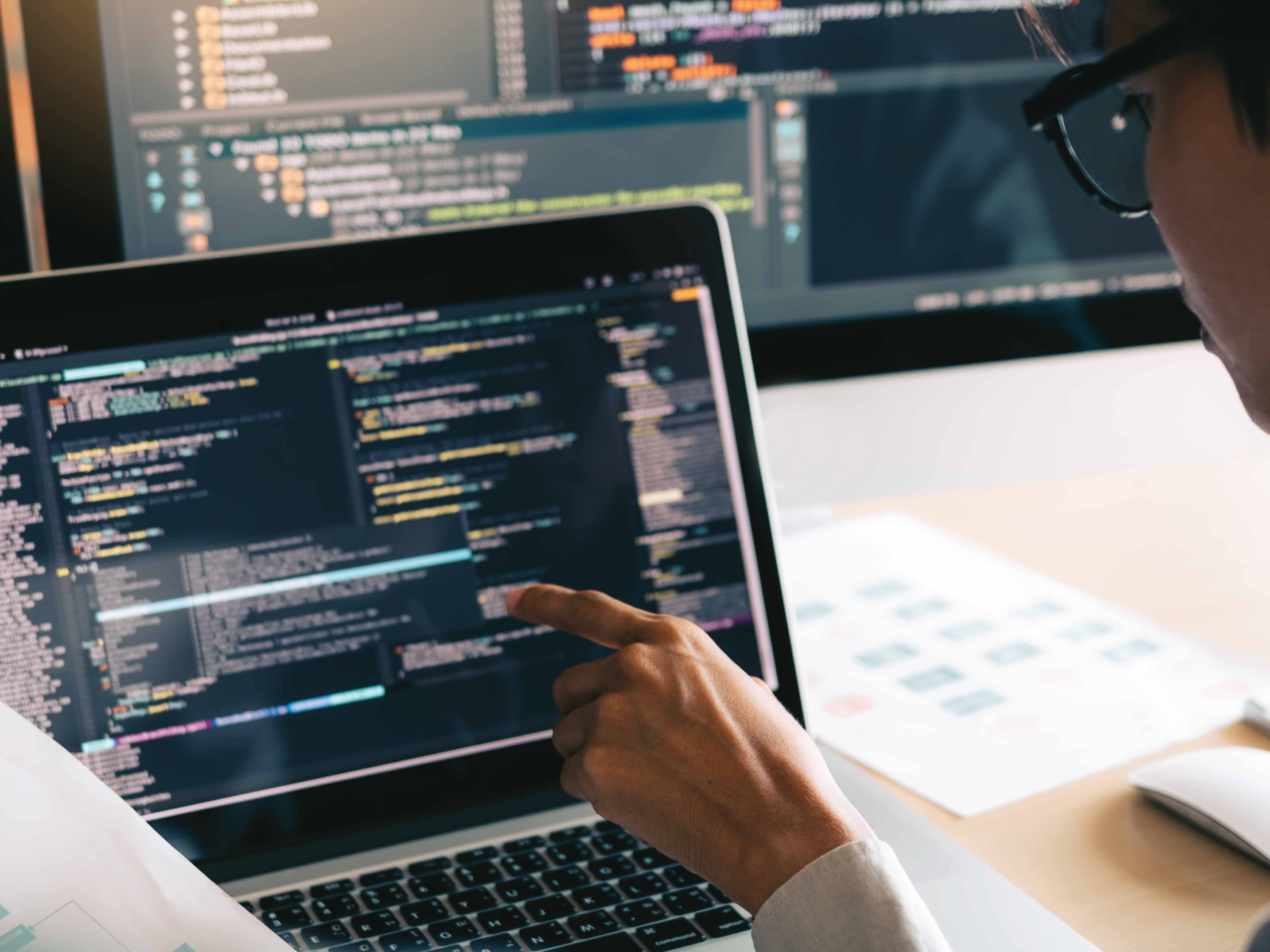 HCC offers a variety of class times to fit your busy schedule. Different class options are available based on your graduation year. You can view available classes and then meet with your advisor to get registered.
Technical Standards Program Schedule Search for Courses
For more information contact: