Welding Technology
The ultimate hands-on career path, our welding program provides students with a sound understanding of the many facets of this skill and career potential. Students will develop their skills from trained instructors through classroom training and practical application. Joining the welding and metalworking industry offers you the opportunity to use skills gained from this program to work at numerous employers with a solid foundation. Industries such as construction, manufacturing, fabrication, sales, quality control and more look for skilled workers with the expertise to perform and understand the welding and cutting process.

Highlights of the Program
Print reading
Metallurgy
Welding inspection
Destructive/Non-Destructive testing
Degrees/Certificates
Associate in Applied Science – Welding Technology
Diploma in Welding Technology
Certificate in Welding – Basic
Potential Careers
Jobs
Automotive Technician
Autobody Technician
Building Construction Technician
Repair Worker
Welder, Solderer
Structural Iron/Steel Worker
Sheet Metal Worker
Welding Inspector
Class Schedules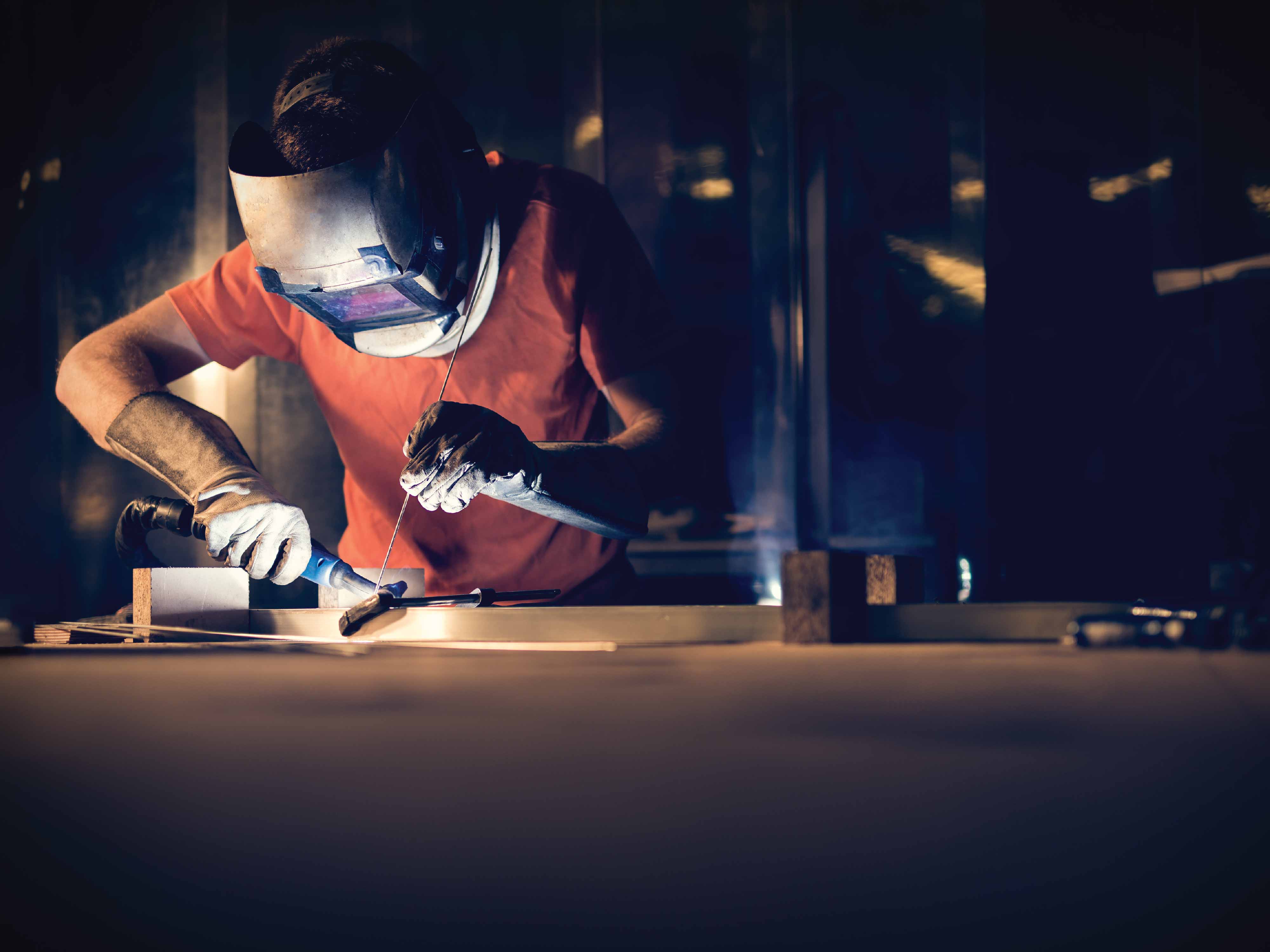 HCC offers a variety of class times to fit your busy schedule. Different class options are available based on your graduation year. You can view available classes and then meet with your advisor to get registered.
Technical Standards Program Schedule Search for Courses
For more information contact:
Have a quick question for us? Fill out this simple form and we will get back to you!