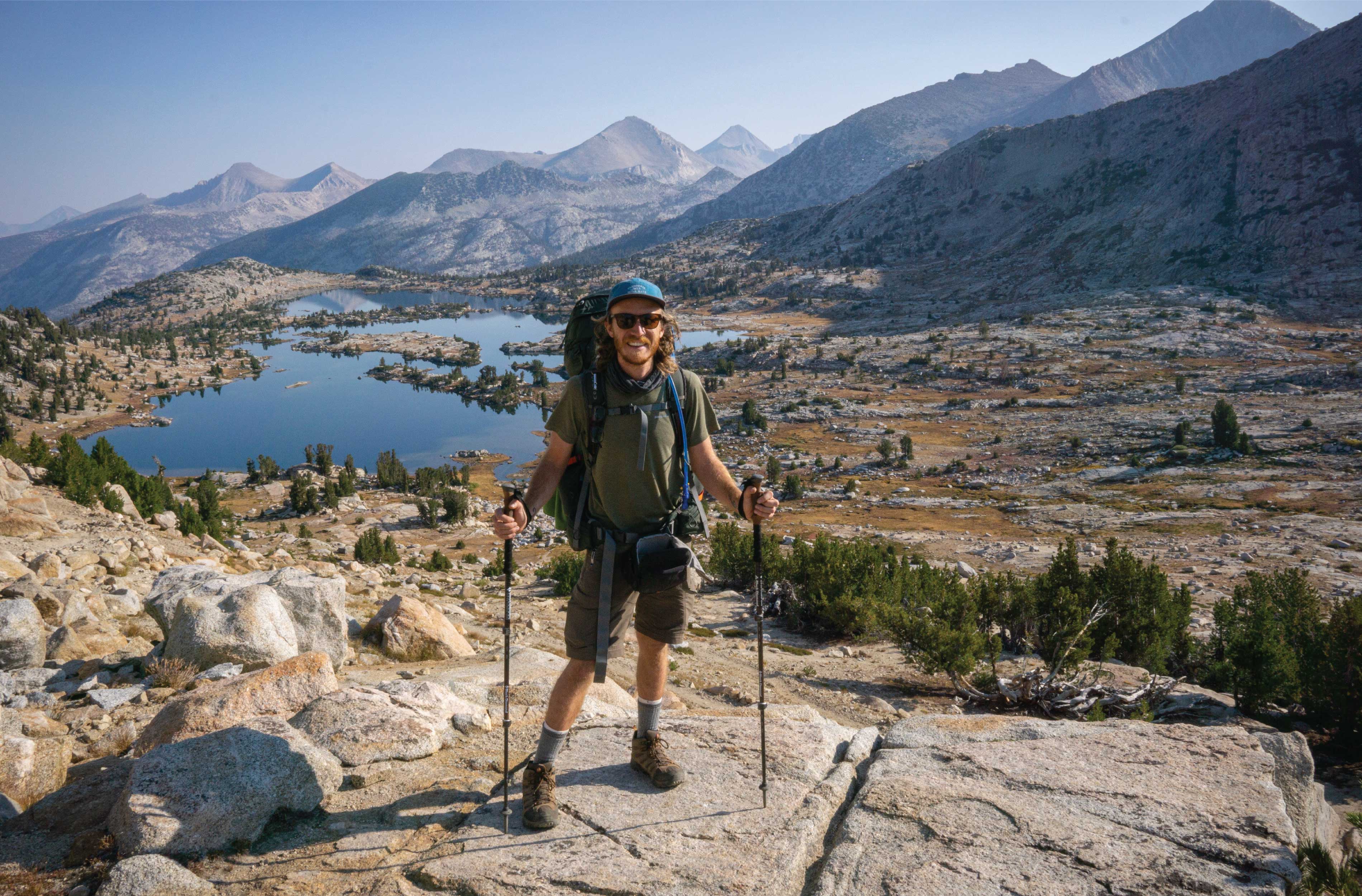 4.26.21 Haywood Community College Forest Management Technology student Brandon Light was selected as the college's Academic Excellence Award winner. Light spent more than a decade after high school exploring different countries, as well as throughout...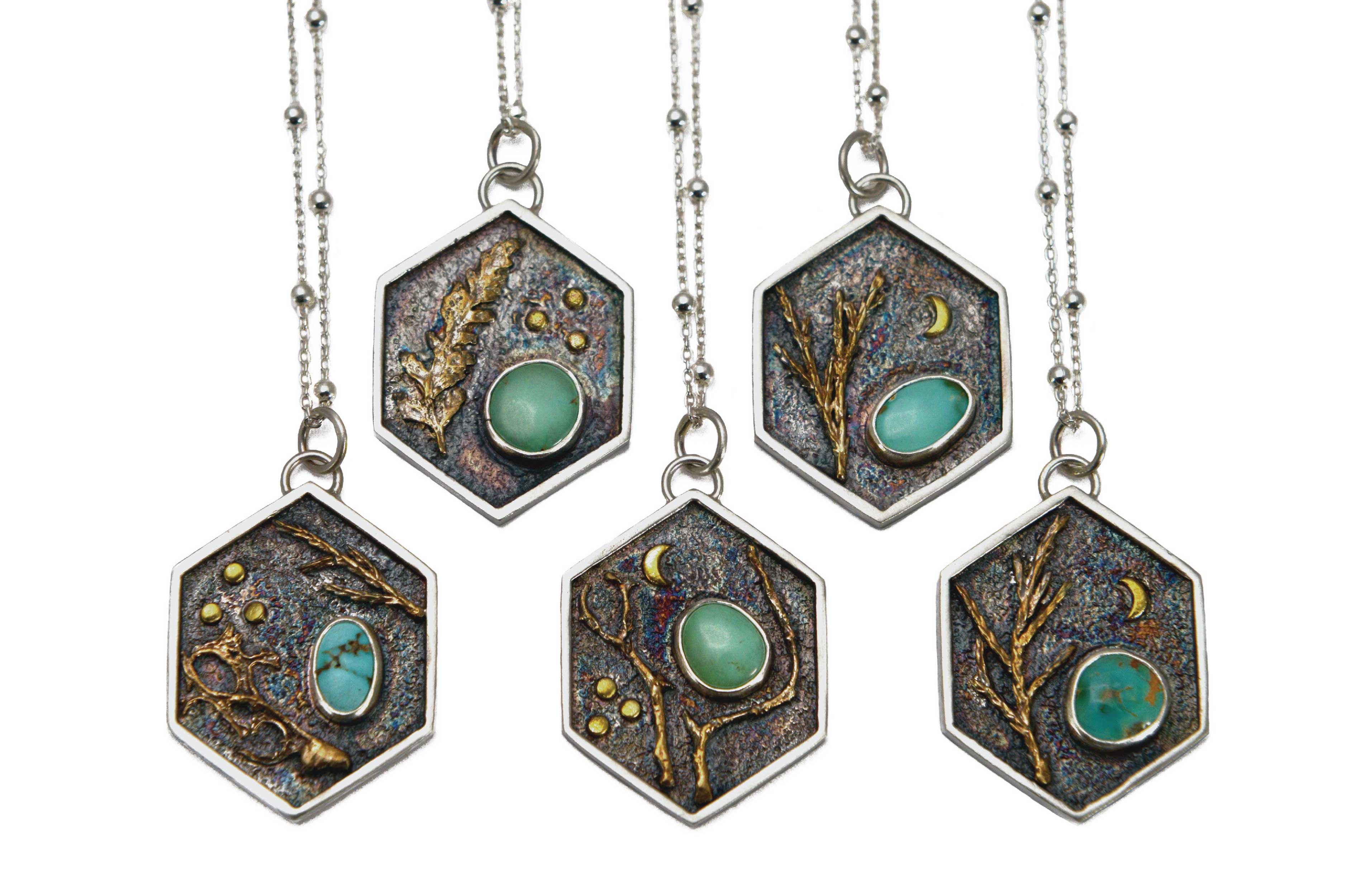 4.19.21 Students in the Professional Craft Program at Haywood Community College will host a Spring Craft Sale. The sale will feature student work in four mediums, including fiber, metals, ceramics, and wood.
4.8.21 The Small Business Center at Haywood Community College will offer a free two-part Boots to Business: Starting or Growing a Veteran-Owned Business virtual learning series.
4.8.21 Haywood Community College's Small Business Center will partner with the WNC Regional Small Business Center Network to offer a free Virtual Craft Business Summit.
4.7.21 Haywood Community College's Workforce Continuing Education Department will offer a diesel mechanic program with classes beginning April 19.