8.17.21 Haywood Community College's Workforce Continuing Education Department is offering two horticulture classes running Mondays and Tuesdays, September 7 through December 21
8.13.21 Haywood Community College's Department of Arts, Sciences, and Natural Resources and the North Carolina Wildlife Resources Commission will offer a hunter safety course August 25-26.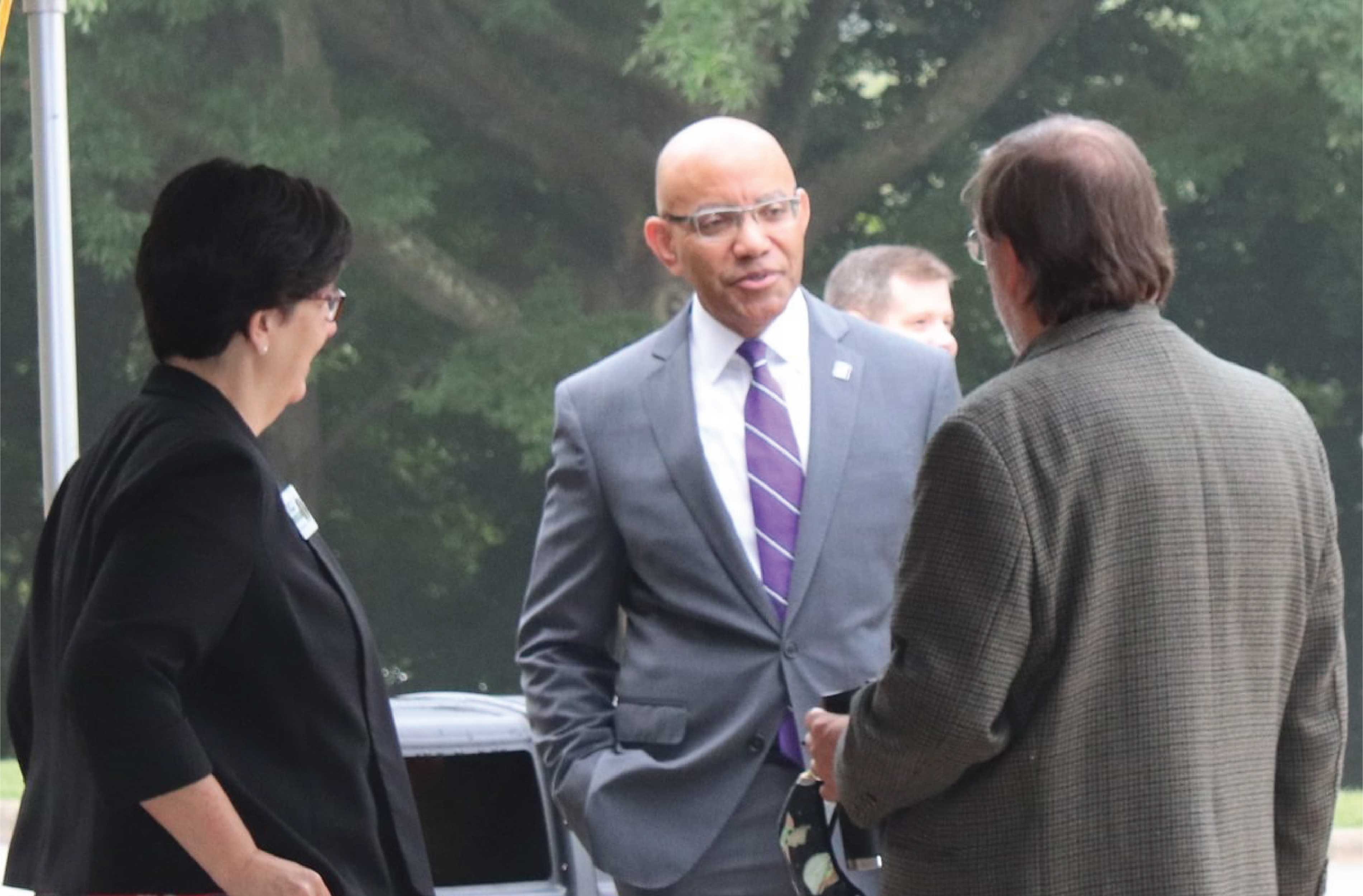 8.10.21 On Monday, August 9th, NC Community College System President Thomas Stith, III visited Haywood Community College as part of the all-employee meeting to kick-off the fall semester and welcome all employees back to campus.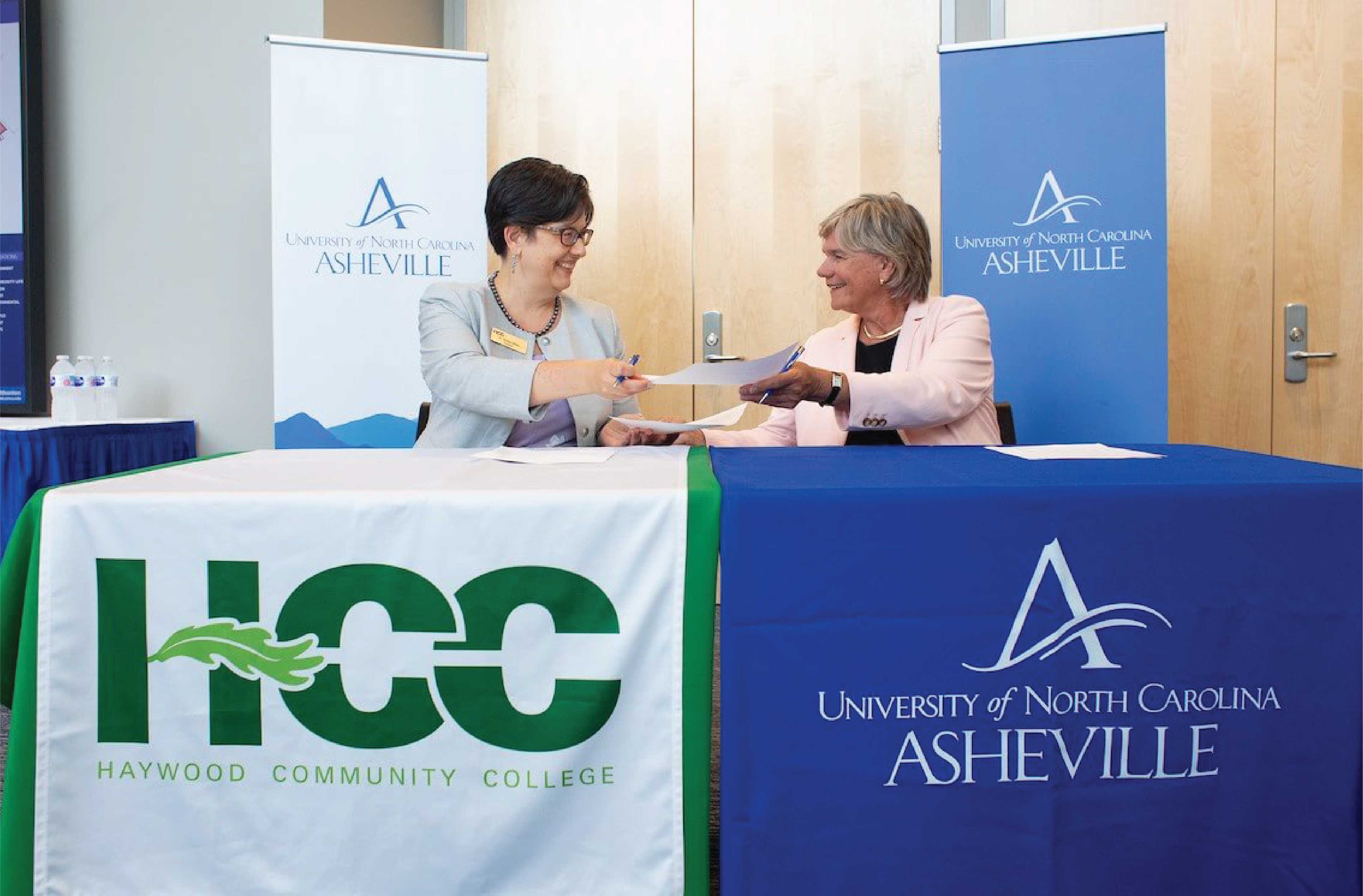 8.6.21 Haywood Community College President Shelley White and UNC Asheville Chancellor Nancy J. Cable signed a memorandum of understanding on Thursday, August 5, 2021, creating a collaborative partnership focused on bridging student pathways to success...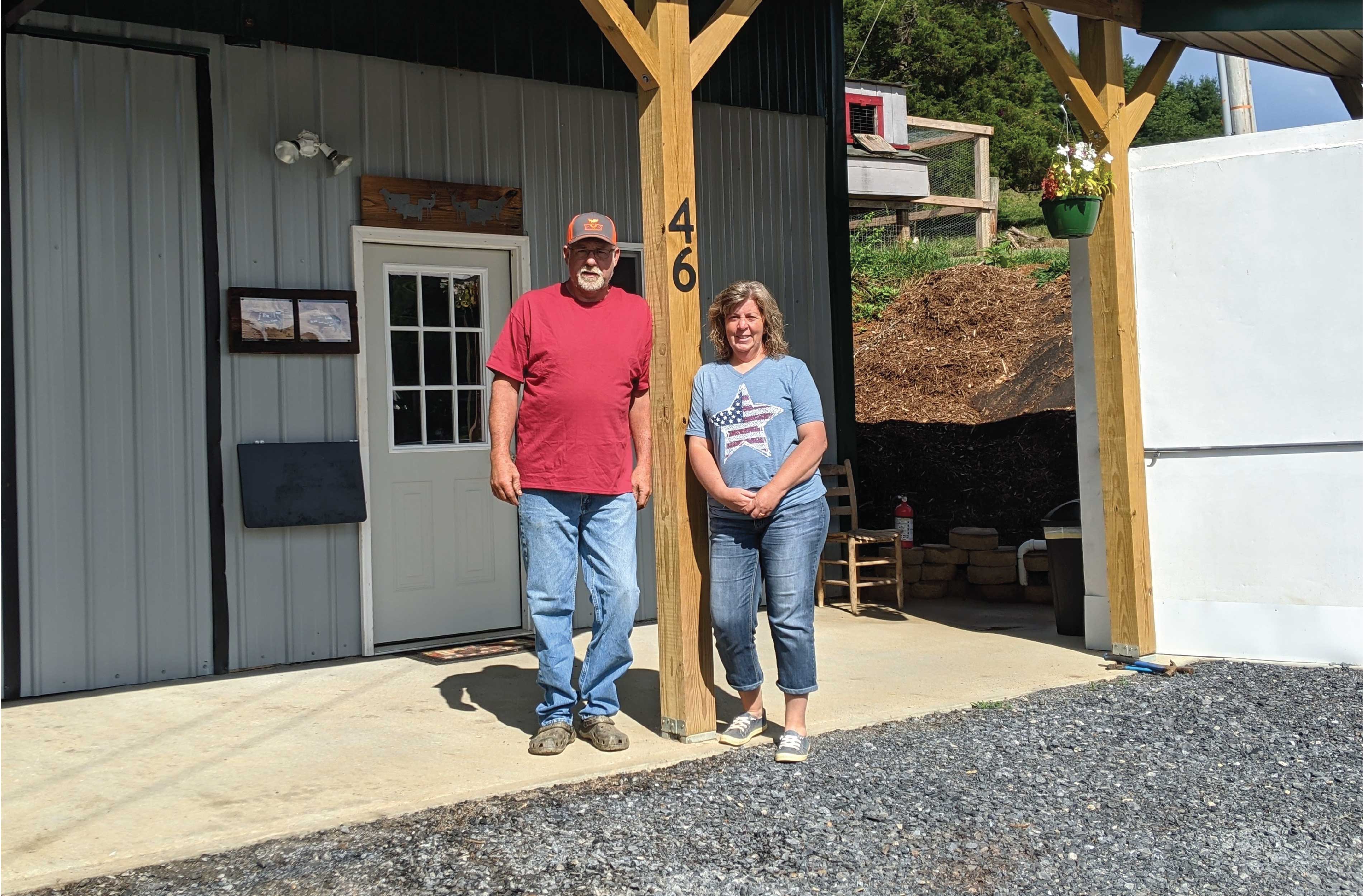 8.5.21 Karen and Darren Wade have spent their lives involved in agriculture. When they got married, their farm consisted of a few cows. Fast forward to now, and the self-proclaimed 'gathering tribe' have added quite a bit to their inventory,...