5.14.21 Haywood Community College's Department of Arts, Sciences, and Natural Resources and the North Carolina Wildlife Resources Commission offered a boating safety course.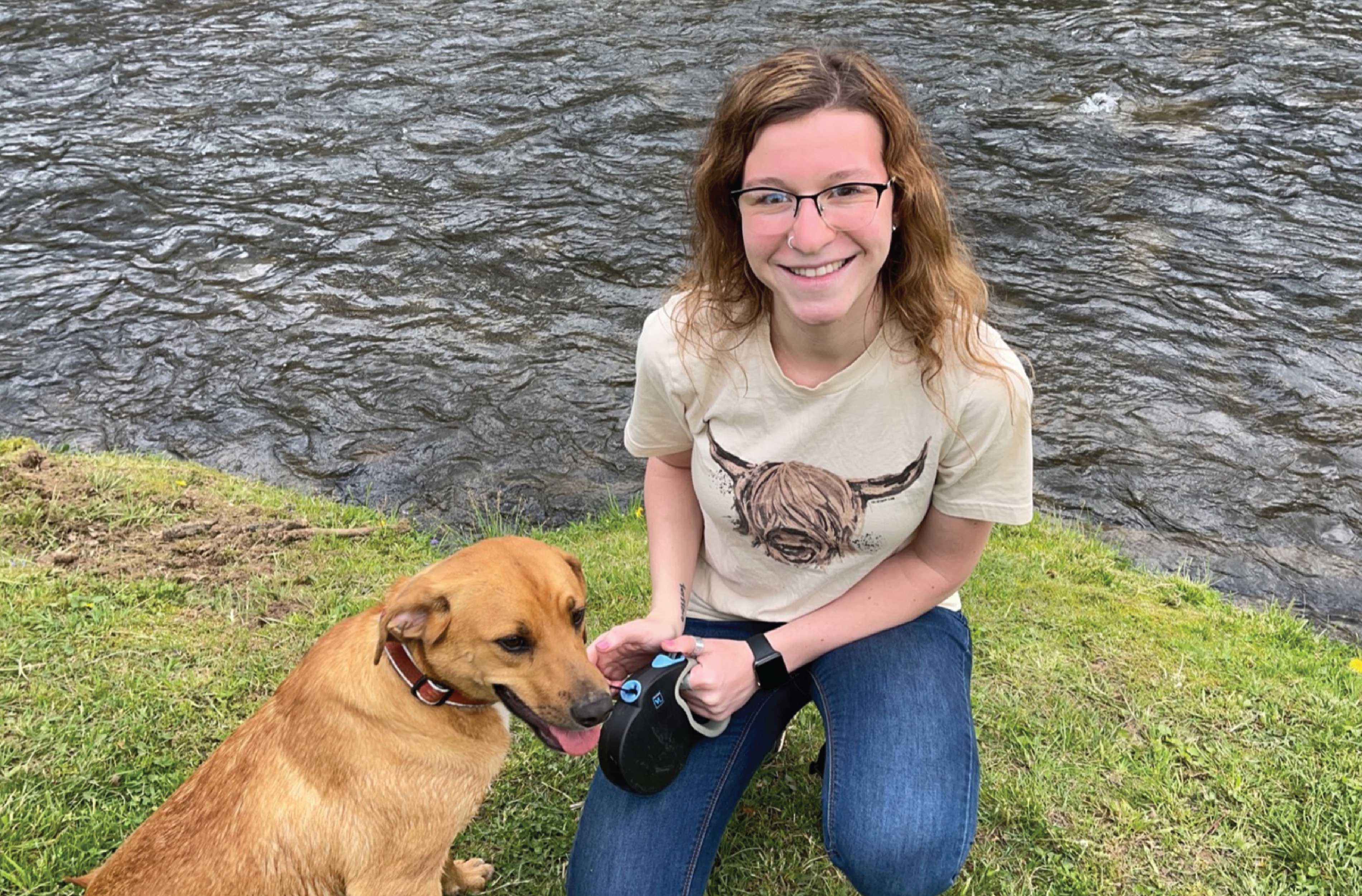 5.14.21 Haywood Community College Foundation's Tuition Free Guarantee Scholarship is sometimes the deciding factor for Haywood County seniors when deciding where to go to college. But for 2019 Pisgah High School graduate Ivy Cook, receiving this...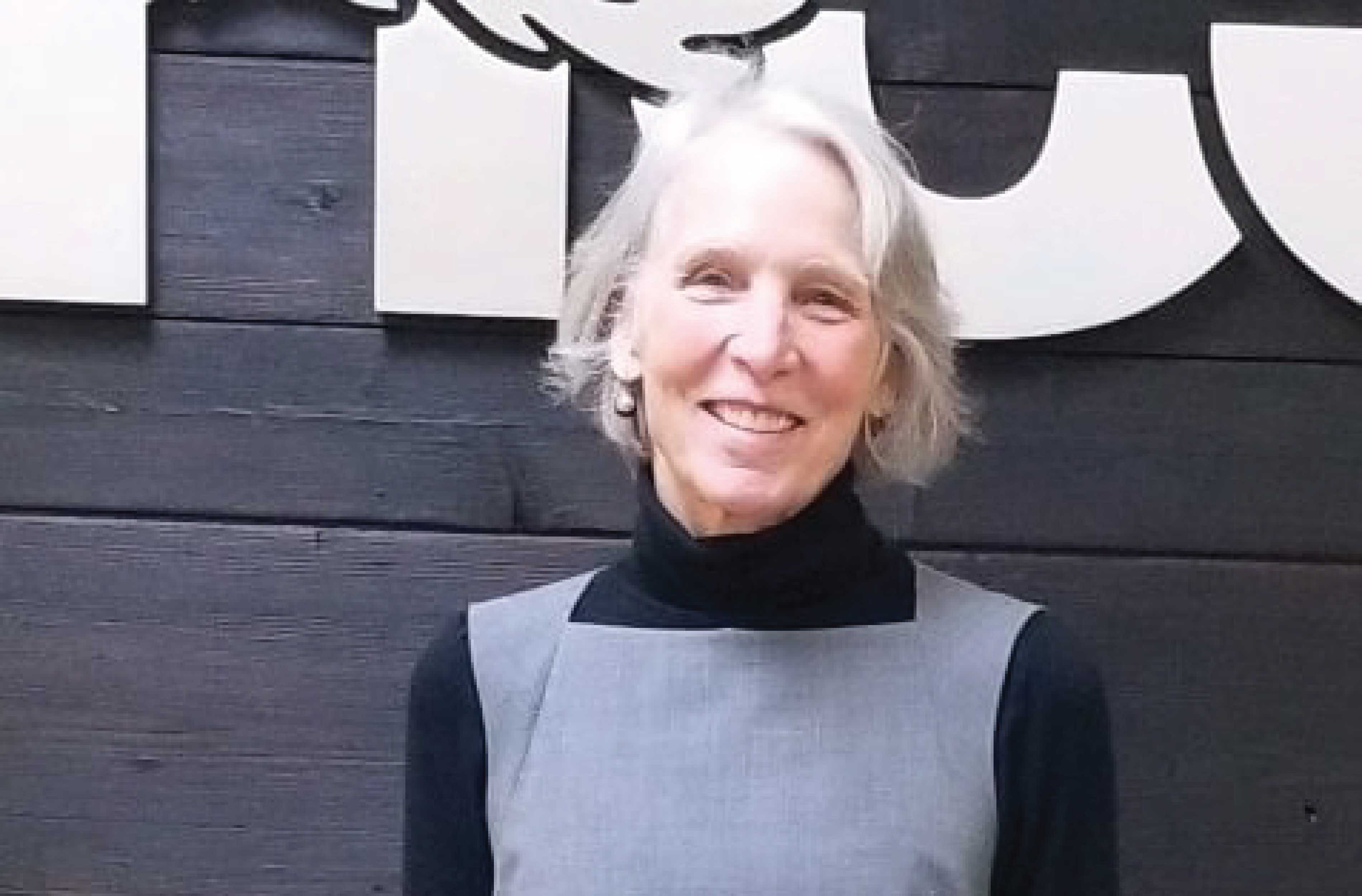 5.7.21 Haywood Community College recently recognized five full-time instructors and two part-time instructors for Excellence in Teaching awards, as well as a Master Teacher recipient.
5.7.21 Haywood Community College fall semester registration for new and continuing students is now open. The College plans to operate with a more traditional in-person Fall schedule for 2021 while adding hybrid and online options for flexibility....
5.7.21 The Small Business Center at Haywood Community College offered a free Summer webinar series covering a wealth of essential topics for small business. From sessions on how to get a loan and how to set and manage goals to diving into the world...