3.8.21 The Small Business Center at Haywood Community College, in coordination with Small Business Centers in the WNC Region, offered a free three-part Small Business Tax virtual learning series featuring representatives from the North Carolina Department...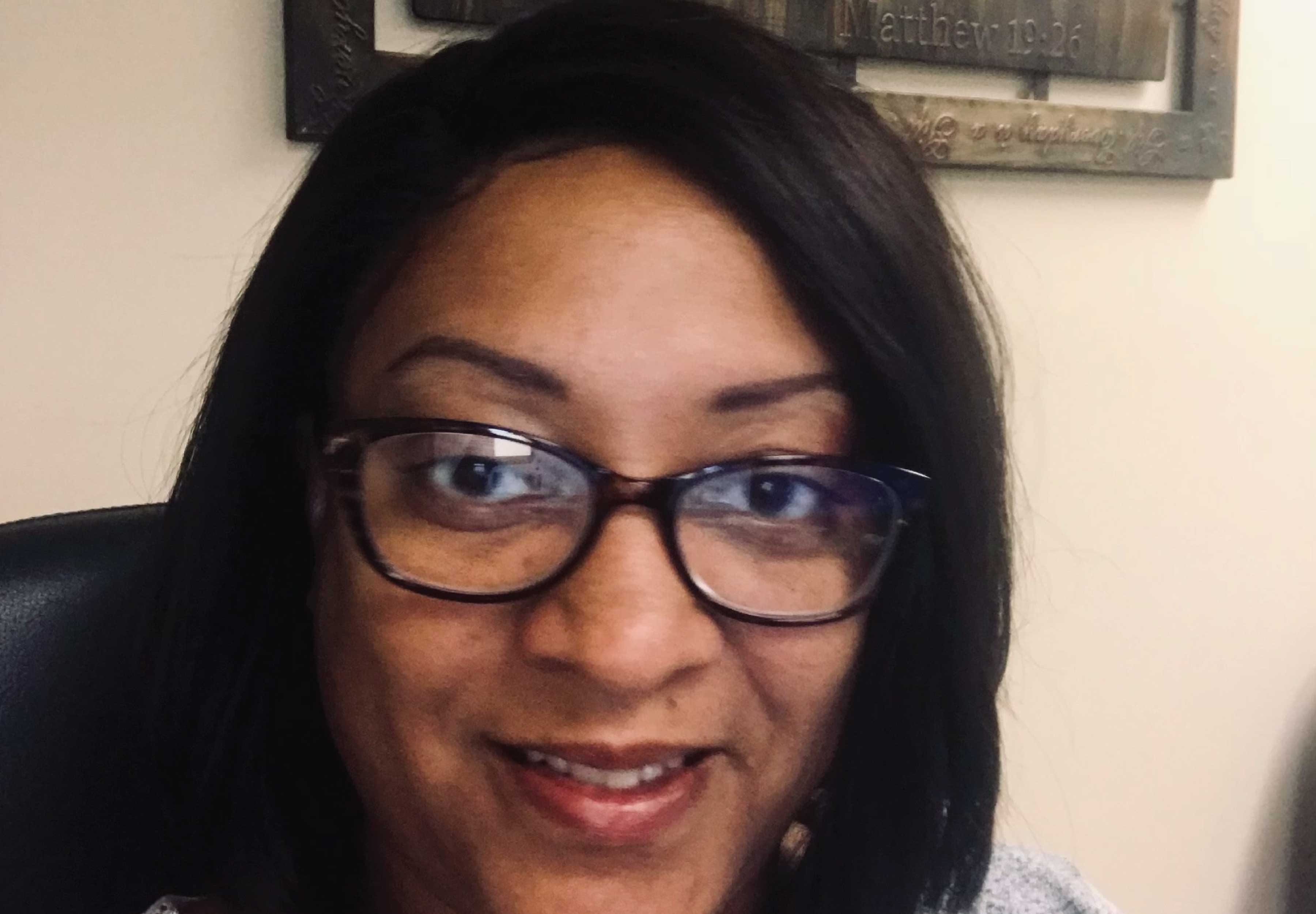 2.22.21 Continuing our recognition of Black History Month, we connected with Tammy Hall McDowell, HCC Board of Trustee member and Assistant Director of Programming for Lake Junaluska Assembly. Read the Q & A below to find out about the importance...
2.17.21 Haywood Community College announced the launch of a new program to support entrepreneurs and drive local economic development, Startup Haywood. This online business portal helps entrepreneurs throughout Haywood County quickly and easily connect...
2.16.21 The Small Business Center at Haywood Community College offered a free four-part Results-Driven Social Media webinar series 6–7:30 p.m., Tuesdays, March 2-23. Participants learned concepts from understanding the different social media platforms...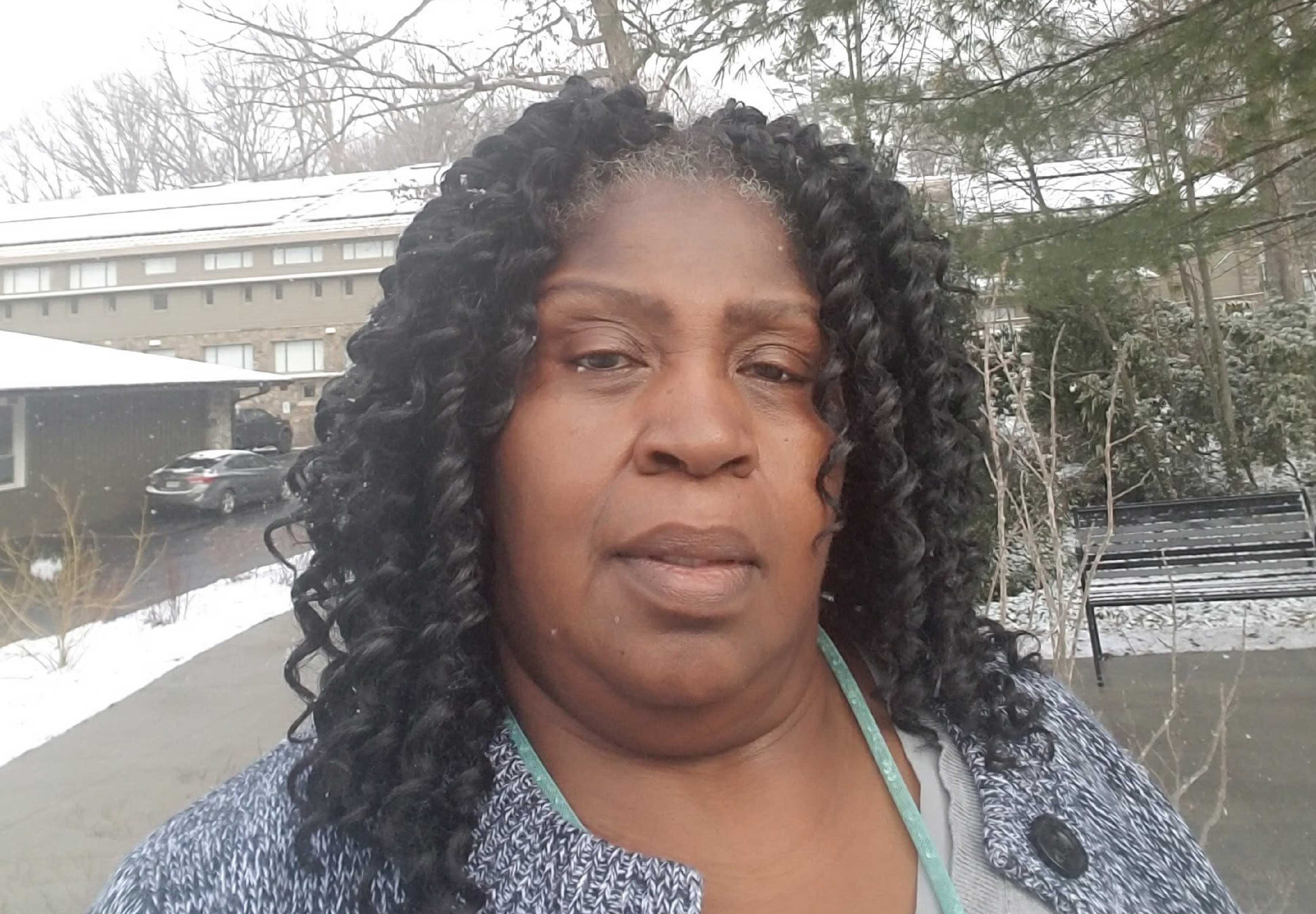 2.12.21 In honor of Black History Month, Haywood Community College is proud to spotlight Sarah Mathis, Early Childhood instructor. She believes the key factor in fostering a welcoming, supportive and inclusive environment is to make everyone you...