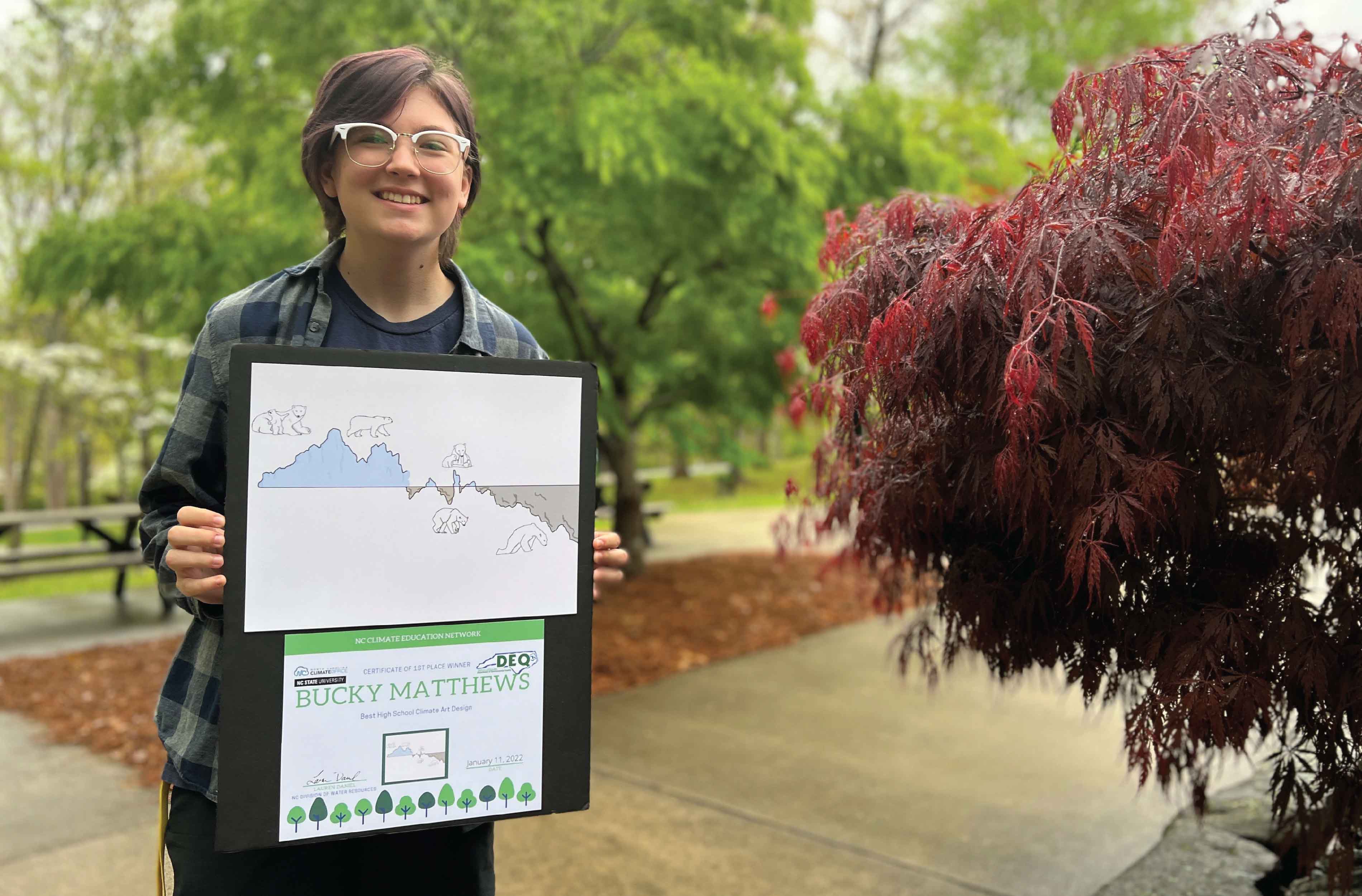 Haywood Early College student Bucky Matthews was selected as the high school winner for the North Carolina Department of Environmental Quality's Climate Education Network Art Contest. In addition, the artwork will be featured in NC Sea Grant's...
Haywood Community College joins the national celebration of Community College Month with a look at the annual impact the college provides to Haywood County. Supporting more than 1,430 jobs, HCC has a $64.8 million annual impact on the regional economy,...
At a recent convention for the North Carolina Society of Medical Assistants, Haywood Community College Medical Assisting student Jessica Burgess was named as recipient of the Joan Michaels Scholarship. Haywood Community College Criminal Justice Technology graduate Clarissa Shelton was selected as the college's Academic Excellence Award winner. The wife, full-time employee, and mother to a nine-year-old juggled many roles while completing the program...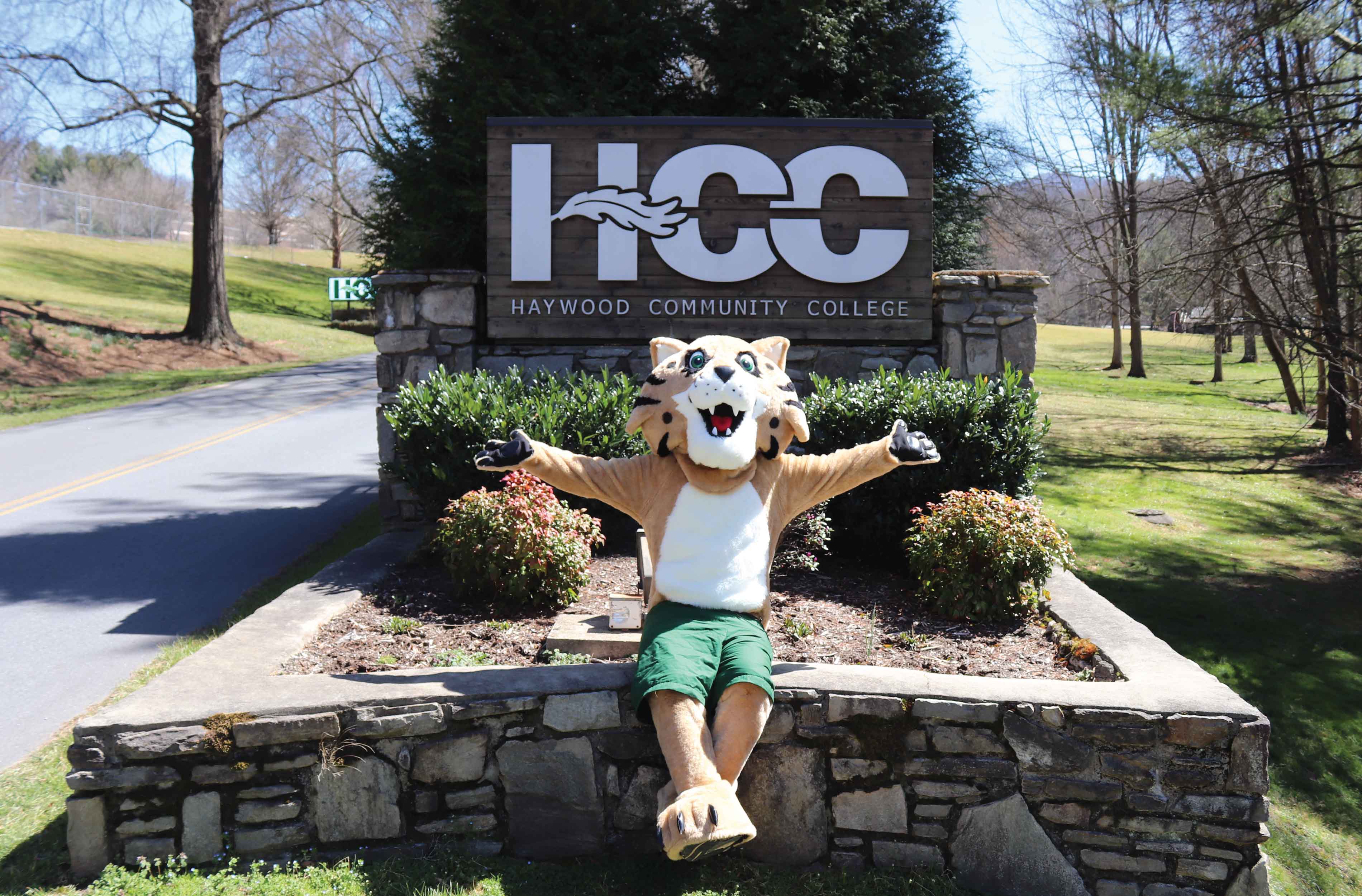 Summer and Fall semester registration at Haywood Community College is now open. Whether it's time to start your educational journey or pick up where you left off, HCC is here to support your needs to Shape Your New Future! Summer courses begin...