4.30.21 The Small Business Center at Haywood Community College offered a free three-part Social Media Marketing Summit at the Regional High Technology Center. The Summit featured speaker, Martin Brossman.
4.27.21 Haywood Community College recently celebrated outstanding students and recognized their accomplishments for Honor's Day 2021.
Haywood Community College's Workforce Continuing Education Department's Pharmacy Technician Training Program partnered with UNC Eshelman School of Pharmacy to offer The Pharmacy Technicians and Vaccinations: An Advanced Training Program.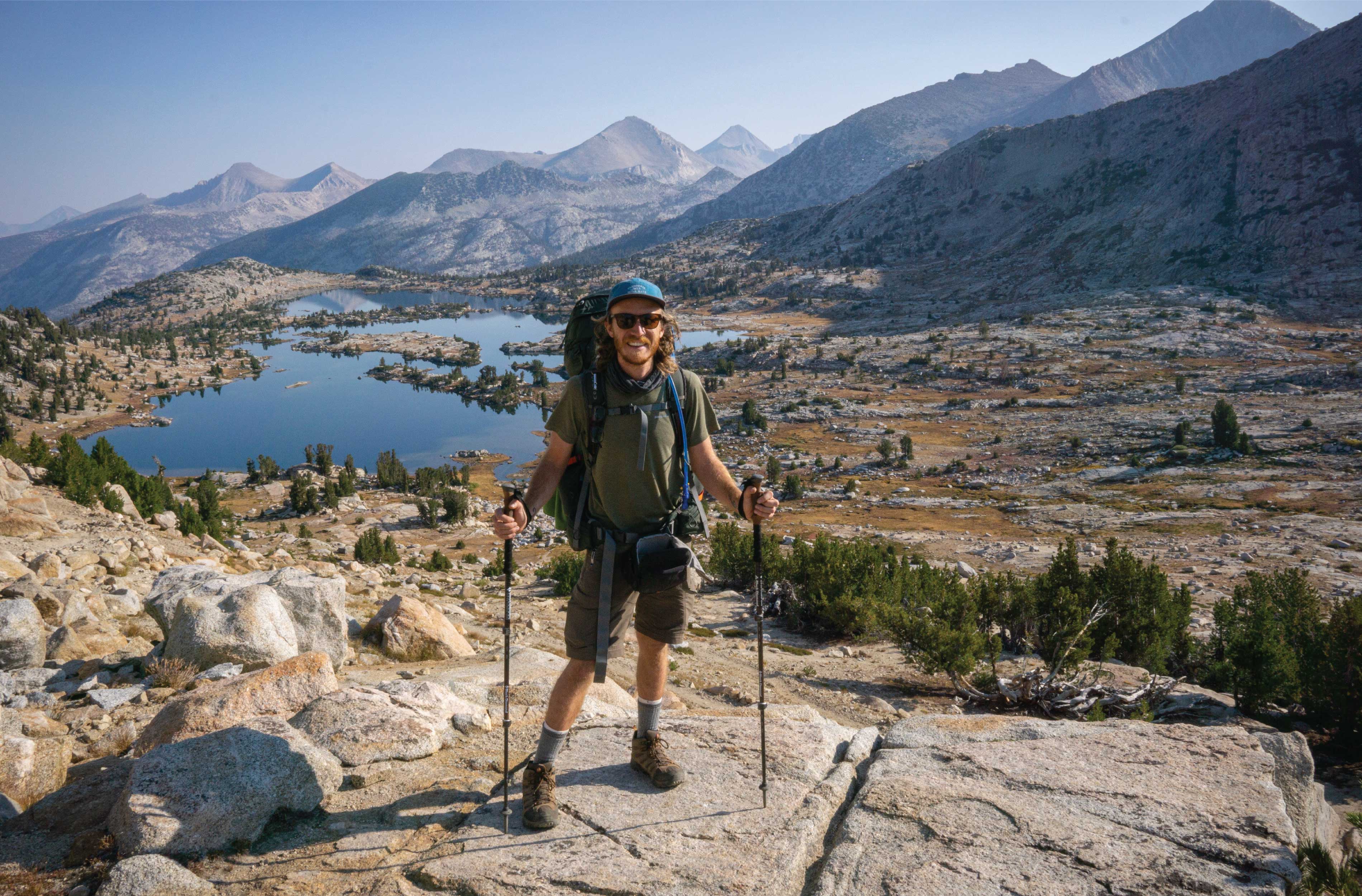 4.26.21 Haywood Community College Forest Management Technology student Brandon Light was selected as the college's Academic Excellence Award winner. Light spent more than a decade after high school exploring different countries, as well as throughout...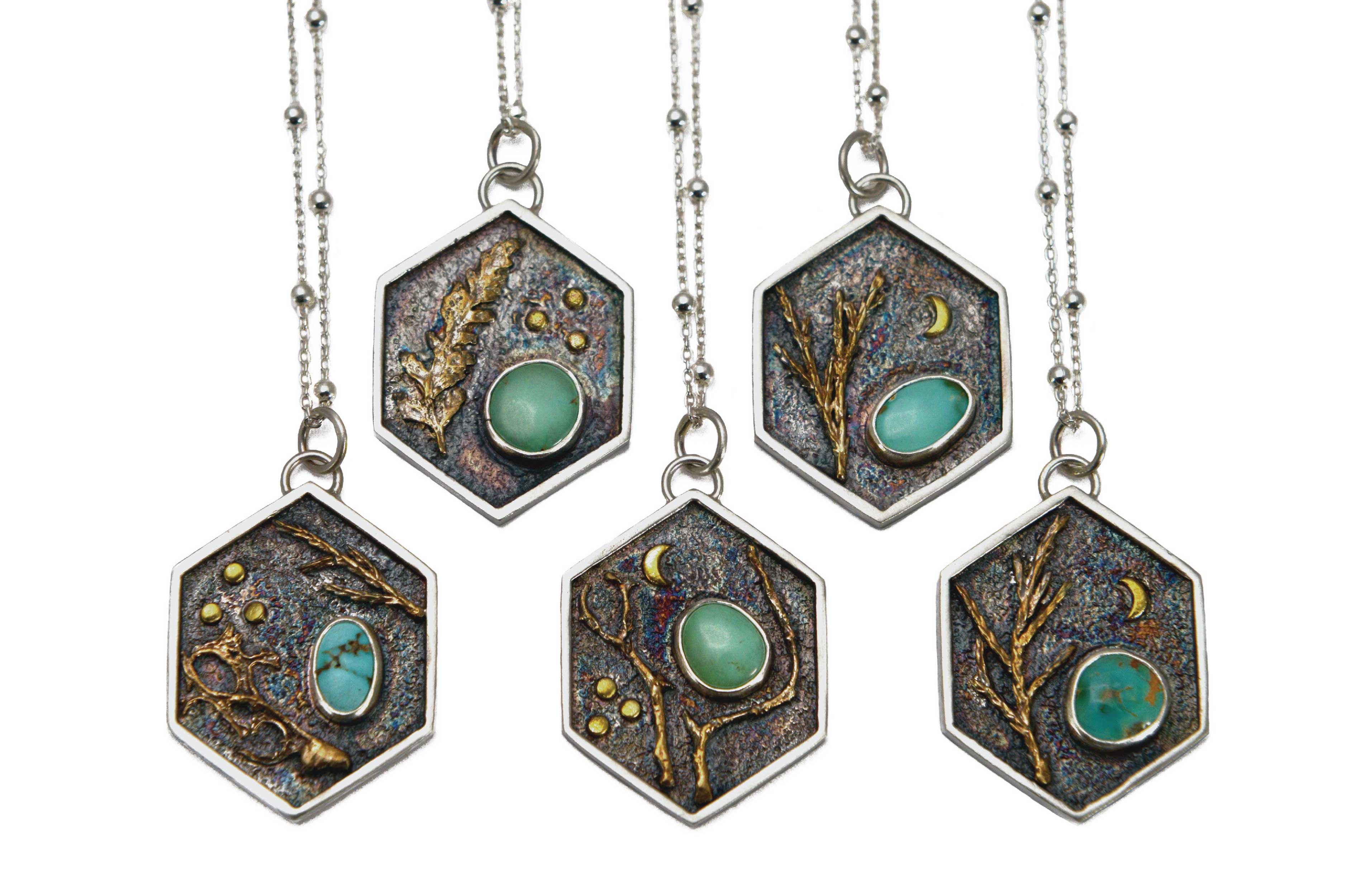 4.19.21 Students in the Professional Craft Program at Haywood Community College will host a Spring Craft Sale. The sale will feature student work in four mediums, including fiber, metals, ceramics, and wood.