4.8.21 Haywood Community College's Small Business Center will partner with the WNC Regional Small Business Center Network to offer a free Virtual Craft Business Summit.
4.7.21 Haywood Community College's Workforce Continuing Education Department will offer a diesel mechanic program with classes beginning April 19.
4.6.21 Haywood Community College's Department of Arts, Sciences, and Natural Resources and the North Carolina Wildlife Resources Commission offered a boating safety course April 21-22, 6:00 p.m.-9:00 p.m. on the HCC campus in Walnut Building 3300,...
3.15.21 The Small Business Center at Haywood Community College offered a free four-part Business Planning Power Hour virtual learning series.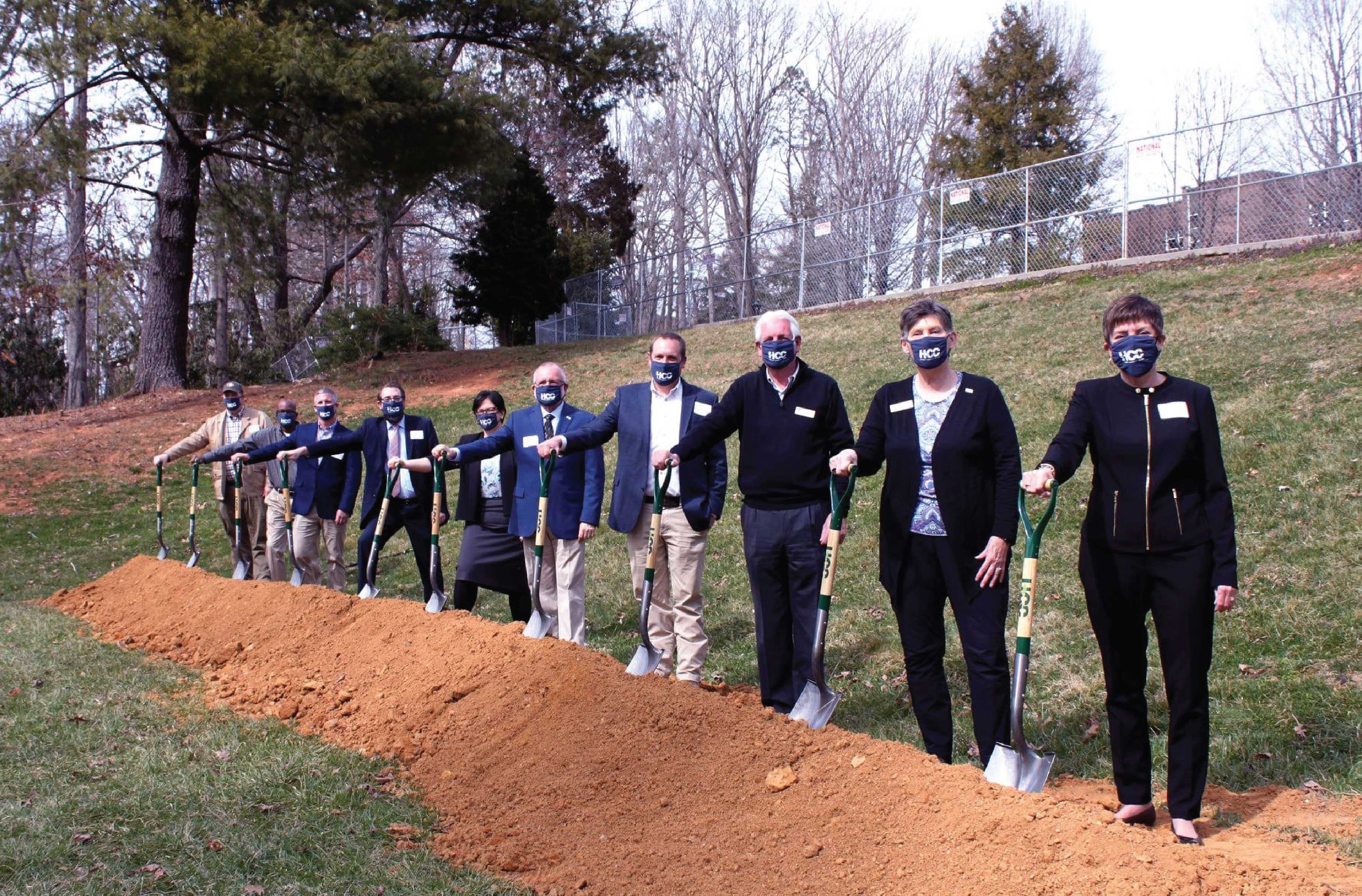 3.10.21 Haywood Community College held a Groundbreaking Ceremony on campus for the Health Sciences Education Building. This new 16,000 square foot building will expand, enhance and modernize the student experience while supplying critical healthcare...