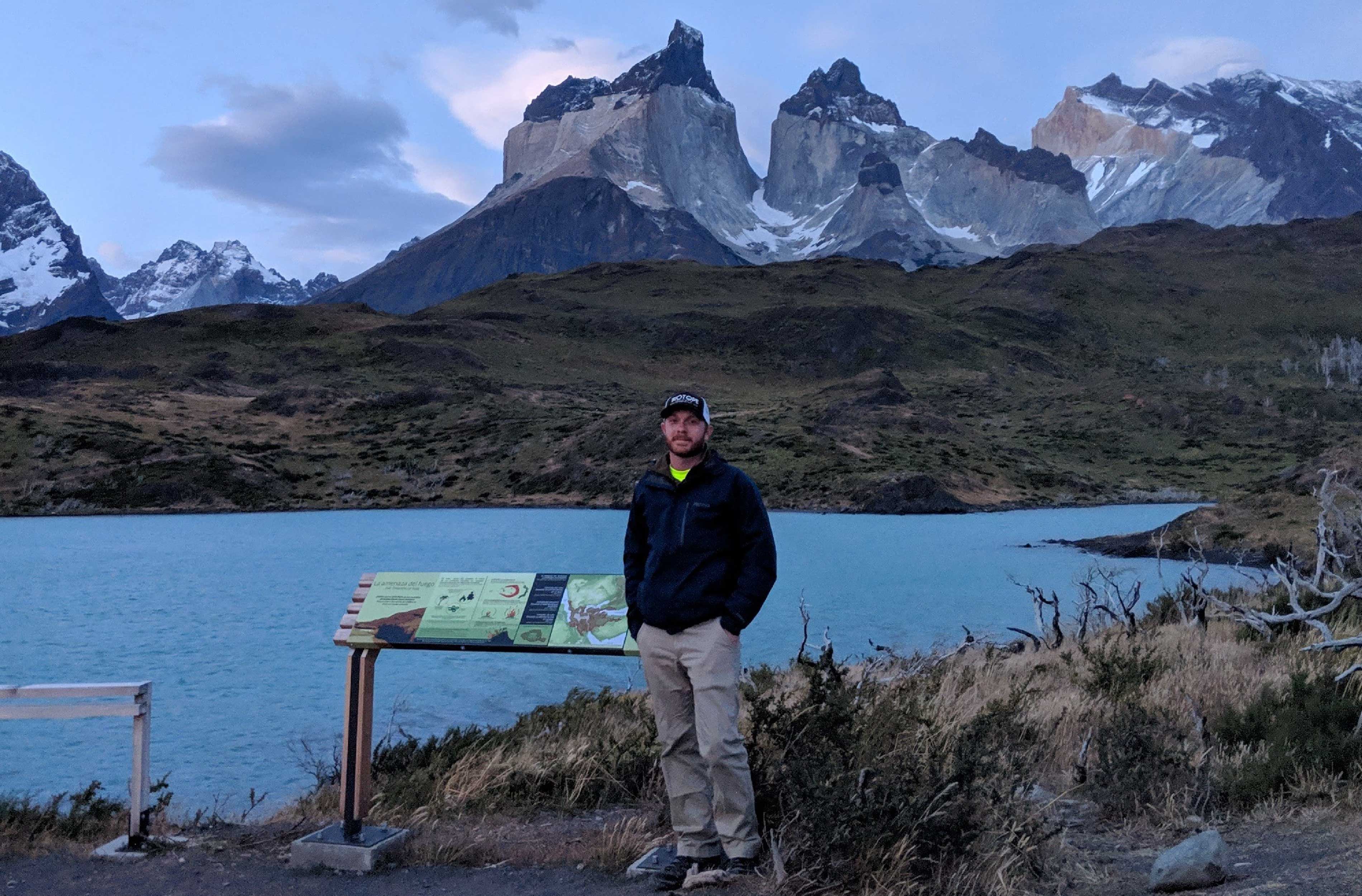 10.1.21 When Dylan Brooks first started his college education, he began in a business program. It didn't take long to figure out that sitting in a classroom or eventually in an office was not what he wanted to do. So, Brooks enrolled in Haywood...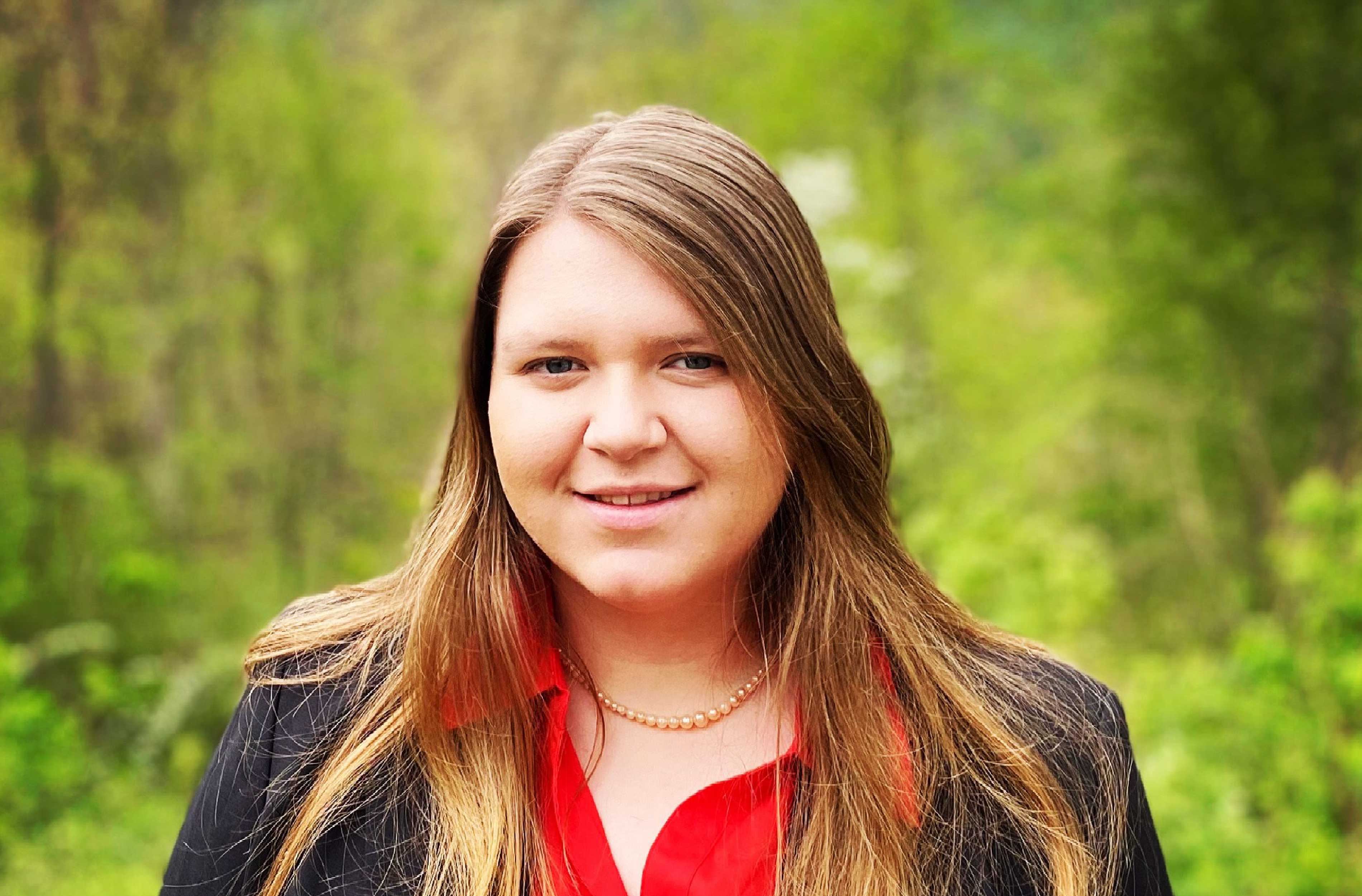 9.24.21 Haywood Community College 2021 Associate in Arts graduate Abbegail King was selected to participate in the Eureka! Summer Program at Clemson University. She was one of thirty of Clemson's freshmen to take part in the immersive honors program...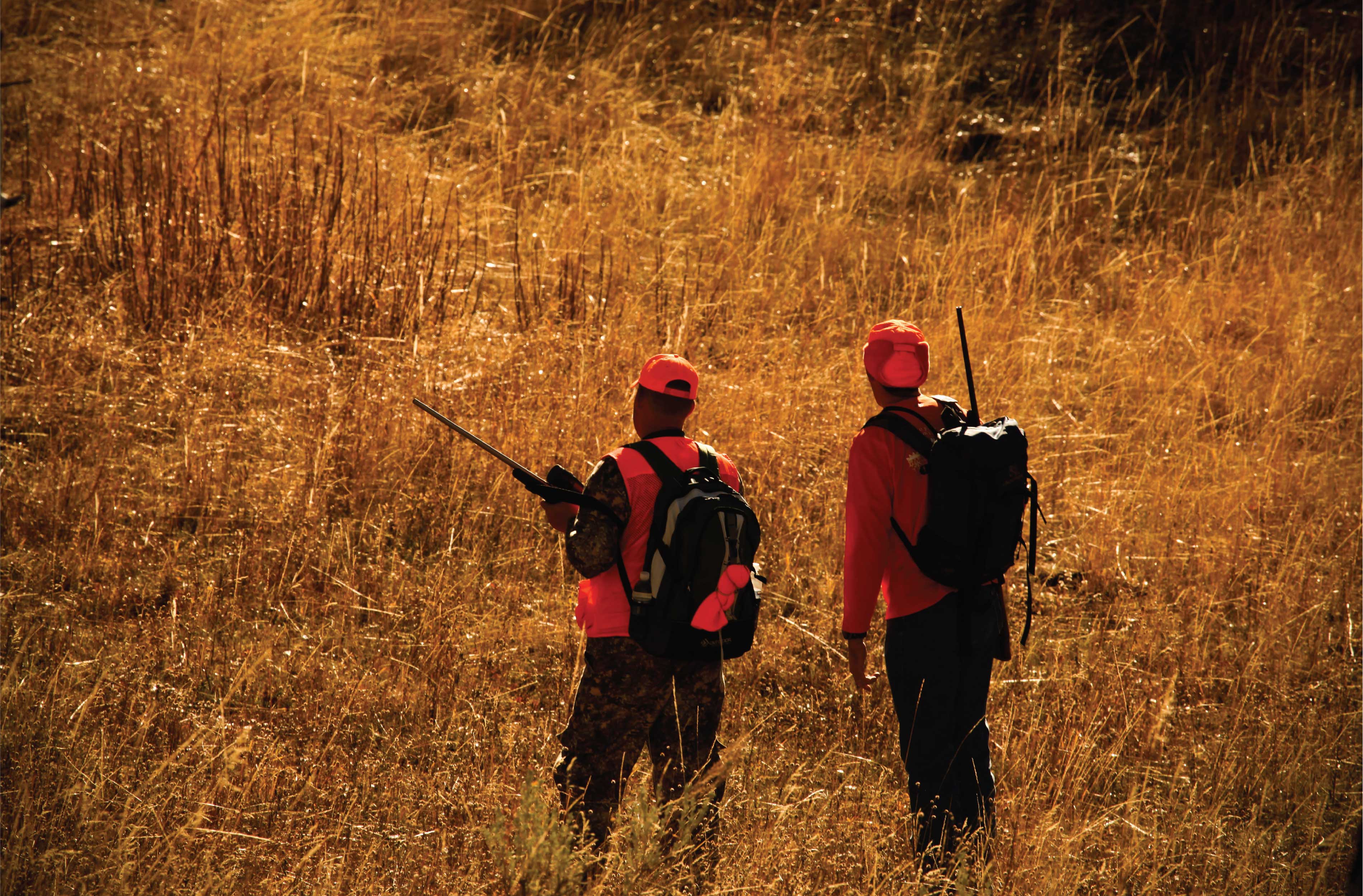 9.17.21 Haywood Community College's Department of Arts, Sciences, and Natural Resources and the North Carolina Wildlife Resources Commission offered a hunter safety course October 13-14
9.16.21 Haywood Community College will celebrate the grand re-opening of its disc golf course on Saturday, September 25. As part of the festivities, the college, and its partners, will host the inaugural HCC Bobcat Open, featuring a two-round, one-day...
9.14.21 The Small Business Center at Haywood Community College offered a free Agribusiness webinar series. This series is designed with the specific needs of current and prospective Agribusinesses including farmers, value-added processors, beverage...