Abigails Salon & Spa Wins Fundraiser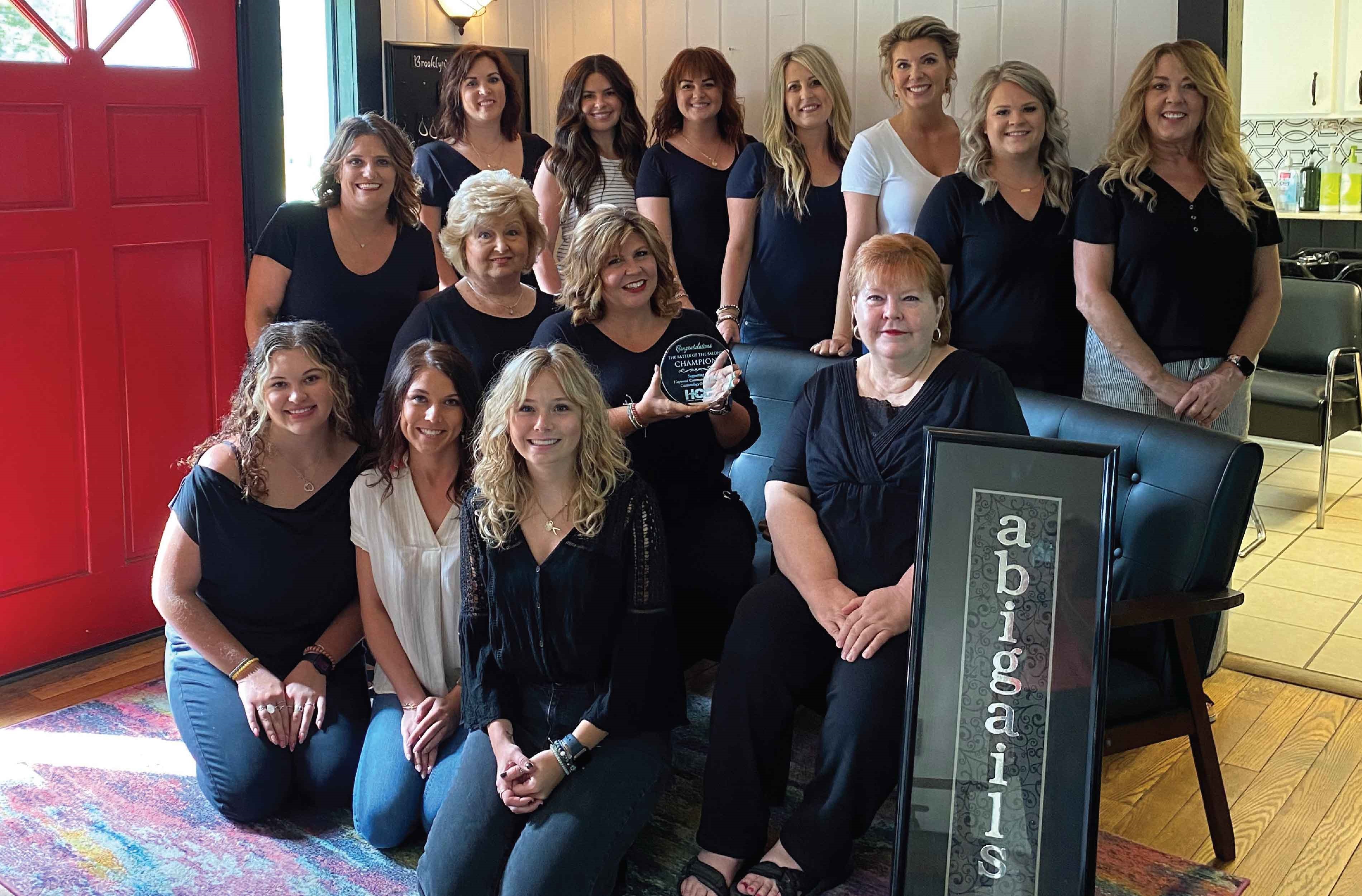 Abigails Salon & Spa is the winner of Haywood Community College Foundation's Battle of the Salons fundraiser. Seven local salons raised almost $2,600, including Abigails, Design Co, Ltd., Elements, Elite Hair, Roots, Shear Attitude, and Shear Glory.
Battle of the Salons was a fun way to raise funds for cosmetology kits required for students in the program. These kits are required for each student in the program at HCC and range in price from $1,600 to $2,600.
Cosmetologists are always in demand. This career allows stylists to use creativity daily, help make others feel good about themselves, and do something different every day. At HCC, students gain hands-on experience in the college's cosmetic arts center by working with clients from the community.
It's not too late to register for fall semester. For more information, visit haywood.edu or call 828-627-2821.
For more information about how to give to HCC's Foundation, please visit haywood.edu, email hebirenbaum@haywood.edu or call 828-627-4544.