Associate in Arts Graduate Participated in Clemson University Summer Honors Program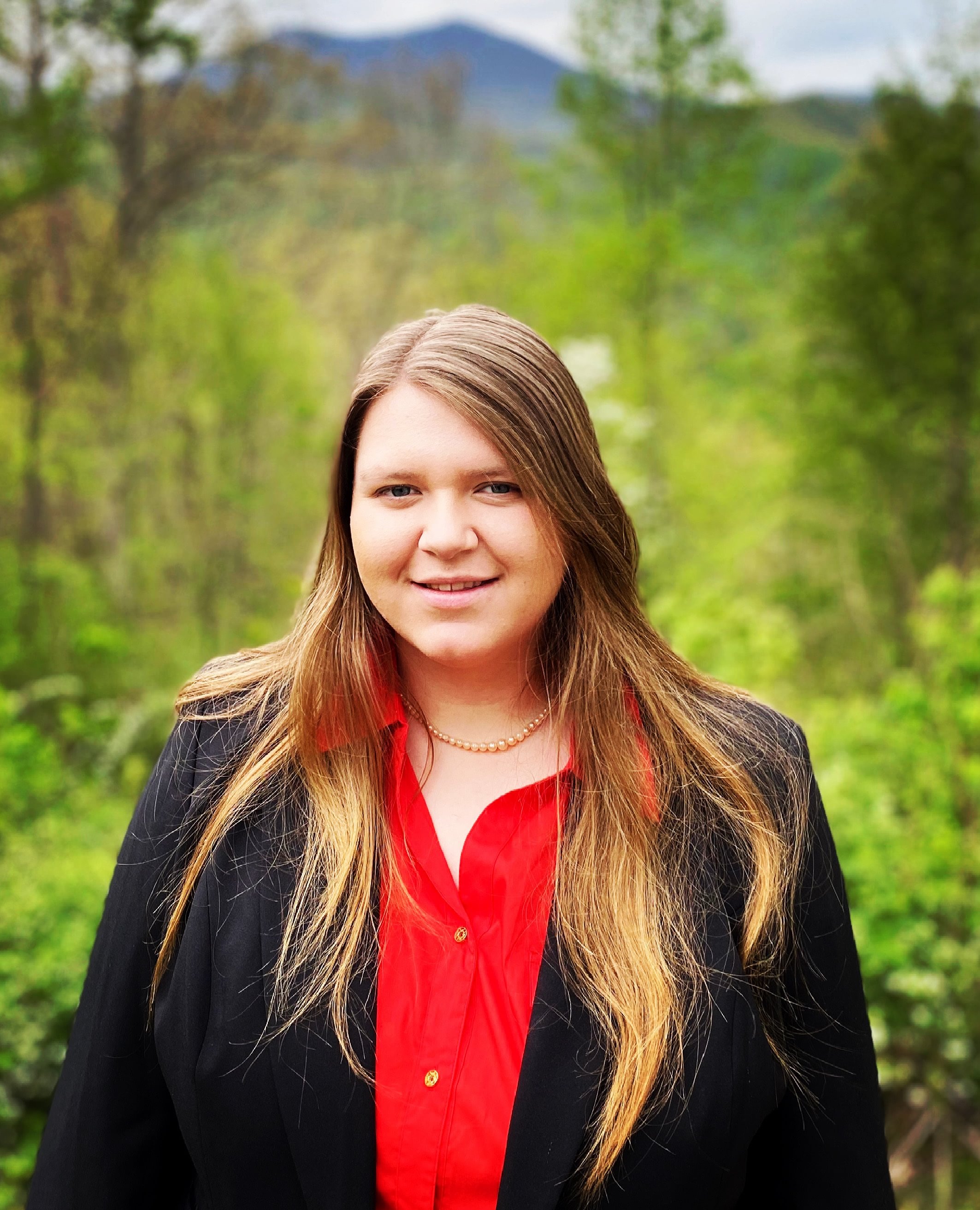 Haywood Community College 2021 Associate in Arts graduate Abbegail King was selected to participate in the Eureka! Summer Program at Clemson University. She was one of thirty of Clemson's freshmen to take part in the immersive honors program that focuses on Experiences in Undergraduate Research, Exploration and Knowledge Advancement.
While at HCC, King also completed the Honors Program. "I strongly believe the opportunity HCC provided for me to begin research and work on honors projects was a key reason I was accepted into Clemson's Honors college," King says.
King began HCC as a dual-enrolled high school student through the Career and College Promise Program. "Being able to have a steppingstone through HCC helped me greatly in terms of the adjustment to college courses," she explains. "I chose to come to HCC because I felt it would give me a head start on my undergraduate degree. As a high school student who is participating in dual enrollment, the most important thing is to find a good balance. It is important to make sure you still have time for extra-curricular and other activities in addition to your coursework because those experiences also provide skills needed as an undergraduate student."
The Bryson City native is double majoring in anthropology and geology at Clemson in hopes of eventually going into research and academia. She plans to continue her education to get a doctorate.
"Two years is a short amount of time, but by being engaged and seeking out opportunities to learn and serve, the time at HCC has proved to be even more valuable after graduation," King says. "The degree to which Haywood prepared me for a four-year university experience is simply beyond measure. If a student has a desire to learn and succeed, the support and guidance from the HCC family will help them reach their goals."
Through the Career and College Promise Program, students earn college credit tuition-free. These students have the opportunity to meet two graduation requirements, both in high school and college simultaneously allowing them to save time and money.
HCC offers several college transfer degree options including Associate in Arts, Engineering, Science, and Teacher Preparation. The Comprehensive Articulation Agreement enables NC Community College graduates of two-year Associate programs who are admitted to constituent institutions of The University of North Carolina to transfer with junior status. Community college graduates must obtain a grade of "C" or better in each course and an overall GPA of at least 2.0 on a 4.0 scale in order to transfer with junior status.
For more information, visit haywood.edu or call 828-627-2821.