Auto Safety Inspection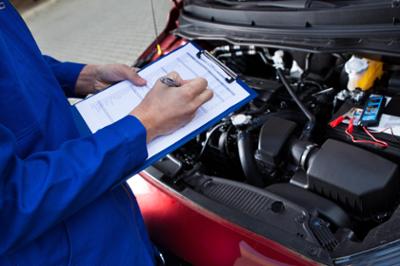 This course covers the operation of a public inspection station and station facilities, inspection rules and procedures (for brakes, lights, horn, steering, wipers, directional signals, tires, mirrors, exhaust system, etc.)

Safety inspectors are responsible for knowing all the information in the NC Safety Inspection Manual. Initial (new) and Recertification courses are 8 hours.
EMISSIONS CERTIFICATION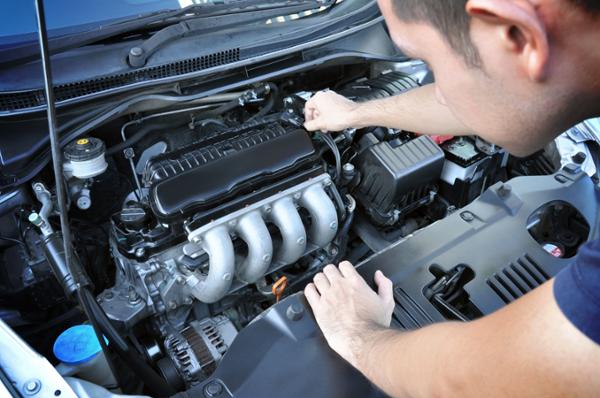 OBD II certification is required in all current emissions counties. The course is designed to prepare auto technicians and service personnel as OBD emission inspectors for motor vehicles.

Course topics include regulations and test inspection procedures required by the NC DMVC for OBD emission inspectors. All technicians are required to take the 8-hour OBD II certification class even if you have been previously certified.
Course Information
Class Details
Wednesdays and Thursdays

6:00pm - 10:00pm
Room 1607
Contact Us
For questions about this course, please contact us at 828-564-5128 or ddburchfield@haywood.edu.