Board of Trustees Welcomes New Member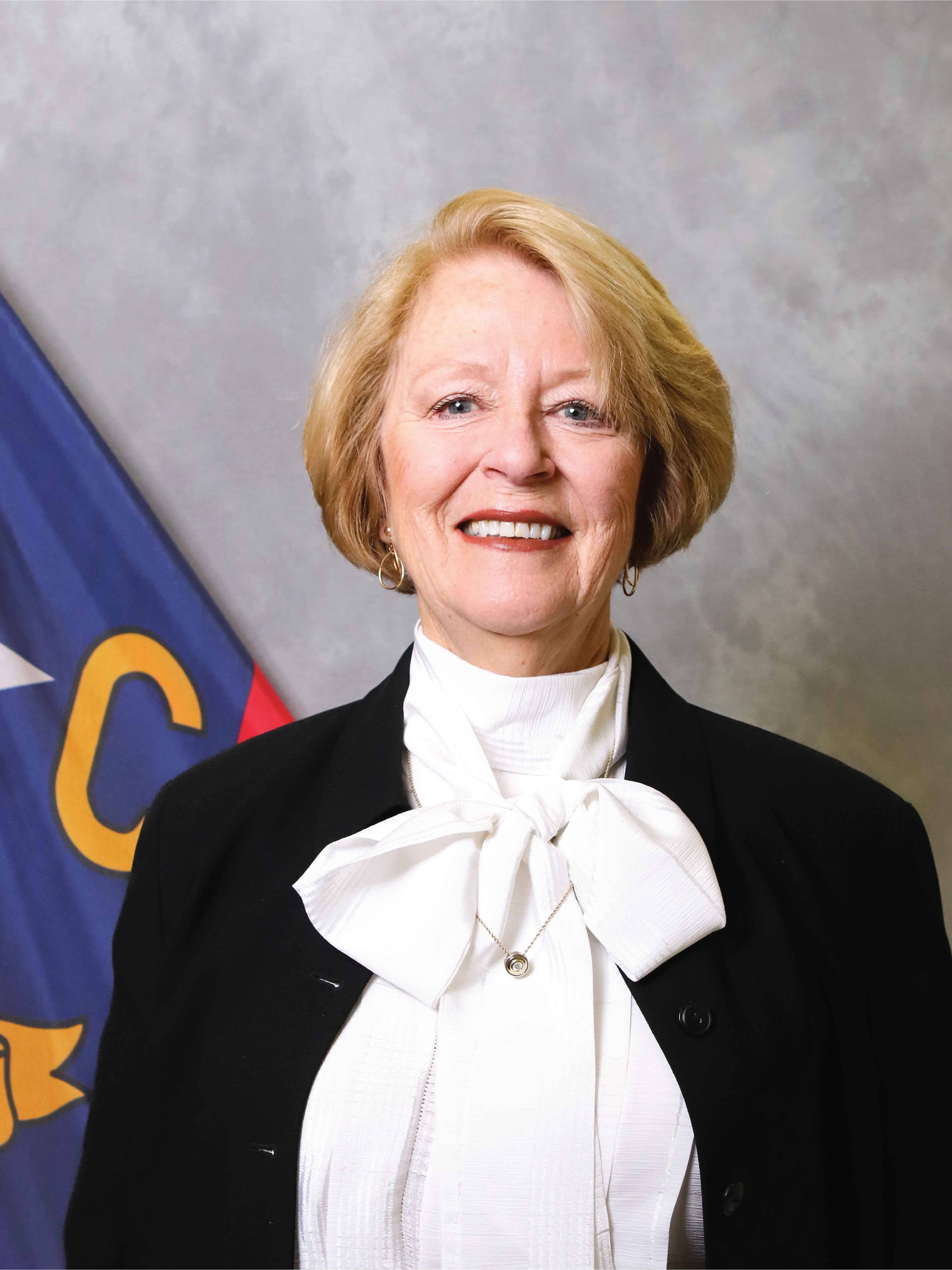 Haywood Community College's Board of Trustees recently welcomed new member Carol W. Larsen. Governor Roy Cooper appointed her for a four-year term. She retired as assistant dean of the College of Music and Dramatic Arts at Louisiana State University. Larsen has taught at various levels, from preschool to community college.
"I am extremely honored with my appointment by Governor Cooper to the Haywood Community College Board of Trustees, Larsen says. "With a lifelong passion for education and a heart for students, I look forward to working with the Board and HCC's excellent management team."
Larsen's civic experience includes volunteering as a founding member of Haywood Gleaners, Haywood Pathways Center, Together Women Rise and others. She has a Master's degree in Adult Education and a Bachelor's degree in Secondary Instrumental Music Education, both from Louisiana State University.
According to HCC president Dr. Shelley White, "We are excited to welcome Carol to the Board of Trustees. Her background in education and community support will be an asset to the College."
The Board of Trustees is the primary governing body of the institution and consists of twelve appointed Board members and the current Student Government Association president. Four Trustees are each appointed by the Governor's Office, the Haywood County Commissioners, and the Haywood County School Board. The SGA president is elected by the HCC student body.