SGA President Named at Haywood Community College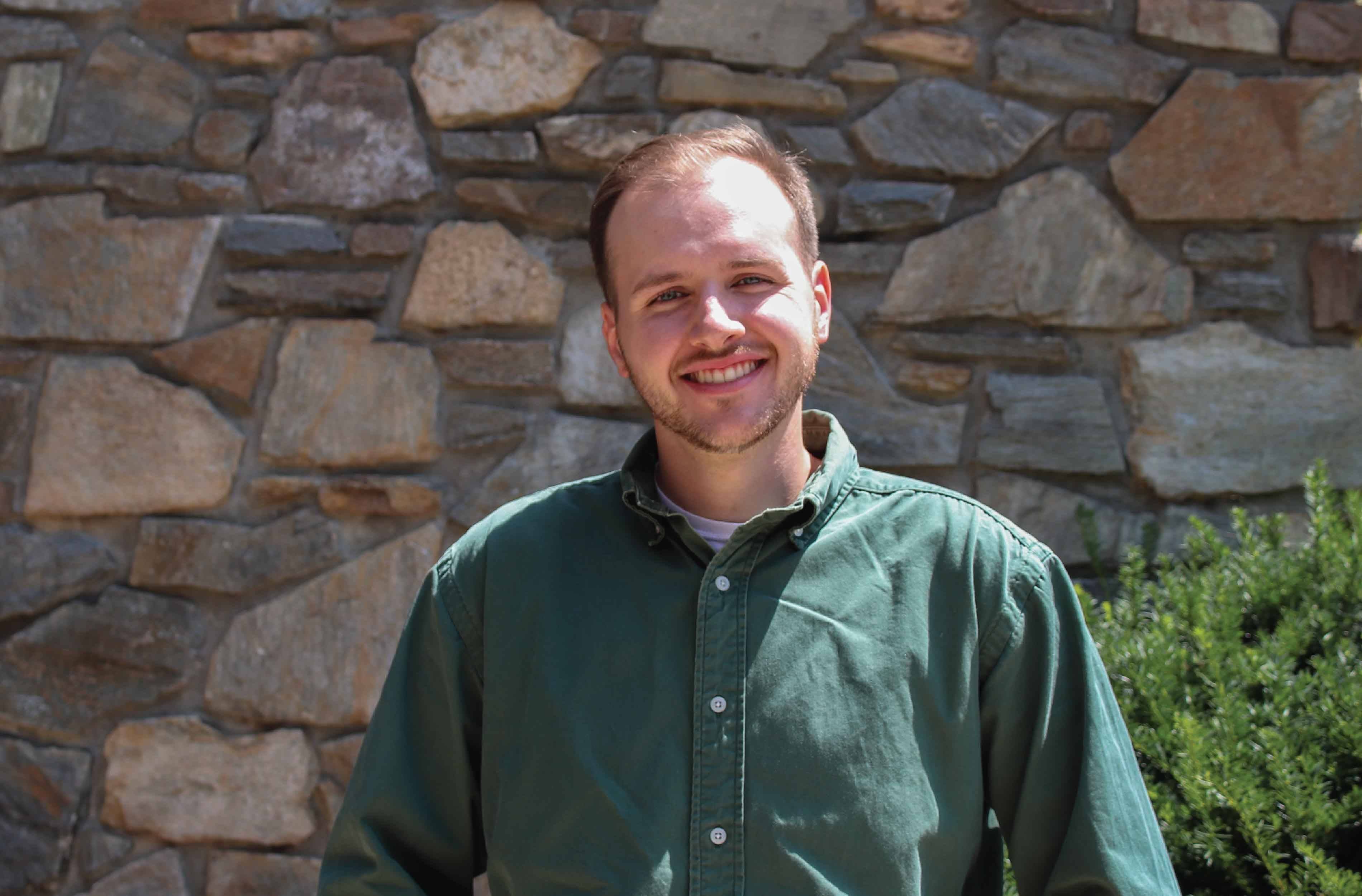 Haywood Community College 2022-23 Student Government Association president is Forestry student Ezra Messer. He decided to run for the position to gain leadership experience while having fun and challenging himself. It is also a way for Messer to spread the community feeling to all students at the college to ensure they enjoy their time on campus.
Students can be more involved on campus each year through various clubs and activities. The Student Government Association (SGA) encompasses students that want to help plan and execute activities on campus to keep all HCC students engaged. The term for SGA members is one year.
Messer considers himself a "local guy" as a 2018 graduate of Pisgah High School. He has spent most of his life in the Canton area, with some time in east Tennessee. He originally came to HCC to start a transfer program but soon realized his passion was for the outdoors. After one dendrology course and a call from his Success Coach while on a fishing trip, Messer realized that following his passion for the outdoors and the environment could lead him down a career path that interests him.
Messer appreciates the sense of community and family with his instructors and classmates. This has helped ignite a renewed passion for school. His love for the outdoors also led him to a spot on the HCC Lumberjack team and he is looking forward to the Intercollegiate Lumberjack Meet on October 1st at the Cradle of Forestry.
"I wanted to do SGA to build my leadership skills and get a taste of a professional work environment and to grow and learn," says Messer.
Messer wants to be sure all students can enjoy their time at HCC as much as he does and is doing his part in making every student feel welcome when they come to the events. He also sees his involvement as a way to share his knowledge and build awareness of the Natural Resources program. Helping to build the community side of HCC is also a goal since he firmly believes that the community feel is what SGA provides for students. Messer understands that the quality provided in and out of the classroom is a benefit to attending school at HCC and he is working to help spread the word to get more people to come to this "hidden gem."
Student Life and SGA have planned various events for the 2022 fall semester. The event that may be the most anticipated is one part of Fall in the Field - the annual kickball tournament featuring teams formed of students and employees with a tournament-style competition. It's safe to say that students dominate this event.
Messer will graduate in May and plans to either continue his education or work for the North Carolina Forest Service.
For more information about HCC, please visit haywood.edu or call 828-627-2821.