Spring Registration Now Open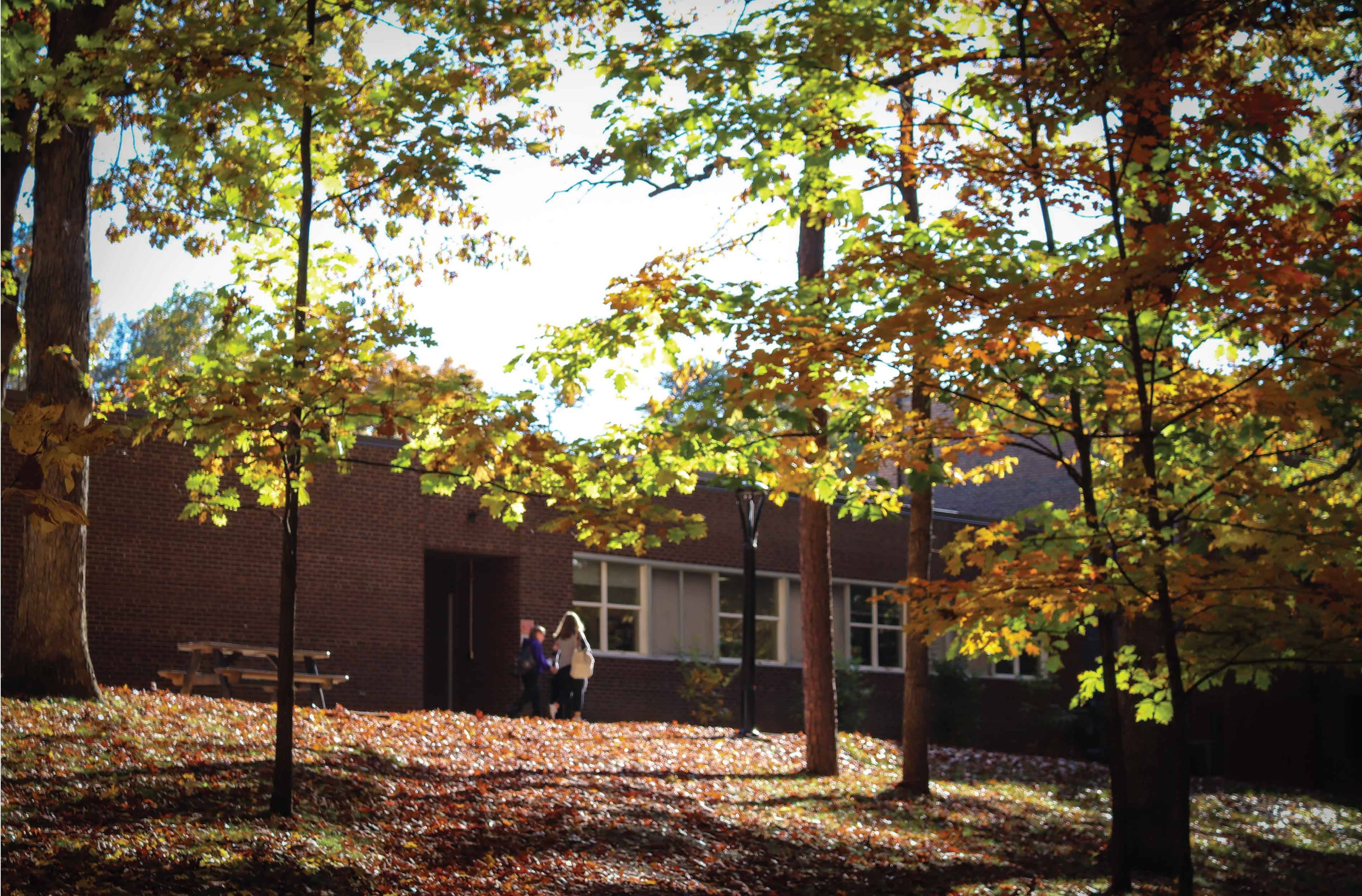 Spring semester registration at Haywood Community College is now open. Whether it's time to start your educational journey or pick up where you left off, HCC is here to support your needs. Spring courses begin Wednesday, January 11.
Starting this spring semester, the Computer-Integrated Machining Technology and Industrial Systems Technology programs will become night programs, with Industrial Systems Technology being a Spring start for new enrollees. The class structure features on-demand online class time with in-person labs allowing students to learn outside the classroom on their own schedule. This flexibility is great for working adults, those that have busy family lives, or just like learning in this format. And for those looking for full-time education, taking these classes at night allows you the possibility to take additional classes during the day.
Both the Computer-Integrated Machining and the Industrial Systems Management program provide employment opportunities in Haywood County above the national average, with an earning potential of $40,000 to more than $50,000. Students can pursue a diploma, a basic certificate, an intermediate certificate or an associate degree in either program.
"Within Haywood County and regionally, both of these programs offer students career opportunities with high wages and unlimited growth potential," says Doug Burchfield, HCC Dean of Workforce and Industry.
With over 30 curricular programs in 9 different career clusters, students can pursue a certificate, diploma or associate degree at a fraction of the cost of a four-year school. Students can enjoy small class sizes, which result in one-on-one attention.
HCC offers a variety of courses delivered in an array of methods to fit all schedules. From in-person to entirely online, the College has what students need to create a flexible schedule for those who are employed or may also be balancing a family, making it easy to get the credentials needed to move forward.
Don't let cost be an obstacle. Through the generosity of donors, HCC has a variety of scholarship opportunities available to students.
For more information and for scholarship eligibility requirements, visit haywood.edu or call 828-627-2821.