Unwrapping Holiday Favorites
Haywood Community College Foundation hosts holiday concert to support Haywood Strong Scholarship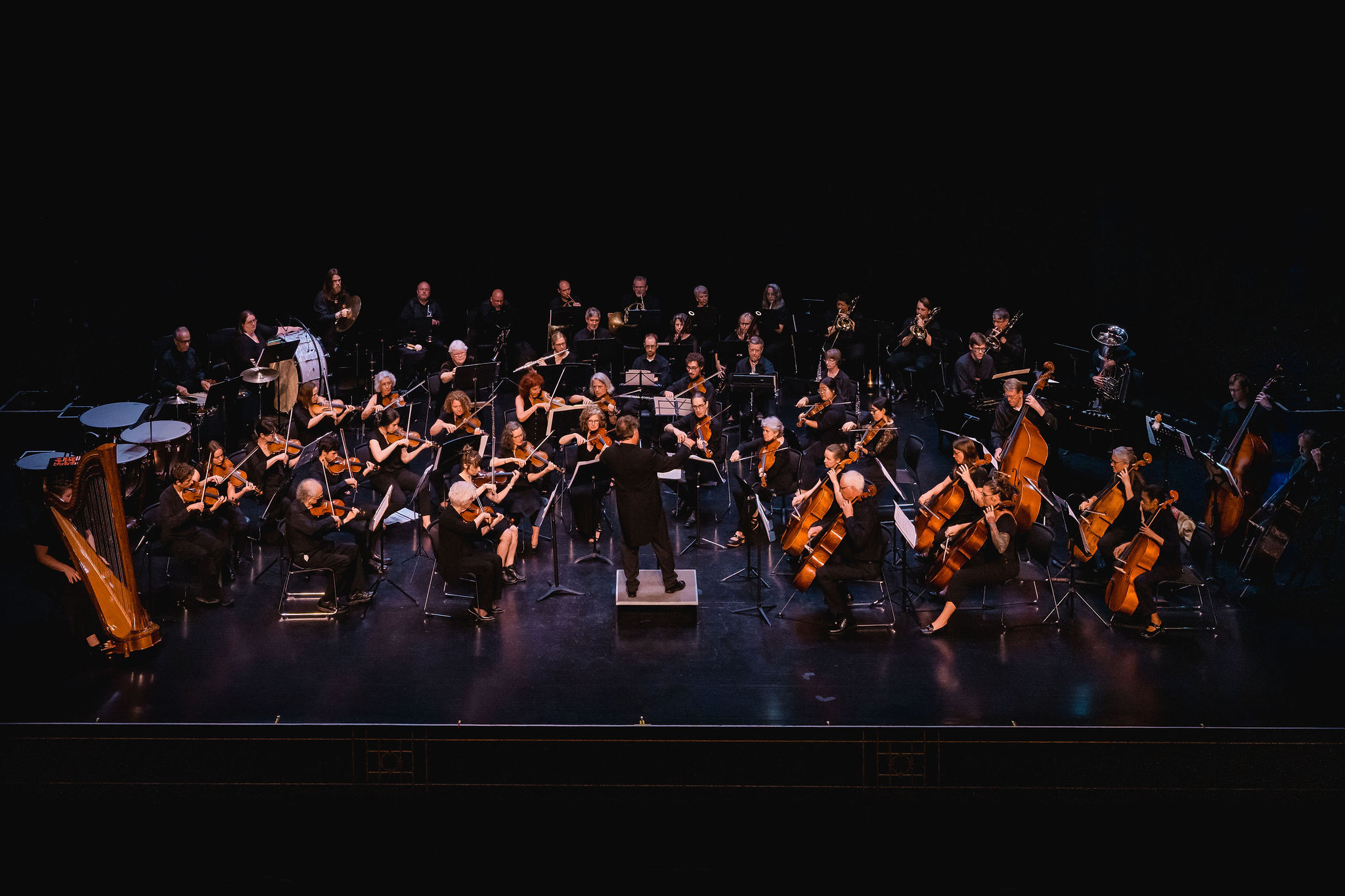 The Blue Ridge Orchestra continues their season with a Holiday-themed concert at HCC. The event, to be held on Saturday, December 9 at 3:00pm will feature Madatian, Rigby's Escape for flute, clarinet and string orchestra, selections by the Walker Family Band, as well movements from Tchaikovsky's The Nutcracker Suite.
Priscilla Anderson, Orchestra Manager for the Blue Ridge Orchestra shares "The Orchestra is delighted to extend its collaboration with Haywood Community College, where one of our December programs will be performed this season. Sharing fine music with all of Western North Carolina is central to the ensemble's mission."
All proceeds from ticket sales will support the Haywood Strong scholarship, providing scholarships to displaced millworkers and their families.
Details: Blue Ridge Orchestra's Unwrapping Holiday Favorites
Saturday, December 9, 2023, 3:00 pm
Hemlock Auditorium, Haywood Community College
185 Freedlander Drive, Clyde, NC
Tickets: $25 General Admission, $15 Students, Free under age 5
To purchase tickets, visit www.haywood.edu/orchestra
Blue Ridge Orchestra image courtesy of Asheville Elevated Photography.