HCC Awarded Dogwood Health Trust Grant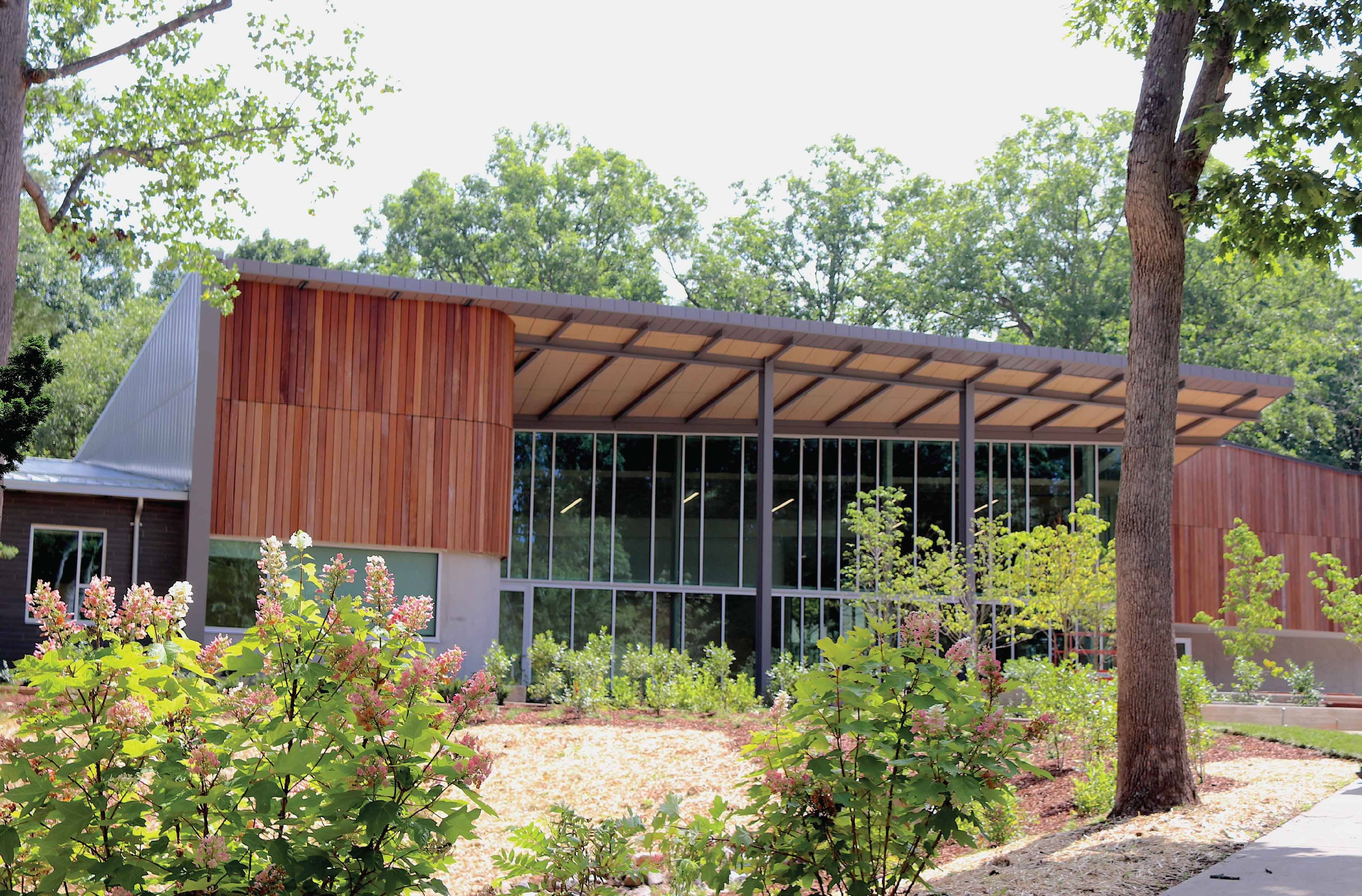 Haywood Community College was recently awarded a grant for $226,735 from Dogwood Health Trust for equipment for the college's new Health Sciences Education Building. These additions will allow students to broaden their clinical skills and the college to develop simulation spaces further. Equipment to be purchased will include a bariatric manikin, medication storage/dispensing units, skills training materials, and augmented reality training equipment.
HCC's new Health Sciences Education Building will modernize and improve the learning environment for a new generation of student nurses to support health organizations in the region. Doubling the current space, the new environment will be set up to mimic a real hospital unit with eight simulated hospital suites and eight suites in a skill development and practice lab.
The Health Sciences Education Building will expand, enhance and modernize the student experience while supplying critical healthcare professionals for the region. It will include an 85-seat lecture hall, 40-seat biology lab and 60-seat classroom. Haywood Healthcare Foundation joined with HCC and NC Connect Bond funds to make the new building a reality.
Through this grant, HCC will be able to purchase tools to prepare students for the fast-paced, complex career they will encounter as new graduates. Real-life clinical experience is of great value but can be unpredictable. Through simulation training, students can learn how to manage a life-threatening complication, an unexpected reaction to a drug, or a post-procedure complication. All of this can be accomplished in a setting where a patient is not at risk of injury, and the student can make judgments about what to do. The student can decide on an intervention, make mistakes, and learn from those in a non-punitive setting.
The bariatric manikin will provide practice in the lab with morbidly obese individuals who may present challenges in movement, bathing and procedures. Realistic medication storage and dispensing equipment provide hands-on learning of the important skill of medication administration. During these realistic scenarios, many other activities and patient condition changes are happening while students may be required to safely retrieve multiple medications for multiple patients over the course of the simulation.
Several types of trainers will provide practice in skills such as removing staples and sutures, oral and nasal swabs, arms and buttocks to avoid nerves and vessels during injections, ostomy care, chest tube management, and infant vital sign measurement. These trainers allow for learning the best techniques to lessen discomfort, trauma, or injury for the students' real future patients.
Augmented reality equipment exposes students to various medical-surgical and obstetric pre-programmed experiences with the guidance of a faculty that allows for prioritizing, decision-making and application, followed by discussion.
Students enrolled at HCC in Fall 2023 will be able to utilize the new Health Sciences Education Building. For more information, please 828-627-4654.