Wool Applique Needle Book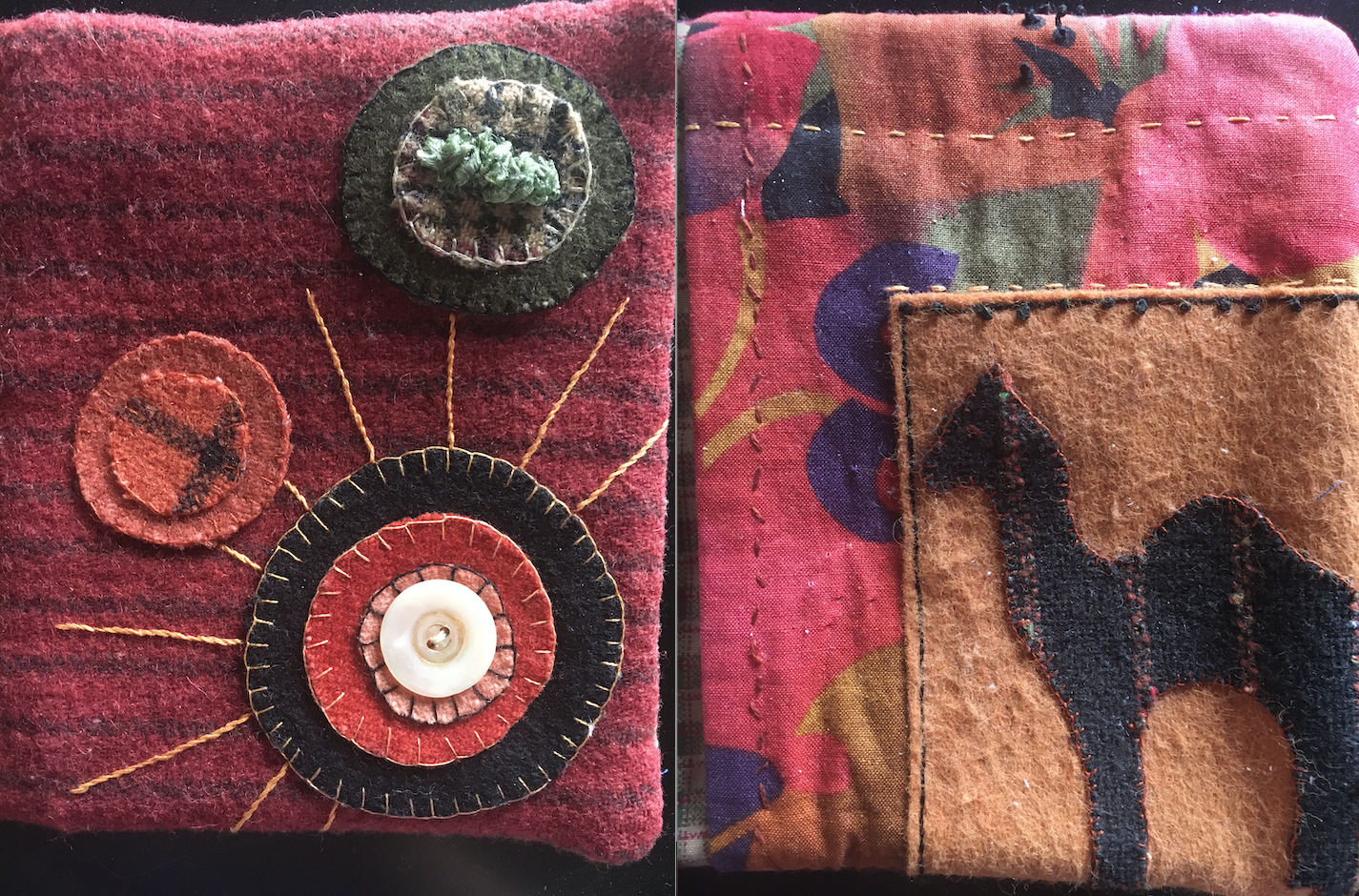 Wool Applique Needle Book
Instructor: Denise Seay
Location: Oak Bdg, Upstairs Tuition: 132.00
Wonderful small carrying case for handwork supplies or it can be enlarged as a book cover. Pattern provided but students are encouraged to personalize their design. Wool applique is quick, portable and easy to learn, but, beware, embroidery over wool applique can become a passion and a lifelong exploration in handwork. Materials provided; this is a handwork class.
Course Code Date Time
CSP 4000 24921 8/19/23-9/2/23 Saturday, 10AM-2PM
How to Register: Please contact Creative Arts Coordinator by email or call 828-565-4152 by 8/14/23 to be registered for class.