Backyard Bee Keeping Workshop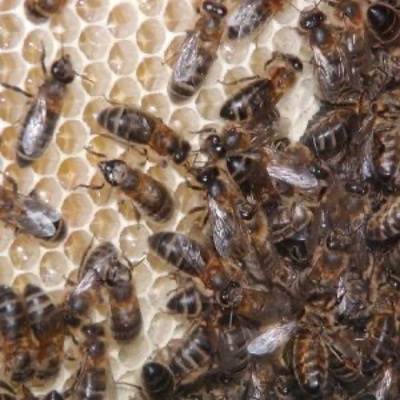 Backyard Bee Keeping Workshop
Instructor: David Zachary
Location: Sycamore Building, 7105 Tuition: $44.00
The one day workshop will introduce Backyard Beekeeping basics to individuals considering the possibility of maintaining a honeybee apiary. Prior knowledge about honeybees is not required! Subjects covered include: the importance of honeybees to our environment, types of honeybees, purchasing bees, equipment, protective clothing, and NC state beekeeping regulations. In addition, attendees will have the opportunity to taste some raw mountain honey from ZBees Apiary.
REFERNCE MATERIAL
Flottum, Kim. The Backyard Beekeeper, 4th Edition: An Absolute Beginner's Guide to Keeping Bees in Your Yard and Garden, Beverly, MA:Quarto Publishing Group, 2018. ISBN-13: 978-1-63159-332-1
Please check back for this course in the late fall of 2023. We wish you a wonderful Fall Season! Hope to have you back soon for Bee Keeping!
How to Register by Email:

1. Download Creative Arts Registration Form (Form must be fully completed to be accepted)

2. Email completed form to alross@haywood.edu

3. If you are registering through email please await a Successful Confirmation Registration Email.
This service is only available to those that register by email.




How to Register in Person:
Please visit Student Services Department on the top floor of the Hemlock Building at
185 Freedlander Drive, Clyde, NC 28721.