The Art & Language of Film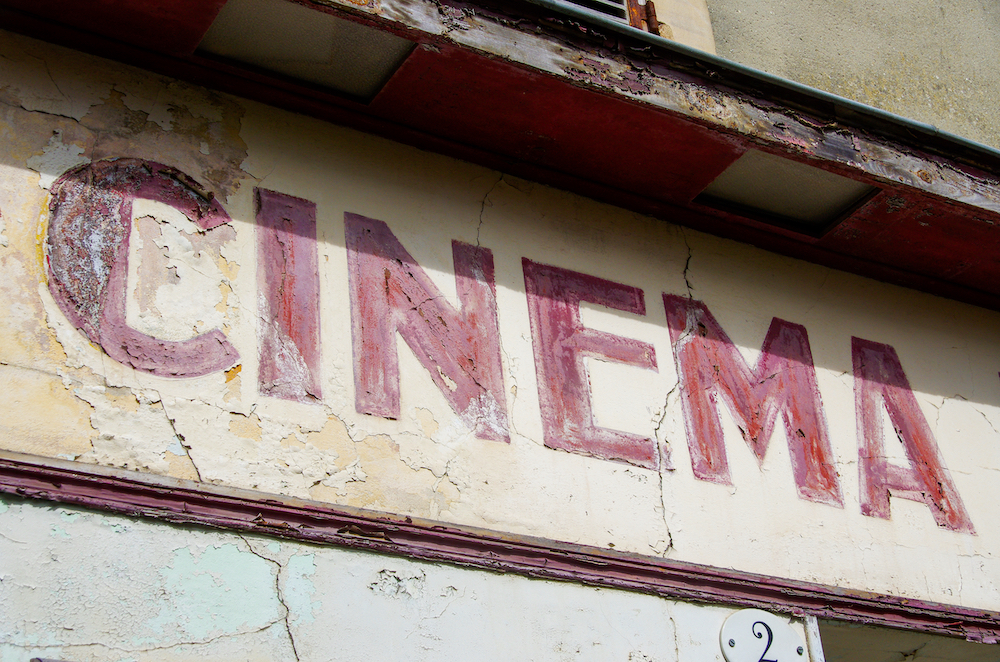 The Art & Language of Film
Instructor: Eric Shoag
Location: Remote/Online (Moodle)
This class will examine the development of cinematic language over the decades by focusing on one film a week, each from a different time period & spotlighting a different approach to the challenges of telling a unique story through the medium of the motion picture. Students will be required to watch the assigned movies & be prepared to discuss them from a number of perspectives, concentrating on the various technical & thematic decisions involved in the production & their relative success or failure both in their own time & from the perspective of our vantage point here in the 21st century. Instructor: Eric Shoag
Course Code Date Time
CSP 4000 24850 3/17 – 6/2 Friday. 9am-10:30am
Tuition: 165.00
Registration Deadline: 3/10/23
Please click here to begin accessing your course online. Courses may not appear in your moodle account until closer to the official course date.
How to Register by Email:

1. Download Creative Arts Registration Form (Form must be fully completed to be accepted)

2. Email completed form to alross@haywood.edu

3. If you are registering through email please await a Successful Confirmation Registration Email.
This service is only available to those that register by email.




How to Register in Person:
Please visit Student Services Department on the top floor of the Hemlock Building at
185 Freedlander Drive, Clyde, NC 28721.